Taking a screenshot of the computer screen is very simple, with many capture tools such as capturing with keyboard shortcuts, taking screenshots of Windows with Snipping Tool. And by default the screenshot will be in PNG or JPG format. So what if you want to convert screenshots on Windows with PDF files? In addition to converting images to PDF with other tools, you can immediately use the image format conversion feature available on Windows 10 and Windows 11 according to the instructions below.
Save Windows screenshots to PDF files with Photos
Step 1:
First of all, we take a screenshot of the computer screen as usual, then save the screenshot. At the screenshot, right-click on the image and select Open with > Photos.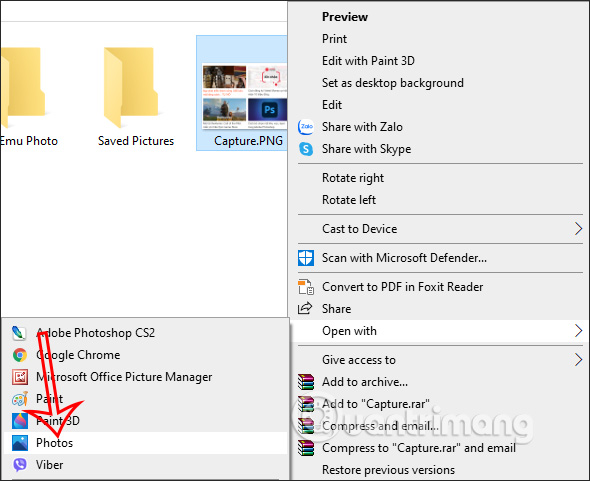 Step 2:
In this Photos interface, users click printer icon as shown below.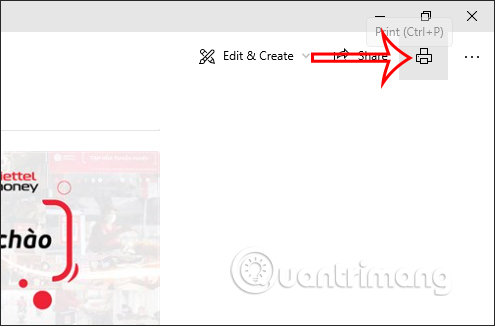 Step 3:
Show custom look in print, at Printer section choose a printer, you Click on Microsoft Print to PDF already Click the Print button under.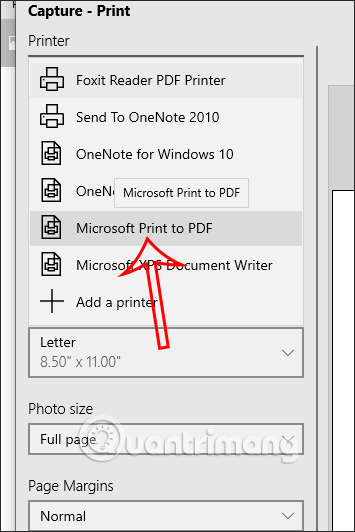 In the end we choose choose the folder to save the PDF file take a screenshot and save the new file as usual.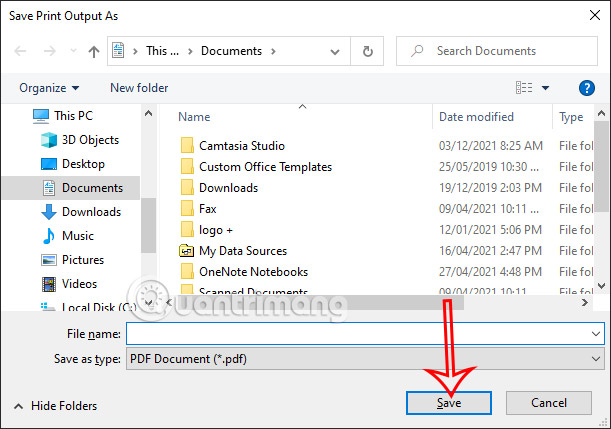 Save Windows screenshots to PDF files with Paint
Step 1:
We Use the keyboard shortcut Print Screen Sysrq to take a screenshot paste into the interface of Paint.
Step 2:
Next, if needed, you can use the tools available in Paint to adjust the screenshot such as cropping the image if you want. Later Click on File in the top left corner and select Print > Print.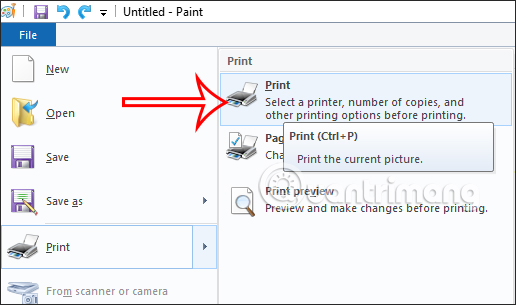 Step 3:
Now also display the interface with print adjustment settings as shown. We click Microsoft Print to PDF to convert to PDF Next click Save.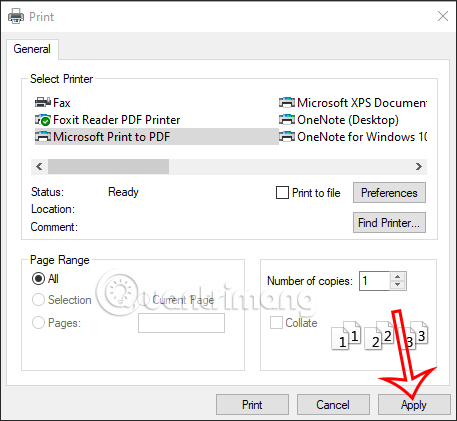 We finally save this new PDF file.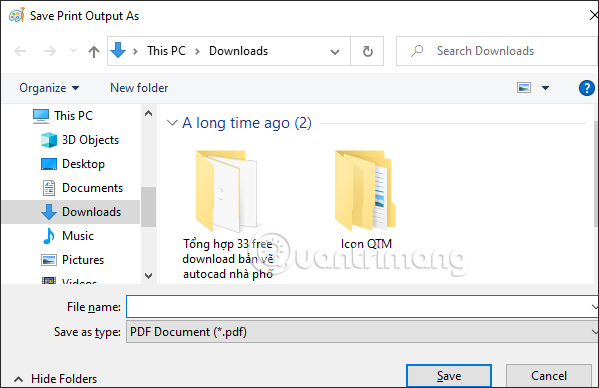 Source link: How to save screenshots as PDF files on Windows 11, 10
– https://techtipsnreview.com/