Previously, Microsoft restricted certain files from being sent via Outlook because of security concerns. There are specific types of files that people don't usually send via email, but the bad guys use them to infect their victims with viruses. Therefore, Microsoft came up with the idea of ​​​​blocking these types of files, because it negatively affects a small group of users but has a positive effect on others.
Recently, Microsoft added 38 file extensions to the blacklist. This means that if you try to send an email with these files attached, Microsoft will prevent it. Therefore, it is better to spend time learning about these issues, as they can affect your workflow.
Which files are blocked?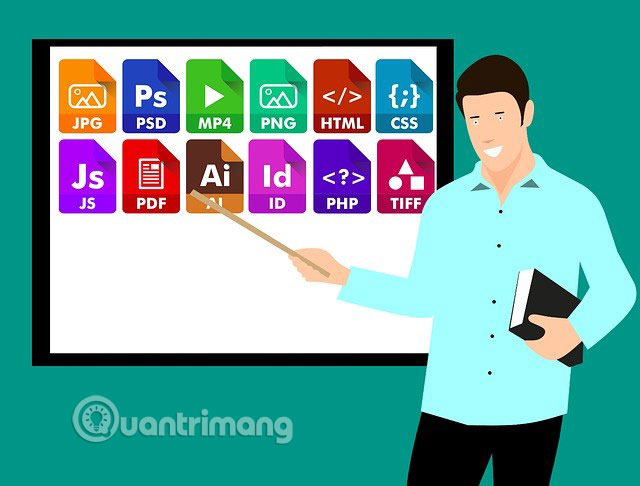 Following the announcement of this change, Microsoft listed the file extensions that are currently blocked, including:
Files related to the Python programming language (".py," ".pyc," ".pyo," ".pyw," ".pyz" and ".pyzw").
Files related to the PowerShell programming language (".ps1," ".ps1xml," ".ps2," ".ps2xml," ".psc1," ".psc2," ".psd1," ".psdm1,," " ".cdxml" and ".pssc")
Java files (".jar" and ".jnlp")
Digital certificate files (".cer," ".crt" ".der")
Windows ClickOnce files (".appref-ms")
Microsoft Data Access Components – MDAC (".udl")
Windows Sandbox files (".wsb")
The files are used by different applications, as stated by Microsoft (".appcontent-ms," ".settingcontent-ms," ".cnt," ".hpj," ".website," ".webpnp, " ".mcf," ".printerexport," ".pl," ".theme," ".vbp," ".xbap," ".xll," ".xnk," ".msu," ".diagcab" and ".grp")
As you can see, these are files that are rarely sent, unless you have colleagues or are experts in a particular field. Some people who don't use Python, PowerShell or Java may never receive an email with an attachment like this, and there are plenty of other ways to send scripts instead of using email.
Of course, these file types are additions to the already existing list, so there are many more files you need to be extra careful with. To see the full list, be sure to read Microsoft's page on all blocked file types at:
https://support.office.com/en-us/article/blocked-attachments-in-outlook-434752e1-02d3-4e90-9124-8b81e49a8519
How to send blocked files?
Fortunately, although Microsoft has banned these types of files, they are also quick to list how to send emails containing these files to users.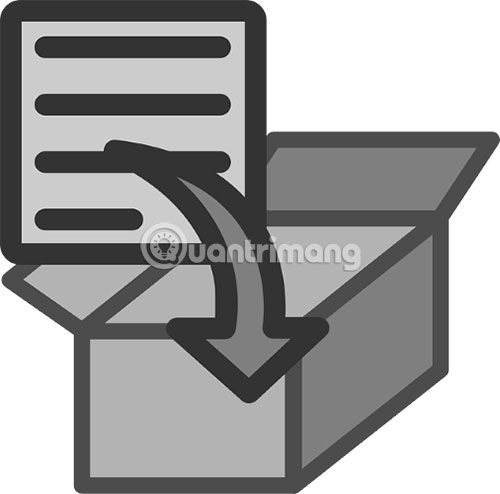 Use cloud storage
You can upload files to a cloud-based service and send a link to the contact. Microsoft suggests using its service called OneDrive, but there's nothing stopping you from using another service like Google Drive or Dropbox.
Compress the file
You can also put the file in a zipped folder and send it to the contact that way. Because the file type will be named after the compression tool you used (such as ".zip"), it will not be banned by Outlook.
Rename files
Finally, Microsoft suggests that you rename the file extension to something else, and then tell the recipient to convert it back. For example, if you want to send a ".jar" file, you can delete this file type, replace it with the ".txt" extension and send it. The recipient can then change it back to ".jar".
Microsoft has taken the move to ban files used to spread malware, which hopefully won't affect the vast majority of users' Outlook usage. However, if you are affected, there are ways to fix it.
Do you think this is necessary to protect people? Share your opinion in the comments section below!
Source link: How to send 38 types of forbidden files from Outlook
– https://techtipsnreview.com/