In Windows 11, you can set up different wallpaper packs for each virtual desktop. This makes interacting with multiple virtual desktops at the same time easier and more intuitive. This is a small but quite useful feature that Windows 10 does not support. Find out how to do it right below.
Set wallpaper for virtual desktop on Windows 11
To get started, you first need to switch to the virtual desktop that you want to customize. In Windows 11, click the Task View button on the taskbar (looks like two stacked squares).

When Task View opens, select the virtual desktop for which you want to change the wallpaper.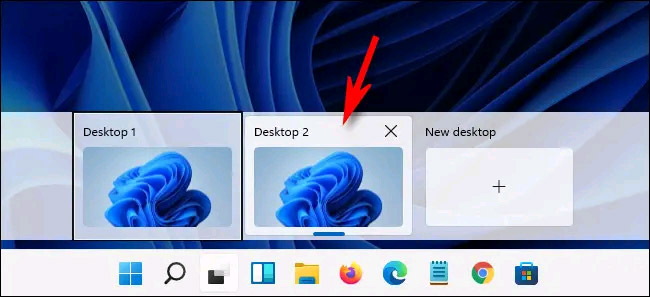 Your view will immediately switch to the selected virtual desktop. Next, right-click anywhere on the desktop and select "Personalize" in the menu that appears. (You can also open Windows Settings and navigate to "Personalization").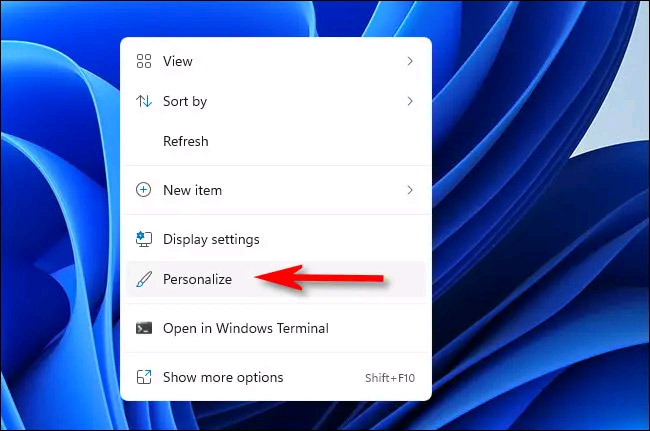 Under "Personalization", click "Background".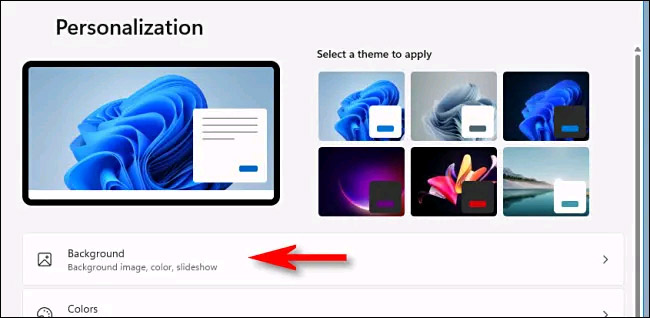 Next, click an image in your recent images list to use it as your wallpaper.
Alternatively, you can also click "Browse Photos" to select any image from your PC and set it as your wallpaper. (Windows 11 default wallpapers are in different folders inside C:WindowsWebWallpaper).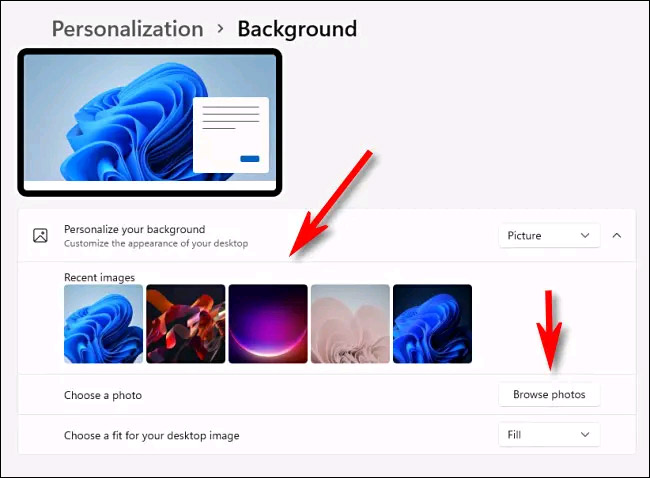 Once you've set the virtual desktop wallpaper, close Settings by clicking the "X" in the upper-right corner of the window. Open Task View again, select another desktop and repeat the above process. Hope you are succesful.
Source link: How to set different wallpapers for virtual desktops on Windows 11
– https://techtipsnreview.com/