The feature to set a PDF password on iPhone has been built-in called Lock PDF, starting from iOS 15 operating system. Thus, instead of having to install applications to set a password for PDF files, or like on computers. need to use Adobe Acrobat to set password for PDF files. Then you just need to open the PDF file with the File manager application on your iPhone, then turn on the Lock PDF feature to use it. The following article will guide you to set a PDF password on iPhone.
Instructions to set PDF password on iPhone
Step 1:
First of all you open File manager app on iPhone then click on the PDF file you want to set a password for. Next in the file content interface we click save icon in the bottom left corner of the screen.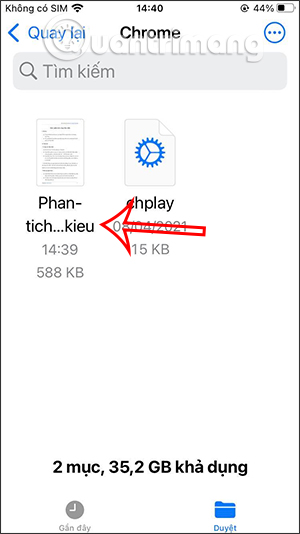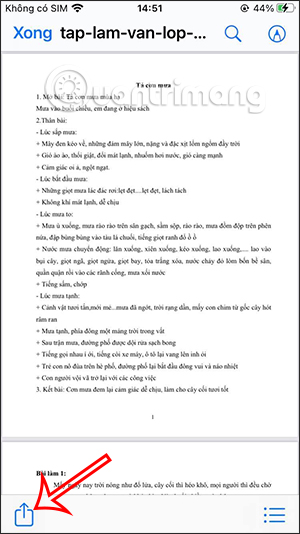 Step 2:
Now display the interface with a lot of options below, click on PDF Key to proceed to set a password for this PDF file.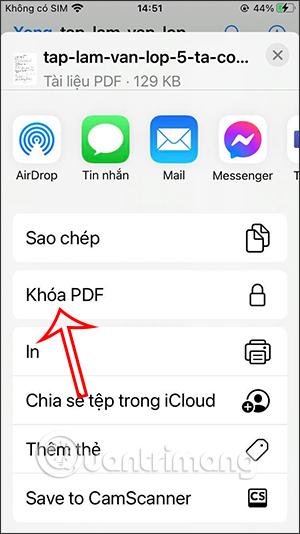 Step 3:
Then display the interface for us enter password for PDF document. When you're done entering, click the Done button at the top corner of the screen to save it. Thus, the PDF file has been secured with a key.
Return to the file management interface on the Files application you will see padlock icon in PDF file, that is, using the password to lock the file.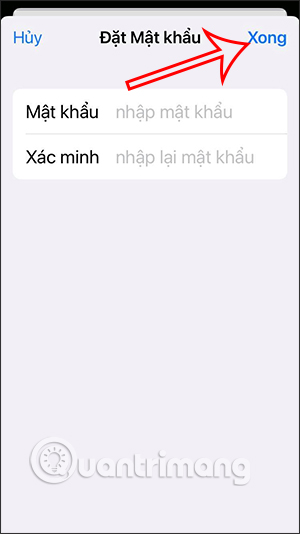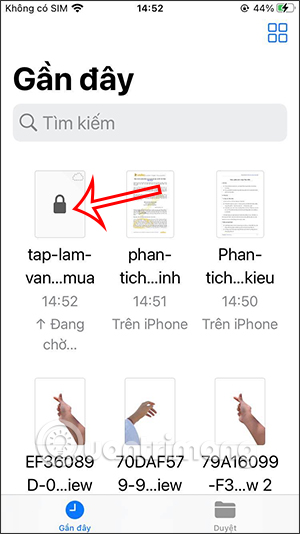 Step 4:
If we want to see the content inside the PDF file, we need Enter the correct password set for the PDF file into the interface as shown below.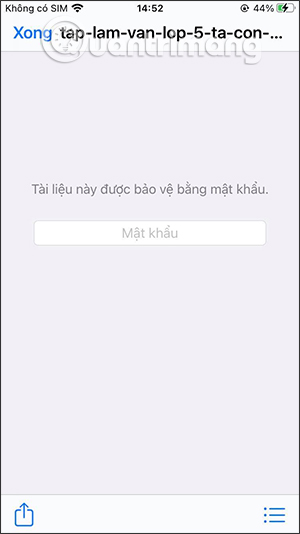 With the PDF file lock feature available on iPhone, users do not need to install additional applications from 3rd parties, no need for complicated operations.
Source link: How to set PDF password on iPhone
– https://techtipsnreview.com/