Starting with Firefox version 94, you no longer receive warnings when you close a Firefox window with multiple tabs open. This is quite "dangerous" because sometimes you can mistakenly press the button to close the Firefox window, causing the open tabs to be closed unexpectedly, affecting the work in progress.
Fortunately, the feature of displaying warnings when closing multiple tabs in Firefox has not been completely removed, and you can re-enable it from the browser's settings menu.
Set to display a warning when closing a Firefox window containing many tabs
First, launch the Firefox browser on your Windows, Mac, or Linux PC. On the main interface that opens, click the button with three stacked dashes in the top right corner of the window to open the system menu.
In the corresponding menu that appears, click "Settings" (Setting).
On the window"Settings"opens, you click on the tab"General" (General), then scroll to the "Tabs" section.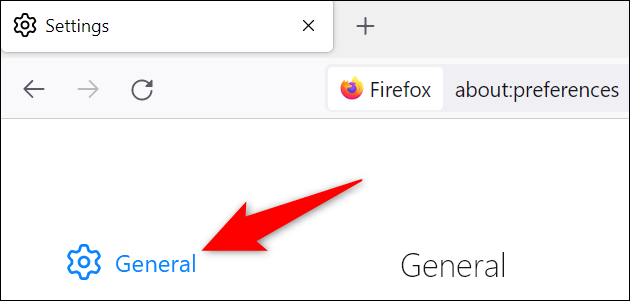 Now, check the box next to the option "Confirm Before Closing Multiple Tabs"(Confirmation when closing multiple tabs) to enable this feature. Changes will be saved automatically.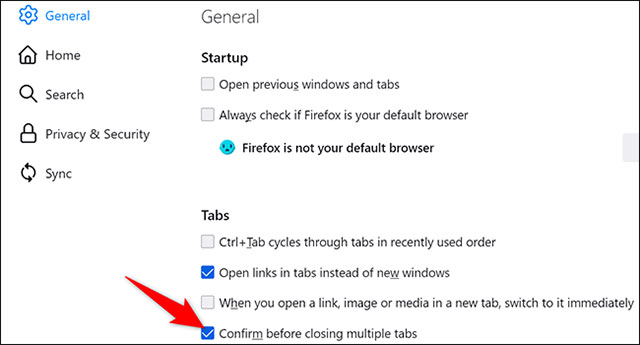 From now on, you will again receive a warning dialog box that appears when you close a Firefox window with many open tabs, helping to reduce the risk of accidentally clicking.
Source link: How to set up showing warning when closing multiple tabs on Firefox
– https://techtipsnreview.com/