Smartphone screens these days rarely have the same aspect ratio as YouTube videos. That's why even when watching YouTube videos in full screen mode, sometimes you will still see black spaces on the left and right sides.
There is a way to solve this problem, which is pinch – open your finger to zoom the screen. Specifically, when the video plays in full screen mode, you just need to pinch two fingers on the screen, then open it to zoom in on the video. The video will immediately fill the entire screen of the device, but will be cut off a bit at the top and bottom.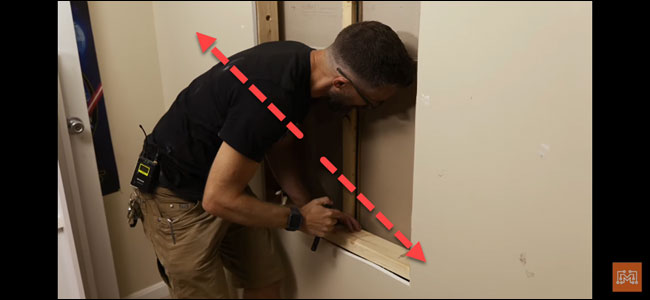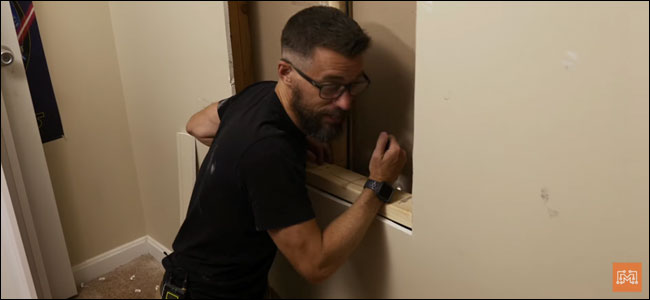 Overall, this is a simple operation. However, if you don't want to have to do this zoom every time you play a video in full screen mode, you can set it as the default by doing these simple steps:
First, open the YouTube app on your iPhone, iPad, or Android device. Then, tap your profile icon in the top right corner of the screen.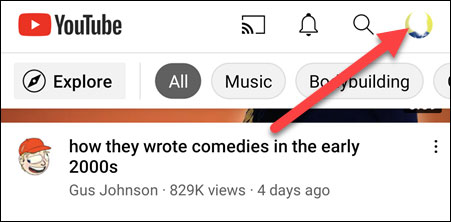 From the menu that appears, select "Settings" (Setting).

Next, click on the "General" (Shared).

Tap the switch button to enable the option "Zoom to Fill Screen" (Zoom to fit screen).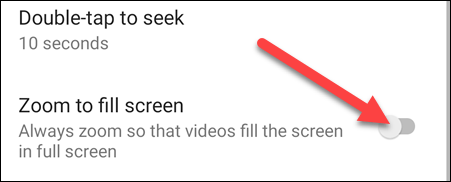 It's all simply that. From now on, YouTube will always automatically zoom so that the video fills the screen when in full screen mode. You will no longer have to do manual operations like before.
Source link: How to set up YouTube videos to always fit on phone and tablet screens
– https://techtipsnreview.com/