Video effects on TikTok now have a lot for you to choose from, such as slow motion effects on TikTok or video rewind effects as in the article below. Video rewind effect on TikTok will reverse the slideshow time of the video, the last segments will change to the beginning of the video. This is an available TikTok effect, so users will not need to use additional supporting applications to edit videos. The following article will guide you to reverse work on TikTok.
Instructions for recording TikTok videos back in time
Step 1:
At the interface on TikTok, you press the plus sign to proceed with video recording as usual, or use the video available in the photo album on the device.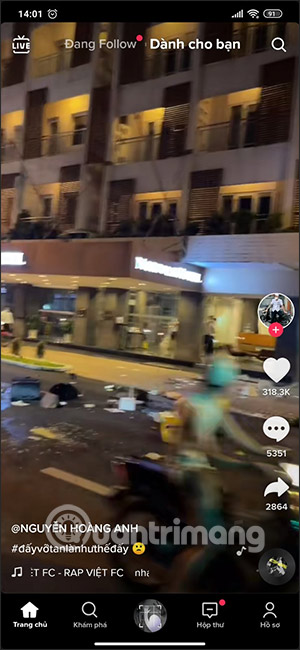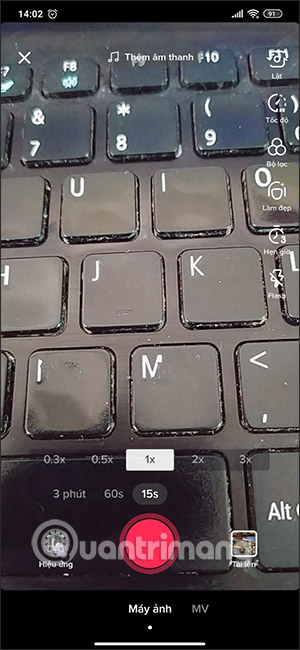 Step 2:
After the video has been recorded, at the video editing interface you click Item Effects at the bottom of the screen. Next we will choose the style Time effect for video use.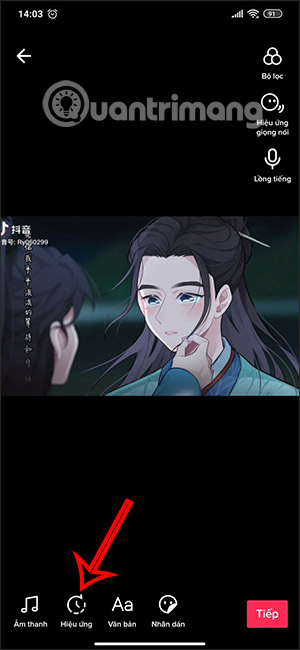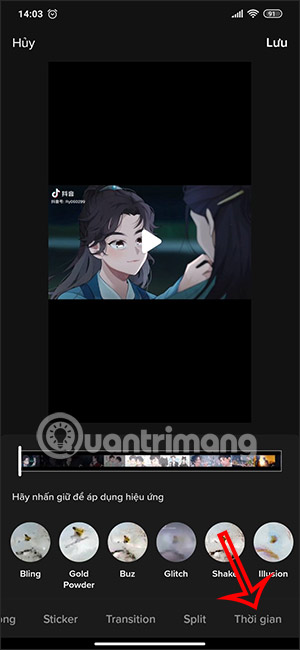 Step 3:
Now display some types of time effects, we click on effect type Change camera. Instantly, your entire video will be played back in time.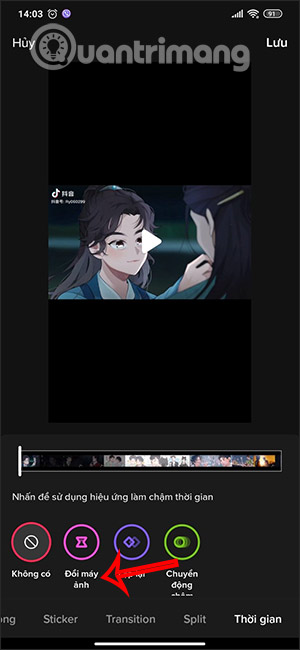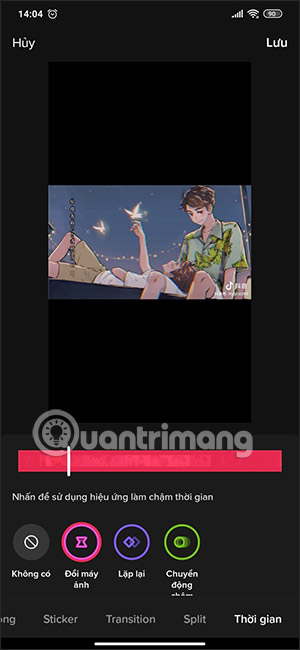 Step 4:
After you have applied the time-lapse effect to the video on TikTok, click the Save button. Returning to the interface to insert other effects for the video, you can add text, other filters to the video. Finally click Next to upload your video.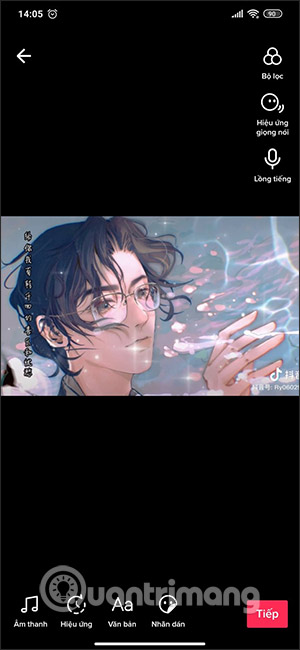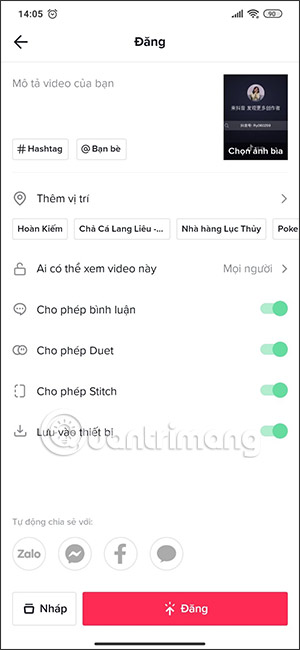 Source link: How to shoot Tik Tok back in time
– https://techtipsnreview.com/