3D Touch on iPhone is quite a unique feature, when using a strong or light pressure on the touch screen, the system will receive commands and respond to preview content or quickly open applications.
3D Touch screen technology will have two main features: Peek and Pop. In particular, if you use your finger to gently press (Peek) on a certain image, for example, the system will display a part of the content for you to see, like a pop-up preview of the content.
Advertisement
When you press harder (Pop), information and options about the photo, Safari browser, Email, and iPhone applications will all open a preview of the selected content or application.
Another illustrative example, when pressing on the camera application, a pop-up panel will appear with quick access options such as: Selfie (front camera), movie recording, slow-motion mode (Slow- Motion) or take normal photos.
Advertisement
And if necessary, you can use this feature to turn your iPhone into an electronic scale, a very simple scale as follows.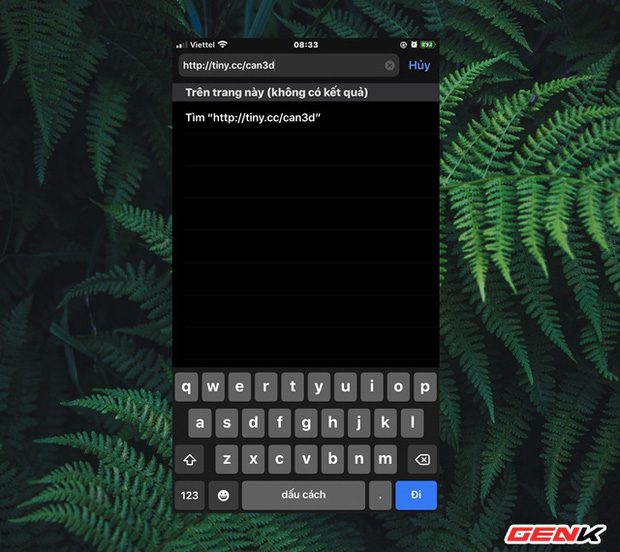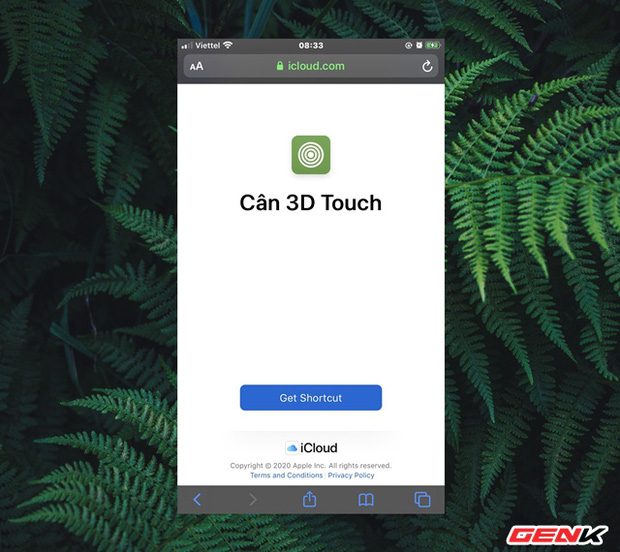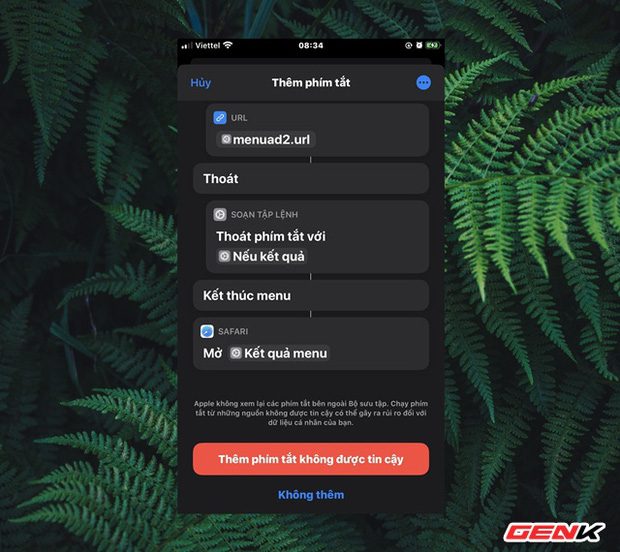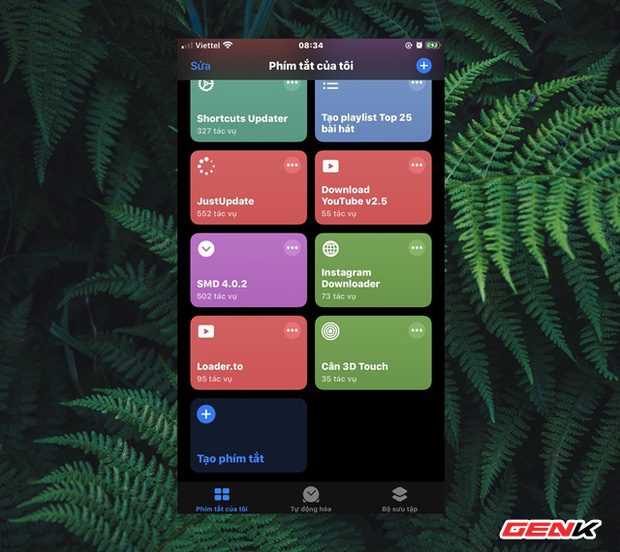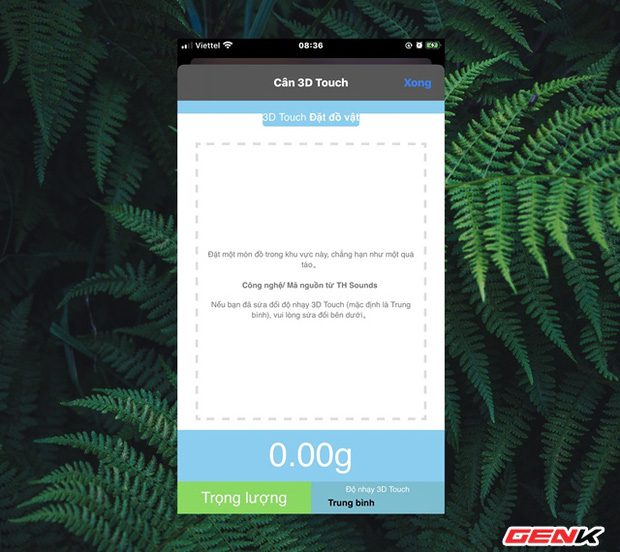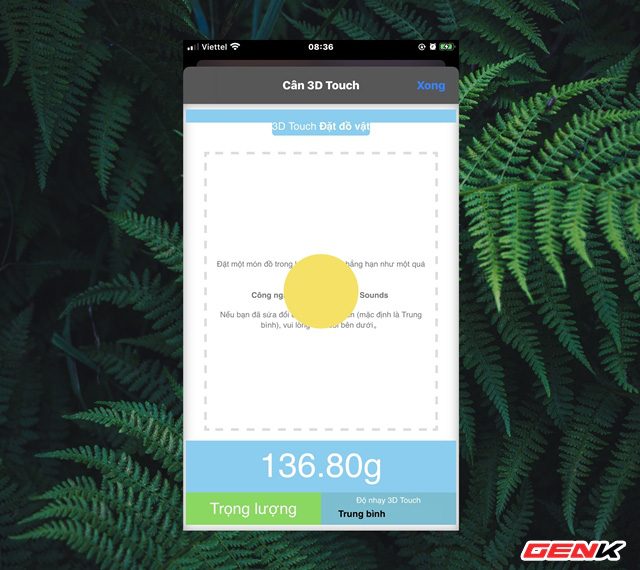 Advertisement


Source: How to turn iPhone into an electronic scale is very simple
– TechtipsnReview