Memojis may not be your thing in iOS 13 or in iPadOS, letting them take up so much space on your emoji keyboard can be annoying. In those cases, it can be easy to disable the feature altogether.
While you can just ignore the Memoji options on your keyboard, disabling it will mean that Memojis won't appear as options and won't be available for you to use. You can re-enable the Memoji feature at any time.
Advertisement

See also: How to edit Memoji on iOS 13
Here's how to complete both options on an iPhone or iPad running iOS 13 or iPadOS.
Advertisement

How to Disable Memoji in iOS 13 or iPadOS
Step 1: 1. From the home screen of your device, tap the app icon Settings
Step 2: Choose General already Keyboard
Advertisement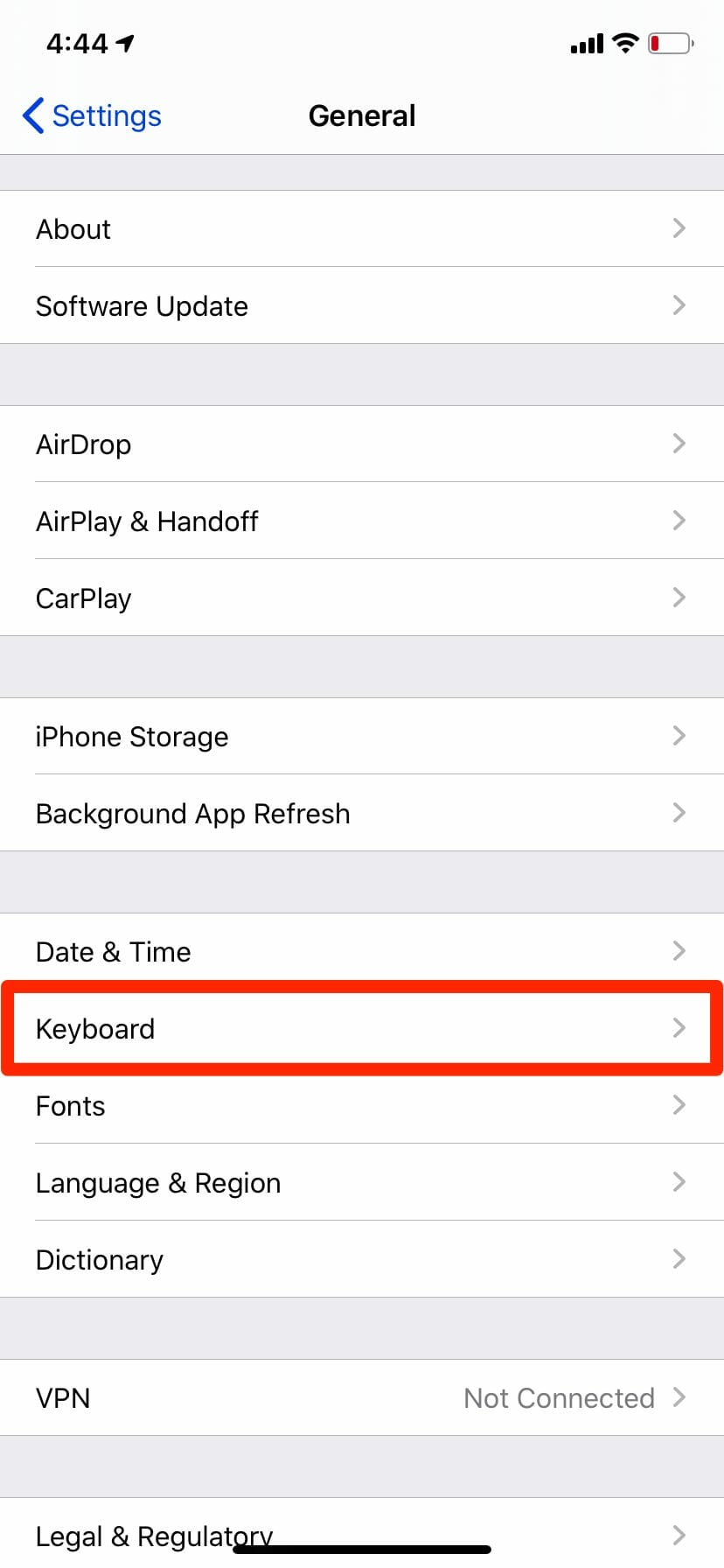 Step 3: Scroll down and select emoji and switch button Memoji Stickers to the off state. This will disable Memoji and they will no longer appear on your Memoji keyboard.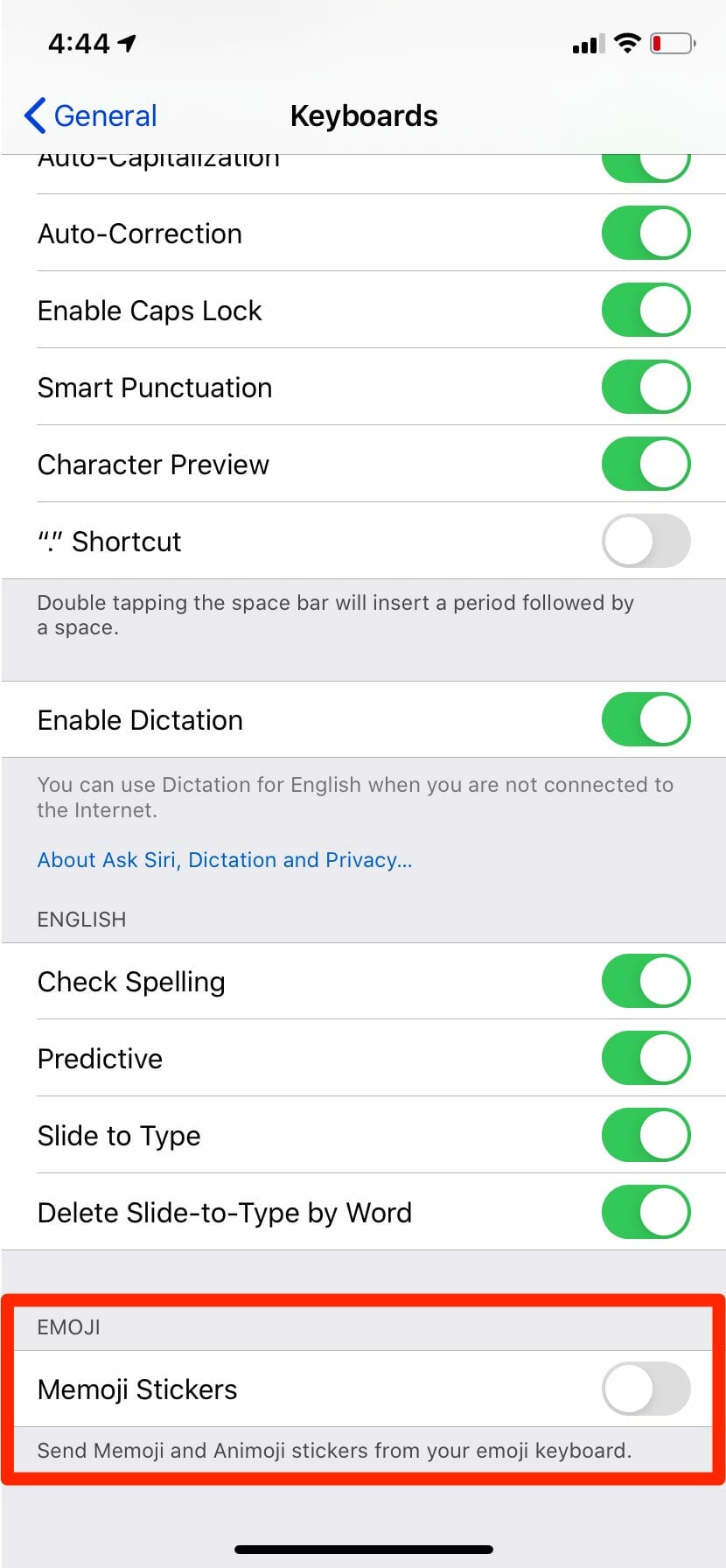 To re-enable this feature later, simply return to this page and toggle the Memoji Stickers to the on state.
Maybe turning on or off Memoji Stickers in iOS 13, iPadOS or turning off the Memoji keyboard is very simple, just 3 steps you have mastered this operation. Good luck!
Source: How to turn off Memojis on iPhone or iPad if you don't use Memoji
– TechtipsnReview