The weather app on your iPhone will warn you when it's going to rain or snow abroad, based on the app's weather forecast. This is a new feature of the Weather app when we upgrade to iOS 15, along with the rainfall tracking feature on the iPhone. With this warning feature when it is about to rain or it is about to snow, we will have the necessary preparations if we need to go out. The following article will guide you to turn on rain alerts on iPhone.
Instructions to turn on rain warning on iPhone
Step 1:
You need to first enable location on your device and then give the Weather app permission to always use your phone's location before you can use this notification feature.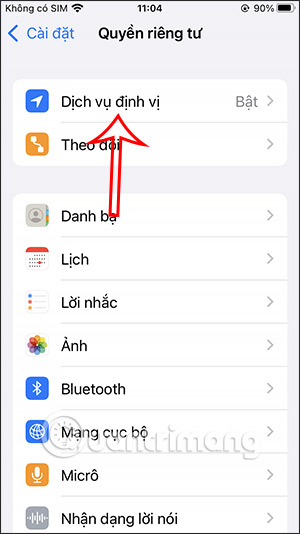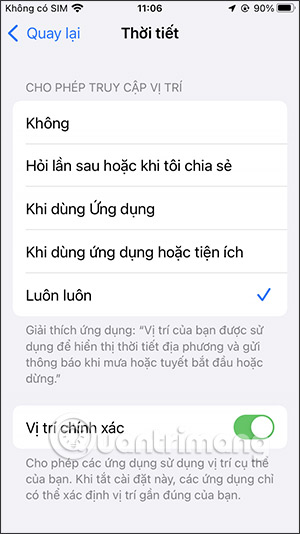 Step 2:
Then you open the Weather app on your device and then tap on 3 dashes icon in the bottom right corner. Next, switch to the new interface, click 3 dots icon in the corner top right.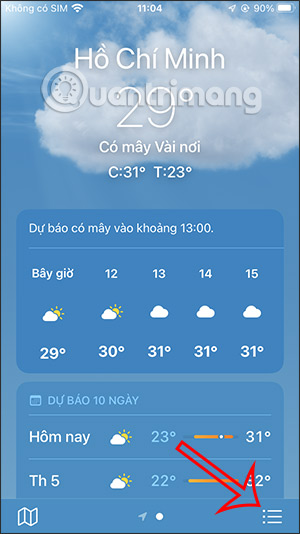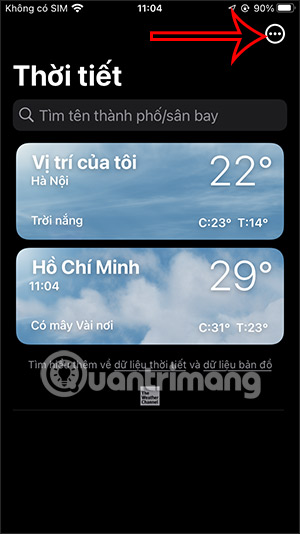 Step 3:
Now display the interface with options, we click Notification option.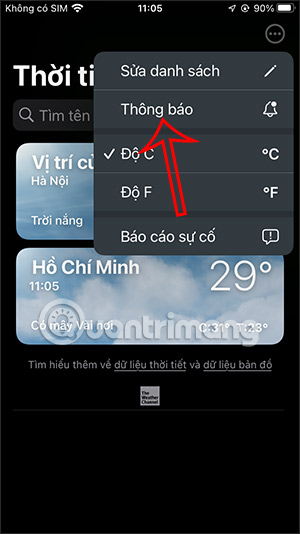 Step 4:
Then the user needs to set up permission Weather app sends notifications to you when it feels like it's going to rain.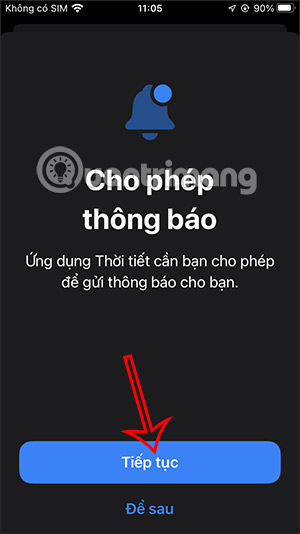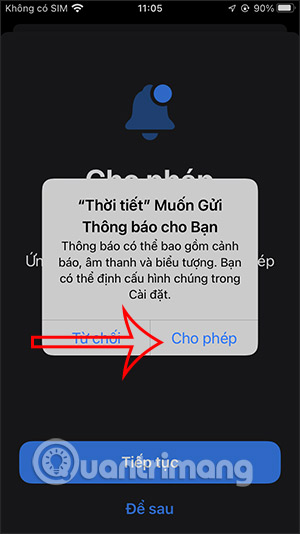 Step 5:
Now we will see the weather notification setting for your location. We need Activate mode at My Location is to be.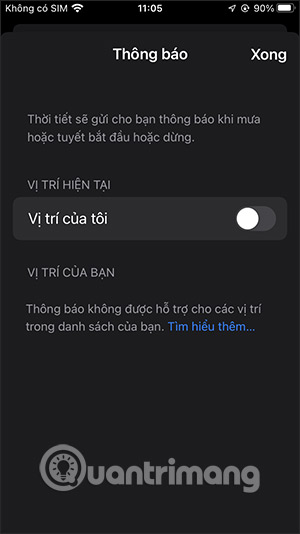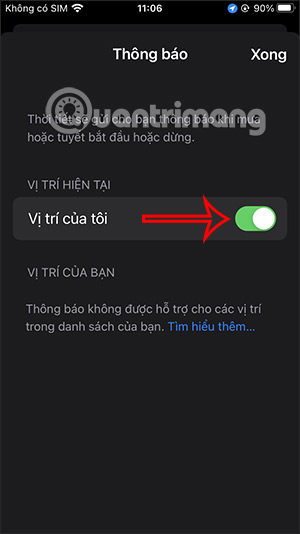 So when you give the Weather app permission to use location and notifications, it's going to rain or snow.
Source link: How to turn on rain warning on iPhone
– https://techtipsnreview.com/