To unfollow on TikTok, you have 2 different ways, that is, cancel each TikTok account, or cancel multiple TikTok accounts in bulk via the list of following accounts on TikTok. So besides blocking the account on TikTok, now when you don't want to follow a video from a certain TikTok account, you should unfollow this TikTok account to not see the video anymore. Unfollowing a TikTok account is very simple and you can follow it in the article below.
How to unfollow a TikTok account
Step 1:
At the interface in TikTok you click Discover section for quick search of TikTok accounts. In the search bar on TikTok, you enter your TikTok account name that you want to unfollow, then click on the account name in that search interface.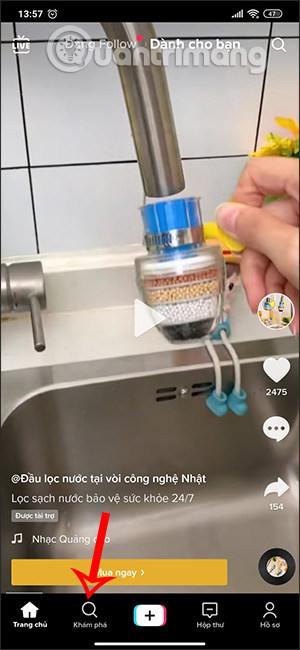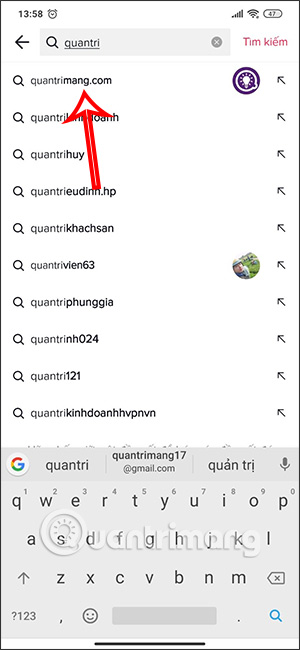 Step 2:
Display the account name interface, we click on that TikTok account name.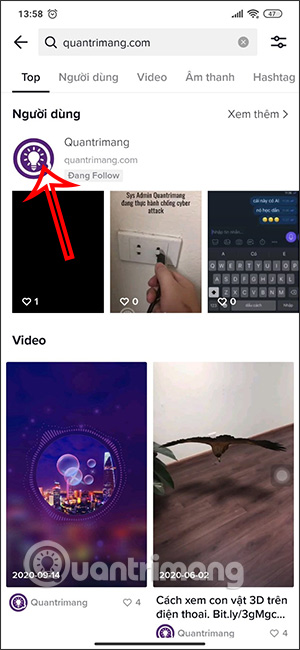 Step 3:
In this TikTok account interface you will see icon following account. You just tap the follow icon for unfollow TikTok account this is okay. Then it will switch back to the Follow message as shown below.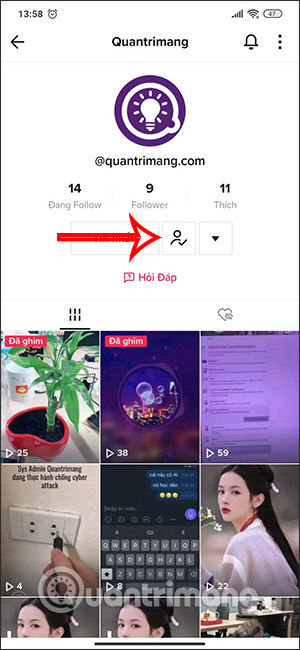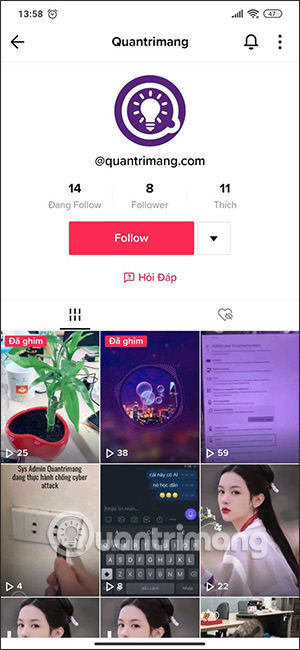 Instructions to unfollow TikTok accounts in bulk
Step 1:
First you will access your personal TikTok account. At your TikTok account interface you will see the number of people you are following, Click Following.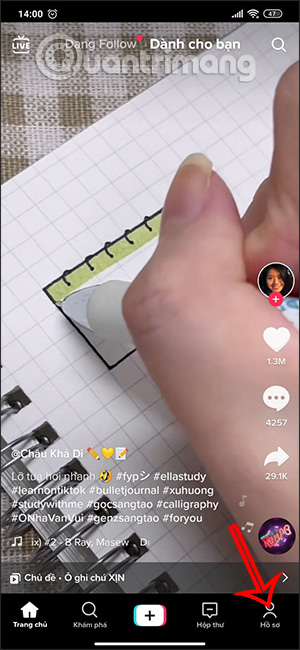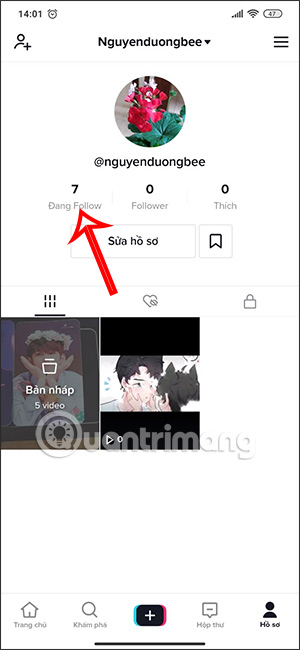 Step 2:
Now display a list of all the TikTok accounts you are following. Here we just need Click Following to unfollow which TikTok accounts you want.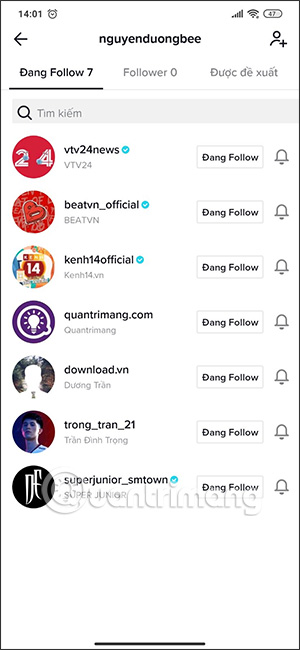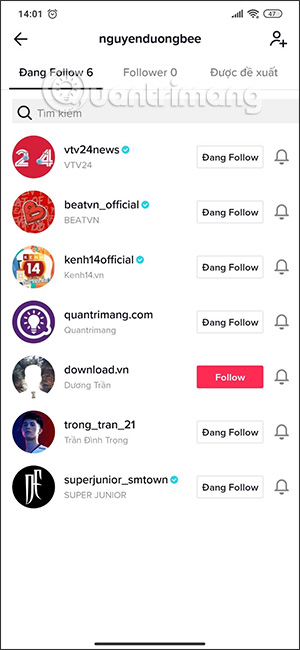 Source link: How to unfollow on TikTok quickly
– https://techtipsnreview.com/