When linking Instagram with Facebook, we can post from Instagram to Facebook, or even message Messenger on Instagram because these two social networks have connected the messages together. However, when you link Instagram with Facebook, there will be some problems such as syncing Facebook and Instagram avatars that make users quite annoyed, or confused during the messaging process, so many people have turned off syncing Messenger messages on Instagram . In case you do not want any contact between your Instagram account and Facebook, we should unlink these two social media accounts according to the article below.
Instructions to unlink Instagram and Facebook
Step 1:
At the Instagram interface you click on the human icon, then click on 3 dash icon. Now display the menu below, click on the user Settings item.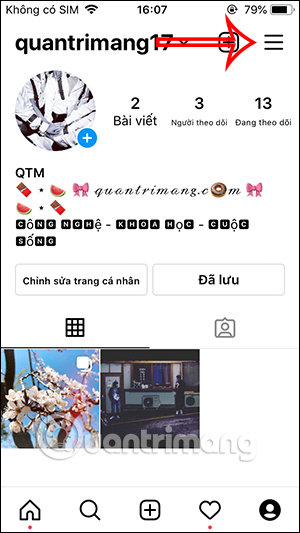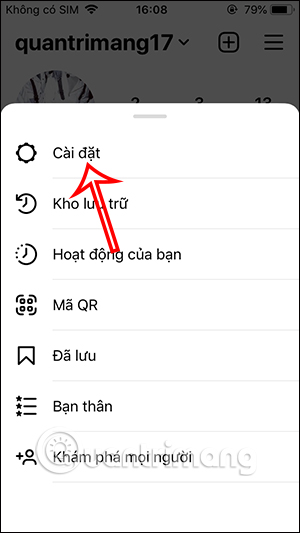 Step 2:
Switch to the new interface, click on users Account section. Then in the list of settings for your Instagram account, press and Share to another app.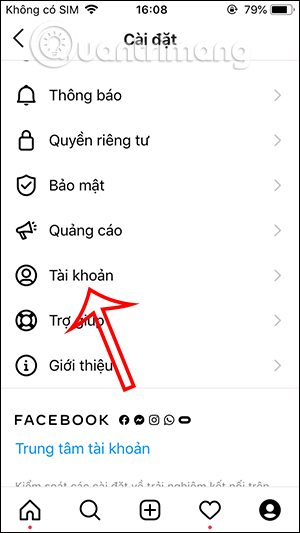 Step 3:
Then you will see Facebook account has been linked to her personal Instagram account. In the interface displays Facebook account name, user Click on Account Center below. Continue to click section connecting 2 accounts.
Step 4:
Continue to click Facebook account name associated. Then you choose Remove from Account Center to unlink with Facebook.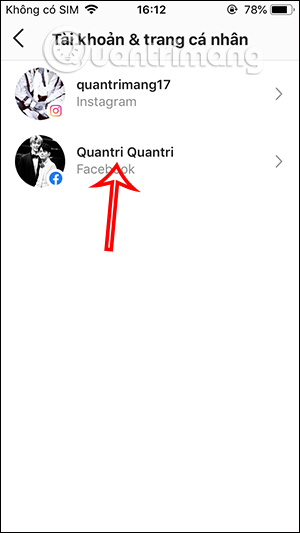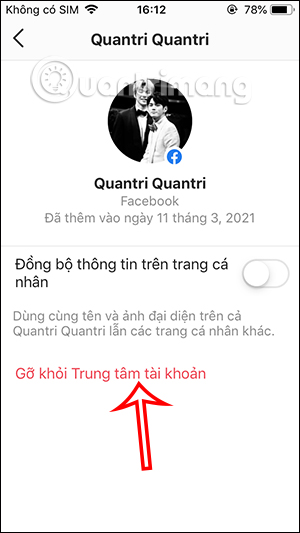 Now Instagram asks if you want to continue disabling the link, press Continue. Finally you press Delete Facebook account name below is done.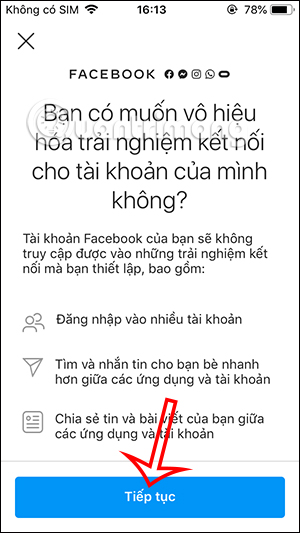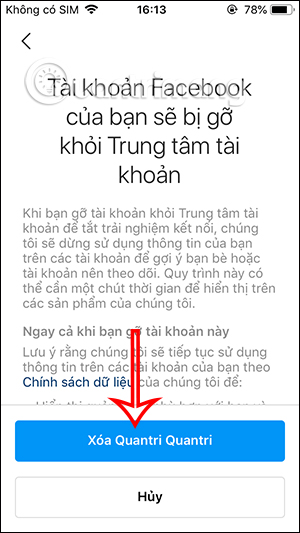 Video instructions unlink Instagram with Facebook
Source link: How to unlink Instagram and Facebook
– https://techtipsnreview.com/