To further process computer screenshots such as cropping images, writing captions on images, we will need to use image editing software on the computer such as Paint. With Annotate Screen, you can draw or annotate on the screenshot as soon as you take it, because this website supports both taking pictures and writing notes on them. The following article will guide you to use Annotate Screen to write captions on screenshots,
Instructions for using Annotate Screen to write captions for screenshots
Step 1:
First of all, we will access the link below to access the Annotate Screen website.
https://annotatescreen.com/
Step 2:
Next at this interface you click Take Screenshot option to take a screenshot of your computer screen, or click Upload Image to upload an image from your computer to the website if you want to write a note.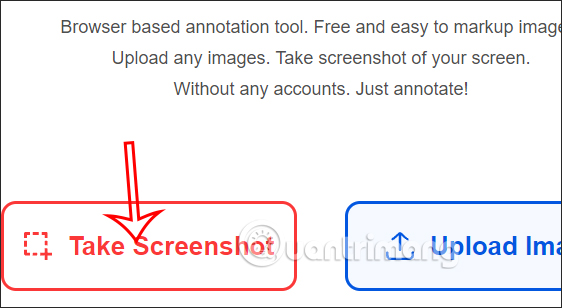 Step 3:
Displays options for taking screenshots. You choose screenshot mode that i want to take press the Share button below to take a screenshot.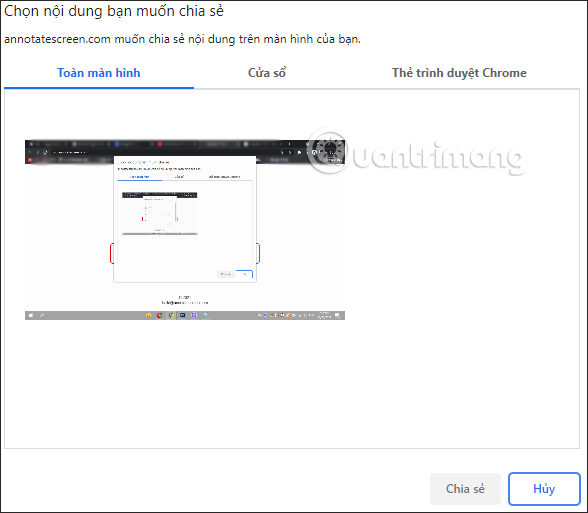 Step 4:
Immediately then display the screenshot with the editing interface as below. You can use these tools to write notes or draw on screenshots.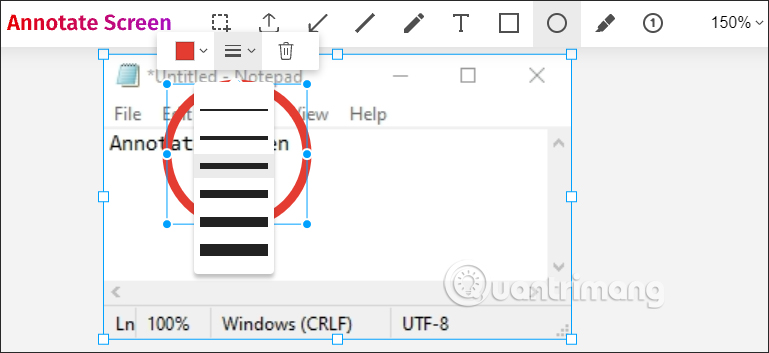 After you have drawn on a photo or written a note, you Click Save Then choose the format you want to save the image in.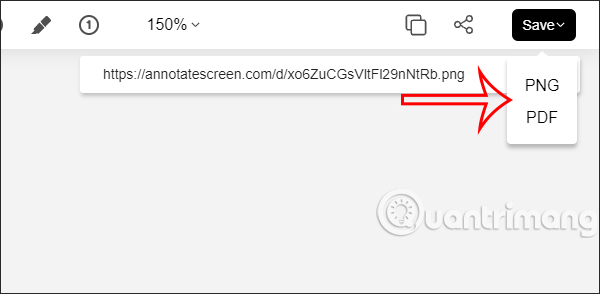 Source link: How to use Annotate Screen to caption screenshots
– https://techtipsnreview.com/