Removing fonts online, deleting photo background is now very simple, you do not need to use complex image editing software, like deleting image background with Photoshop. So how about video?
BgRem is a video background separation website with very simple and fast operations. Users only need to download the video they want to remove the background from, then they can replace the background with many images or insert the subject into another video. The following article will guide you to separate the video background with BgRem.
Instructions for separating video background with BgRem
Step 1:
First of all, we access the link below to enter the BgRem website. You do not need to create an account but use BgRem.
https://bgrem.deelvin.com/
Step 2:
At our website interface Click Upload video to upload videos. Video is not more than 10MB and not more than 10 seconds in length, supports mp4, mov, ts, avi, mkv, mpg formats.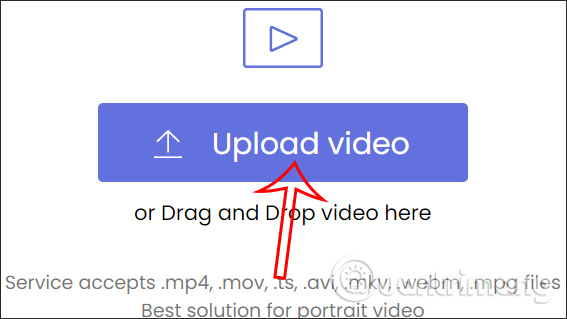 Step 3:
Then you wait for the video to be uploaded to BgRem and proceed to separate the background from the subject in the video.
As a result, you will see the subject has been removed from the background. In section Select a background, we choose a new wallpaper for the video, image, color or video or background as you like.
When the background is selected press Continue beside.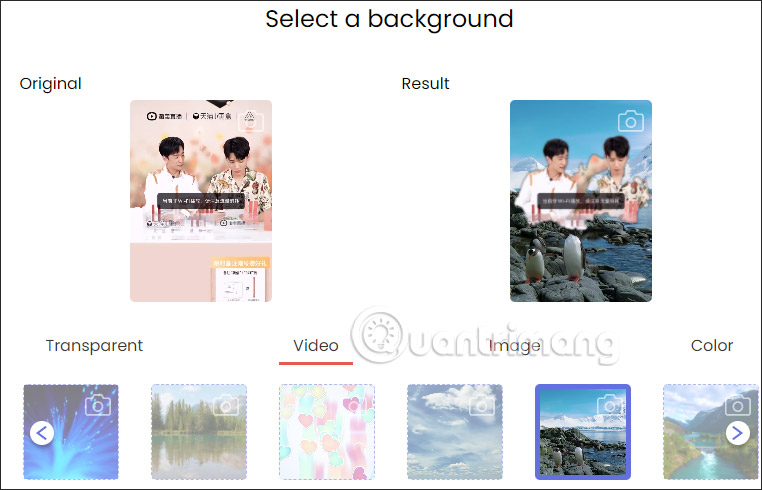 Step 4:
Soon we will see the complete video with the new background that you have changed. We click Download to download the video with the background removed and replace it with a new background if we choose to download it to the computer.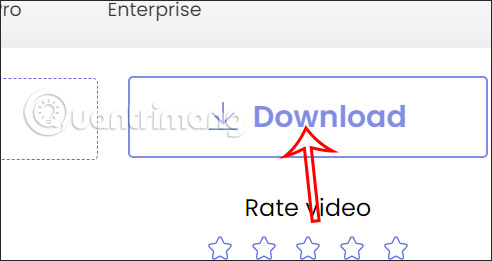 In general, the background separation video will not lose much quality, but if the video has 2 or more subjects, the background separation is still incomplete.
Source link: How to use BgRem to separate video background
– https://techtipsnreview.com/