The feed in OneNote will combine notes from different applications, including Samsung Notes OneNote and Sticky Notes when we are signed in with the same Microsoft account. This makes it possible to combine notes together. This feed feature currently applies to the OneNote Windows 10 app, OneNote on PC, OneNote web, and the OneNote Android version. The following article will guide you how to use the feed in OneNote.
Guide to using the OneNote feed
Step 1:
At the interface in OneNote, we click square icon as shown below to open the feed in OneNote.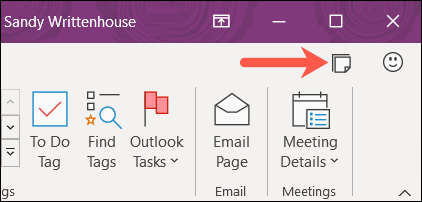 Immediately on the right edge of the screen that displays the Feed interface is a feed, including newly created and recently edited notes. We just need to click on the content of the note we want to see.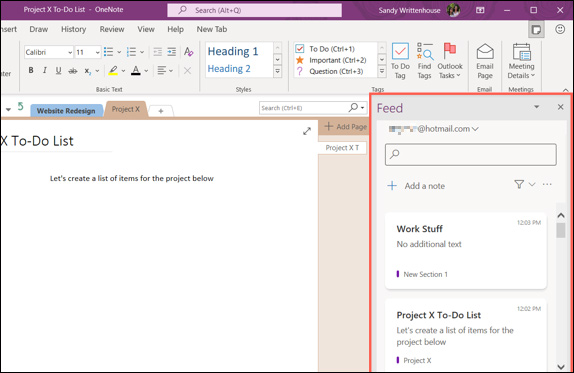 Step 2:
User support feed Microsoft document conversion, in case you use multiple Microsoft accounts to use OneNote.
We click current account it's yours choose to continue Sign out to exit the current account.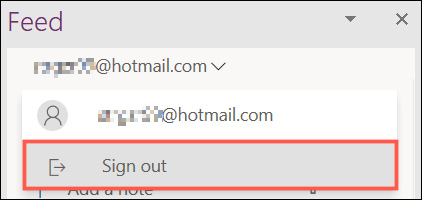 Now an interface will appear for you to choose the account you want to use, or click Add Another Account to log in with the other Microsoft account you want.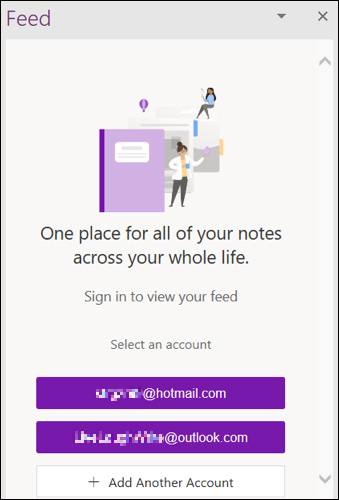 Step 3:
From the feed management interface you can add notes now by Click Add a note.

Next we enter the note into the interface as usual and adjust the format for the content if desired. Click 3 dots icon to change the color or show the toolbar to adjust the format of the note.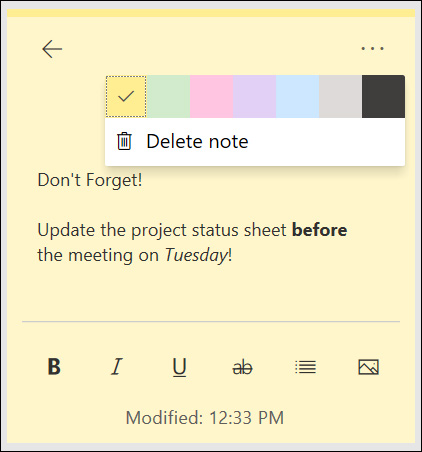 Step 4:
When clicking on content in the feed, a menu displays with notes option as below.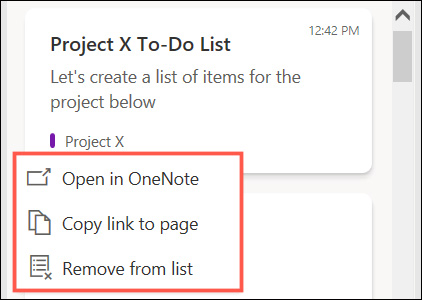 Step 5:
To quick find notes in the feed management interface, we enter keywords in the search bar on the same interface. The results below show notes with keywords that match the words you entered.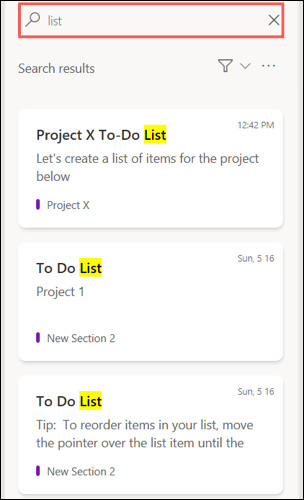 If you click filter icon will show a list of notes from OneNote Pages, Samsung Notes, or Sticky Notes. You can click on any feed you want to find.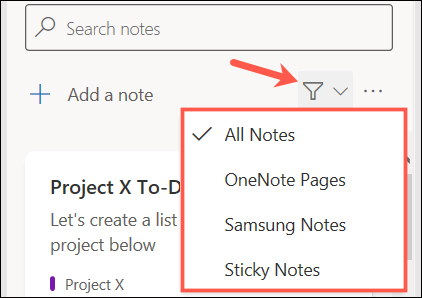 Source link: How to use feeds in OneNote
– https://techtipsnreview.com/