If you don't want or are tired of using a photo of your real face as an avatar for your personal Apple ID account, you can use Memoji as an interesting, fun alternative in your life. while still ensuring high visibility. How to do it is not complicated, let's find out below.
How to set up Memoji as your avatar, Apple ID avatar on iPhone and iPad
Before you get started, you'll need to create a Memoji and Animoji on your iPhone or iPad if you haven't already. Only then can you use them as your avatar for your Apple ID account.
After creating the Memoji, open the app"Settings" (Settings) on your iPhone or iPad and click on the "Messages" (Message).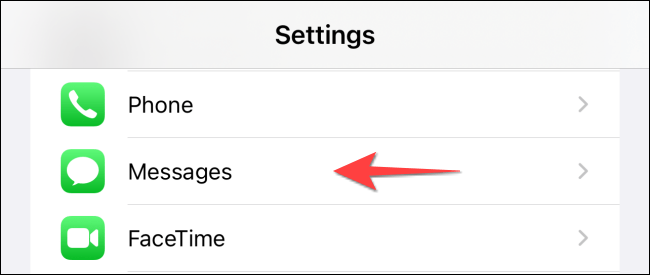 Next, click on "Share Name and Photo" (Share name and photo).

You'll see your Apple ID profile with your existing profile picture. Tap the toggle switch to enable the option "Name and Photo Sharing" if it is off.

Now, in the "Share Automatically" (Share automatically), select "Contacts Only" (Contacts only) if you want to automatically share new photos with your contacts.

Next, click on "Add Photo" (Add photo).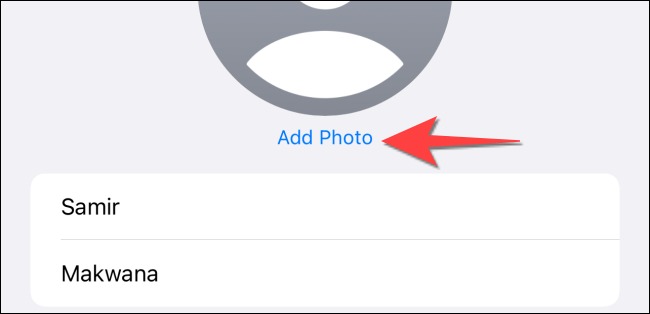 In section "Memoji, choose a Memoji you like, or tap "See More" to see more options.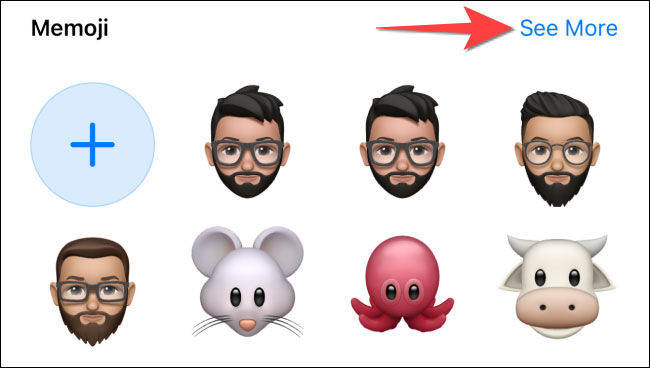 Once you've selected a Memoji, you can also set its emotion to appear in your Apple ID. So you can select a word from an existing, Memoji list, or create a new option. Click "next" after the selection is done.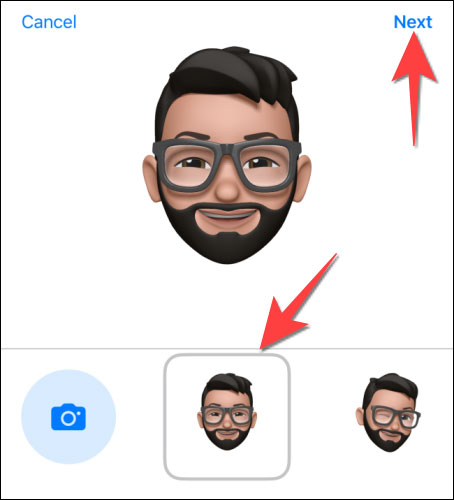 You can pinch the tip of your finger to adjust the size of the Memoji to fit the avatar's circular frame.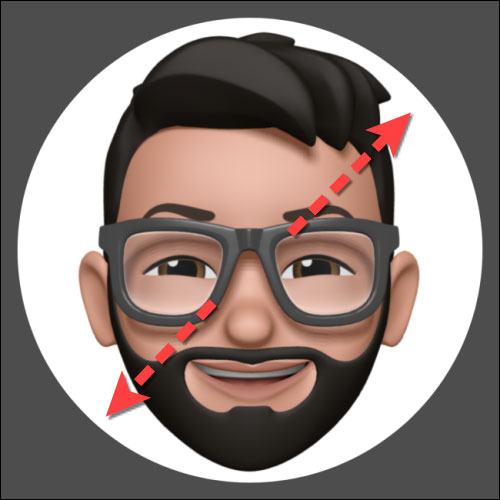 Press "Choose" (Select) in the bottom right corner.

Next, choose the background color around your Memoji and tap on "Done" (Accomplished).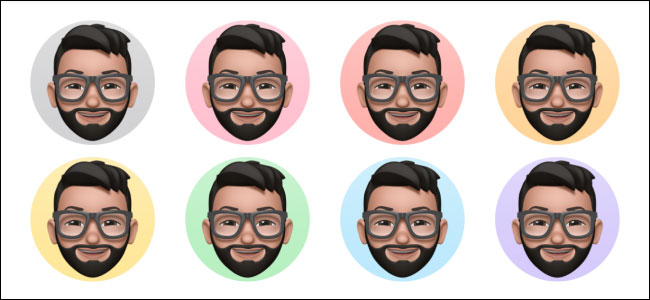 Click again on "Done" to finalize the changes.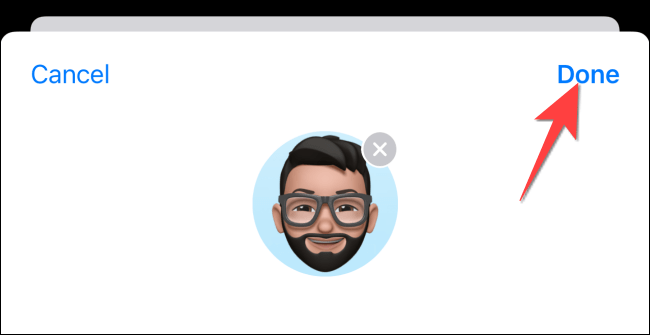 When you see the prompt "Use This Photo Everywhere" (Use this photo everywhere), select "Use" (Use).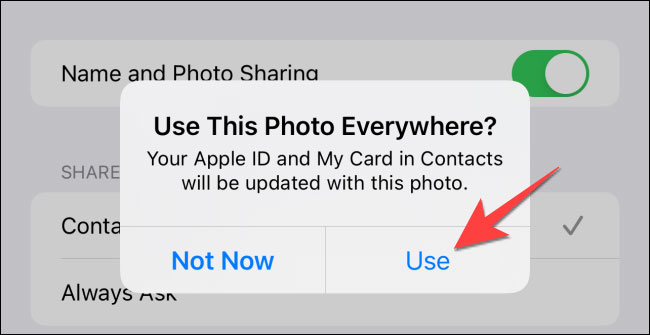 The selected Memoji will instantly be set as your Apple ID avatar, and display it everywhere from the Messages app to the App Store. You can open "Settings" and will see your selected Memoji appear as your Apple ID profile picture under the search bar.
Wishing you a successful completion!
Source link: How to use Memoji as avatar, Apple ID avatar
– https://techtipsnreview.com/