To edit images we have a lot of different options. You can use photo editing software like Photoshop, online photo editing websites like Resizing.app are completely free. Resizing.app provides users with a simple, basic, and completely free photo editing service, but it is very convenient when you can perform many operations at the same time.
Accordingly, when you use Resizing.app, you will have the option to change the size of the image, compress the size of the image or change the image format to other formats. All changes are made on the same interface and are completed after just 1 click. The following article will introduce you to how to use Resizing.app to edit photos.
Instructions for editing photos on Resizing.app online
Step 1:
Users access the link below to access the homepage of Resizing.app.
https://resizing.app/
At the home page interface, the user clicks Choose file to upload images. The website supports PNG, JPEG, BMP, TIFF, GIF, WEBP format images.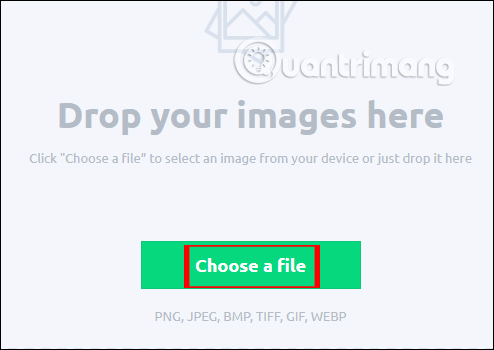 Step 2:
After uploading the photo you will see the image with editing options. In Resize image user proceeds resize photo, including only the width (Width only) or only change the height (Height only). There are also many other options in the displayed list.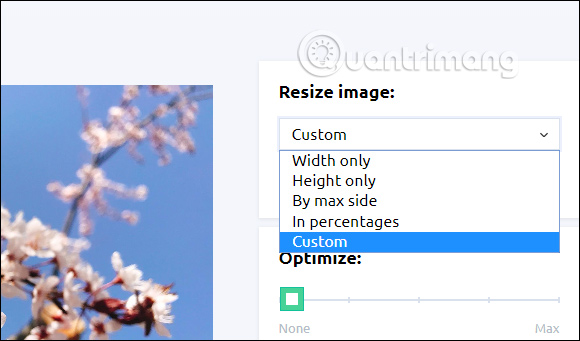 Part Optimize will use the slider to select compression level for images. The more you pull to Max, the higher the compression level. In general, Resizing.app does not focus too much on compressing image size, so if you want, users can use other image compression tools. If you do not want to compress, leave it at None.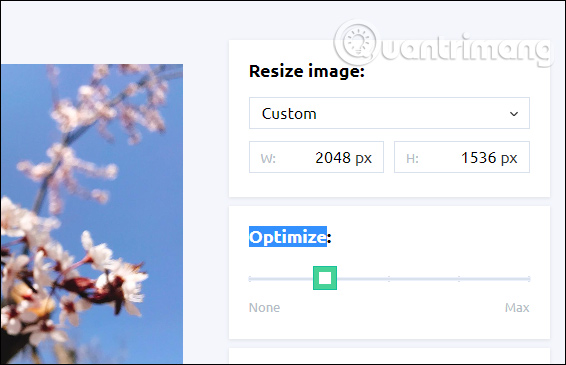 Part Convert big us choose image format want to convert to. Note that users can use all the changing options for the image, or only apply 1 of the 3 customizations.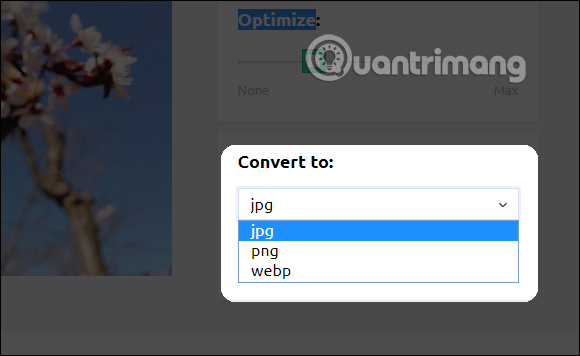 Step 3:
Finally you press Save button to save the new image. Images are instantly downloaded to your computer.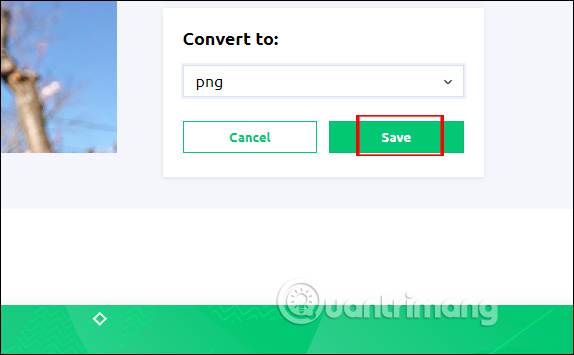 Wishing you success!
Source link: How to use Resizing to edit photos online
– https://techtipsnreview.com/