Wallpaper Engine is Live wallpaper setting application for Android, with many interesting features such as connecting to a computer to synchronize wallpapers, downloading videos or animations as desktop wallpapers. Wallpaper Engine was developed for the Windows platform first, helping you to install live wallpapers for your computer from available wallpapers, or download videos. And now the manufacturer has released an Android version of Wallpaper Engine. The following article will guide you to use the Wallpaper Engine application.
Instructions for using Wallpaper Engine to install Android wallpapers
Step 1:
First of all, download the Wallpaper Engine application for Android phones according to the link below.
Step 2:
In the interface of the application we will see there are several live wallpapers for you to use. You click on the available wallpaper you want to install.
In the animation interface you click 3 dashes icon to change the animation again with available options. After editing, you Click the checkmark to select set as wallpaper.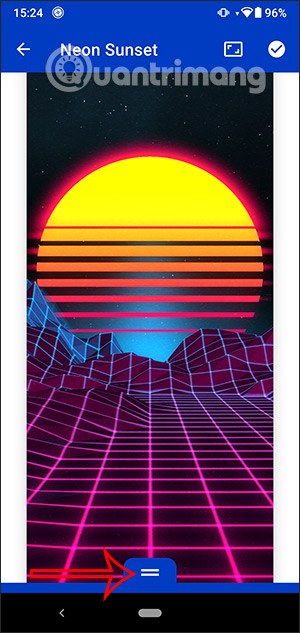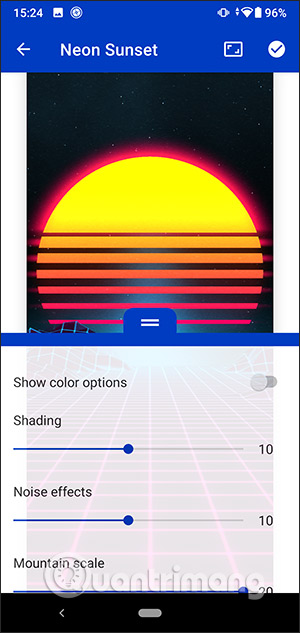 Step 3:
Now you click option Set wallpaper then select the live wallpaper you want to set for the lock screen or home screen on your phone.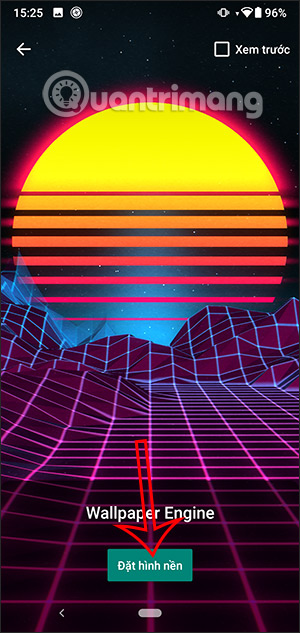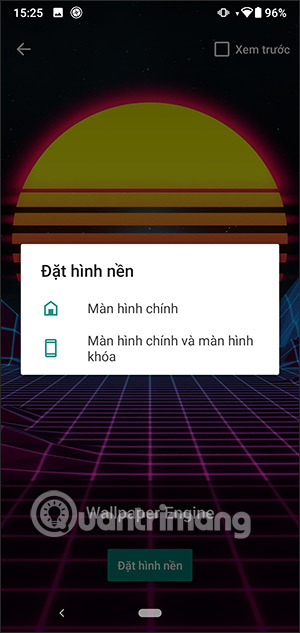 Step 4:
In addition to the live wallpaper selection feature available to set wallpapers on Android, when you tap Item Add There will be an option to connect to a computer using Wallpaper Engine to sync the Pair with Computer wallpaper and import videos and GIFs from the album as wallpaper.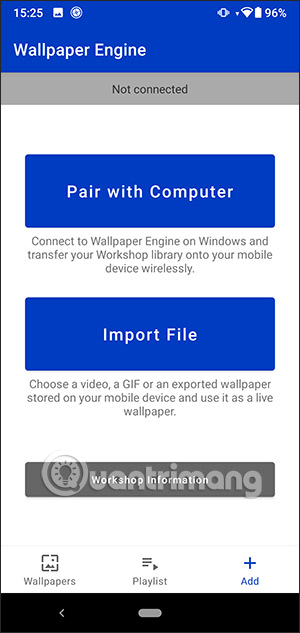 Step 5:
When select video in album to set as wallpaper for android, you click 3 dashes icon to expand the selected folder.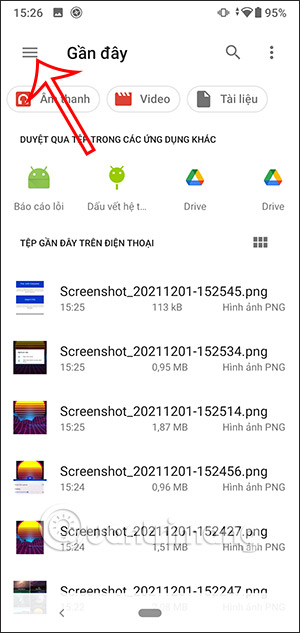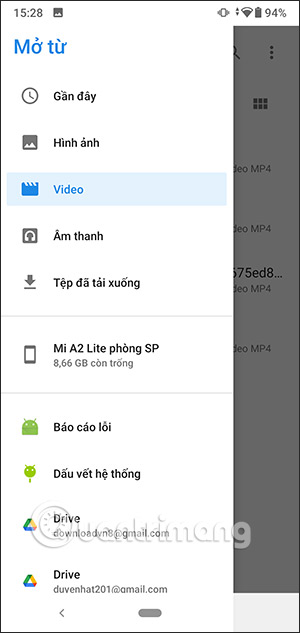 Finally, we can also choose videos or animations included in the album on the device to set as wallpaper for Android.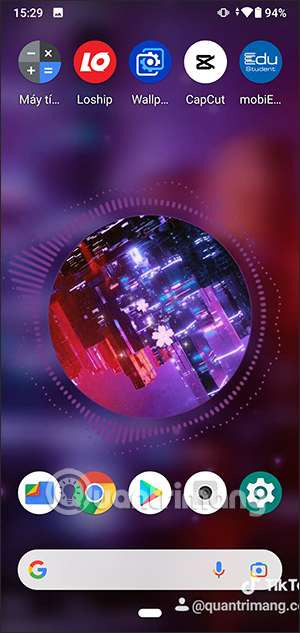 Source link: How to use Wallpaper Engine to install Android live wallpapers
– https://techtipsnreview.com/