The New Tab Chrome interface is very simple with some shortcuts to the websites that users frequently visit. If you like to refresh the New Tab Chrome interface, you can display Google Photos memories such as. This is an option that has been hidden on Chrome 96 and later and you will need to re-enable it with a very simple operation. We can then quickly view the commemorative images on Google Photos and quickly access the Google Photos album easily. The following article will guide you to view Google Photos commemorative photos in New Tab Chrome.
Instructions for viewing Google Photos photos in New Tab Chrome
Step 1:
First of all, at the address bar on Chrome browser, we access the address chrome://flags.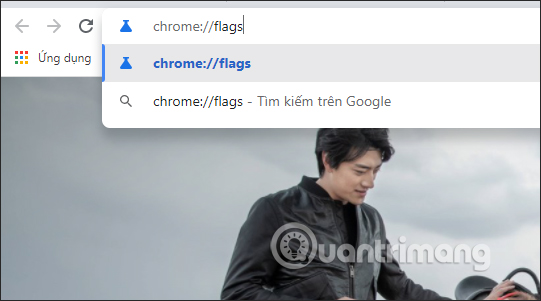 Step 2:
Then we will see the flags interface on the Chrome browser. Here you Enter the NTP keyword in the Search flags box. Immediately below will display the flags according to the entered keyword. We will enable 2 flags NTP Modules and NTP Photos Module.

Then we Click on Relaunch to restart the Chrome browser and apply the new change.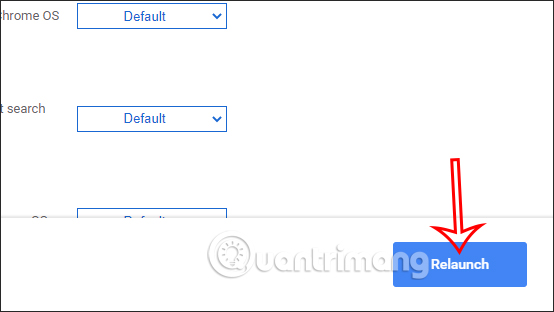 Step 3:
Next, you open the New Tab interface on Chrome browser and Sign in to your Google account to use. Then you will see option View Memories on Google Photos.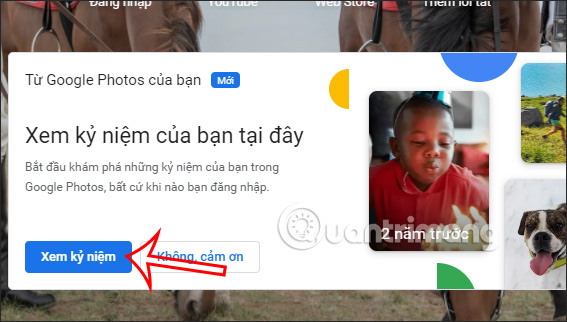 Step 4:
Now we have the option to view the commemorative photo or immediately access the Google Photos interface to review the image.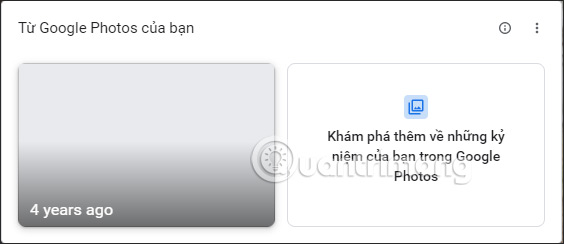 If you click view photo, you will see a commemorative image as below. The interface will display up to 3 photo albums with the same theme. When viewing all the commemorative images, it will automatically switch to the interface on Google Photos.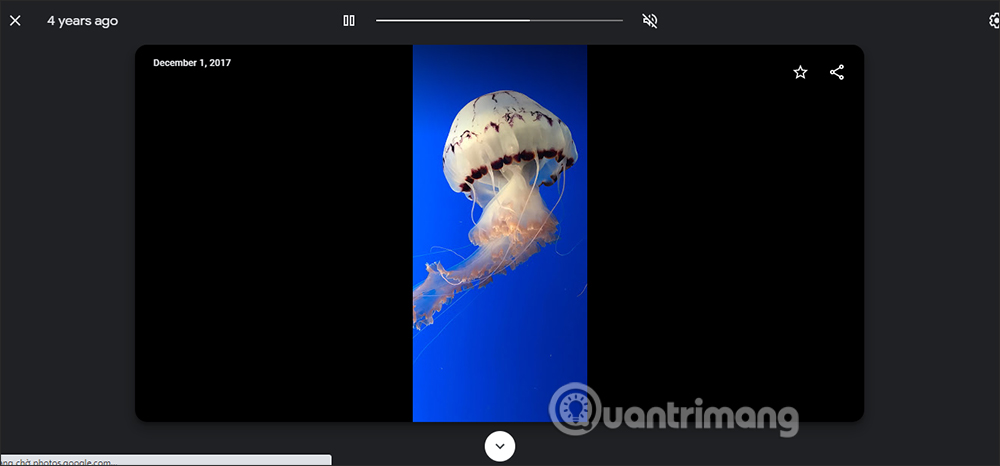 Step 5:
The Google Photos interface displays the image below with photo albums.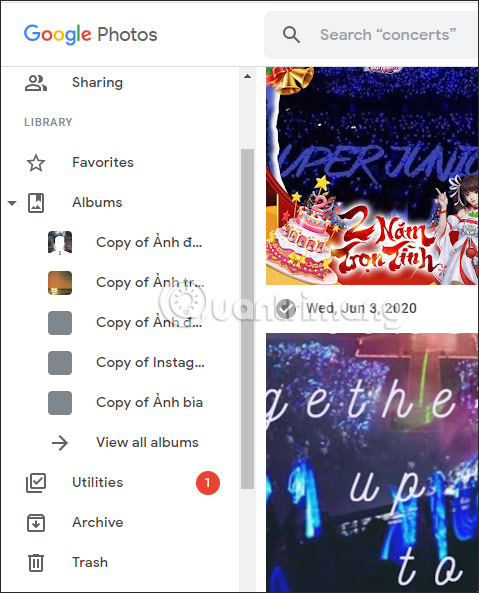 Step 6:
If we Don't want to show the Google Photos anniversary photo option in the New Tab interface on Chrome, you click 3 vertical dots icon as shown below, choose Card customization.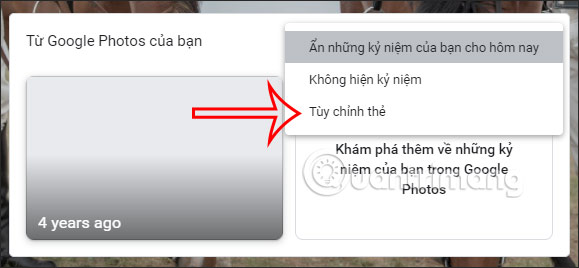 Step 7:
Now display the interface for us to adjust turn off the feature of displaying commemorative photos in the New Tab interface on Chrome.

Source link: How to view Google Photos commemorative photos in New Tab Chrome
– https://techtipsnreview.com/