The autofill feature on Google Chrome will help us quickly log in to our accounts or personal information such as credit cards quickly, saving time when we don't have to re-enter it. You can fully view your saved credit card information on Google Chrome, similar to when reviewing saved passwords in Google Chrome. At that time, users can completely change and edit that credit card information in case the Chrome browser has not changed the new credit card information. The following article will guide you to view credit card information in Google Chrome.
Instructions for viewing credit cards in Google Chrome
Step 1:
At the interface on Google Chrome you click 3 dots icon then tap Setting. Then we click Auto fill then look to the right and select Payment Methods.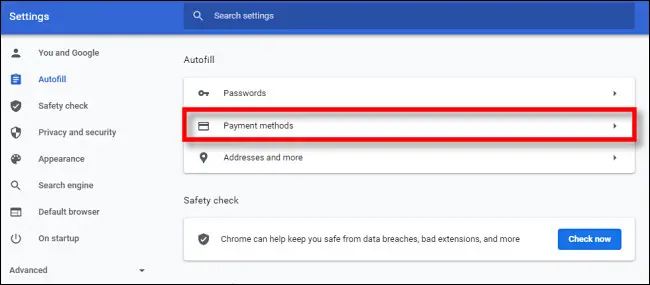 Step 2:
Switch to the next interface, you will see all the payment card information that has been saved in Google Chrome. At information payment card want to change, click b3 dots icon and choose Edit (Edit).

Step 3:
In this editing interface we can change all the credit card information. After you have changed the information, press the Save button (Save) below to save is okay.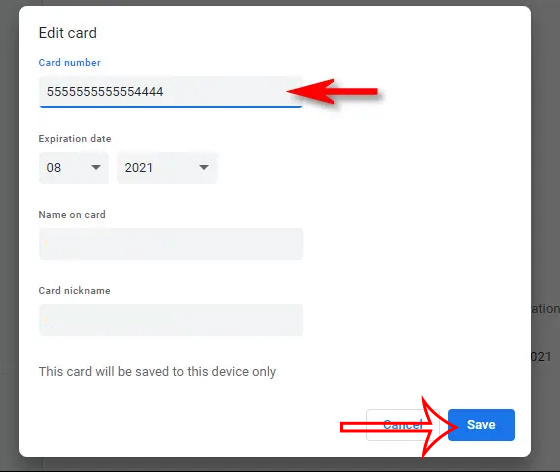 Step 4:
In case you do not want to save this payment card information, click on the 3 dots icon and then select Remove (Remove).

Source link: How to view saved credit cards in Google Chrome
– https://techtipsnreview.com/