NOTE: Welcome to the Knowledge Sharing Blog! If you encounter any errors during use, such as error in download link, slow loading blog, or unable to access a certain page on the blog … please notify me. via Contact page. Thanks!
In the previous article, I showed you how to patch Windows 7 theme and update new Themes for this operating system.
And in today's article I will continue to share with you a little tip so that you can also use the available Themes, but are hidden in Windows 7. These themes are hidden by default. the installer or due to your version of Windows. For you to have more options during use.
Okay, with just a few very simple steps, you can successfully activate the hidden theme. In addition, if you like personalizing Windows 7 theme, you can read some more interesting articles below:
How to enable hidden themes in Windows 7
+ Step: To enable the Themes hidden on Windows 7, you press the key combination Window + R to open the Run dialog box. In the Run dialog box, enter:
C: Windows Globalization MCT
=> And click OK to turn on.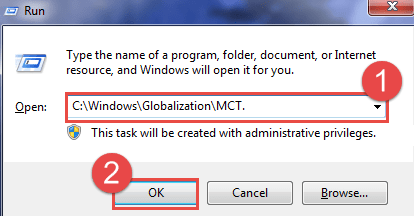 + Step 2: Windows Explorer window appears. Here you click on a directory MCT any.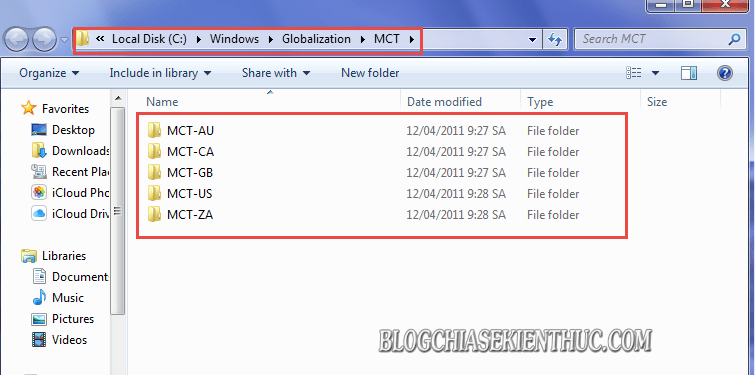 + Step 3: Then double click the Themes file to use it. You can do the same with the rest of the themes.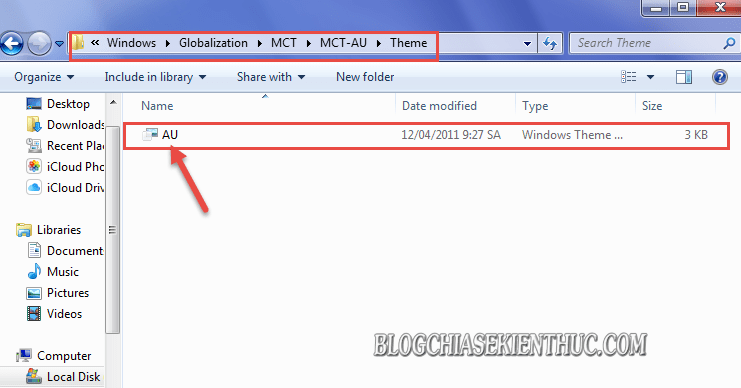 And bring it out My Theme to use.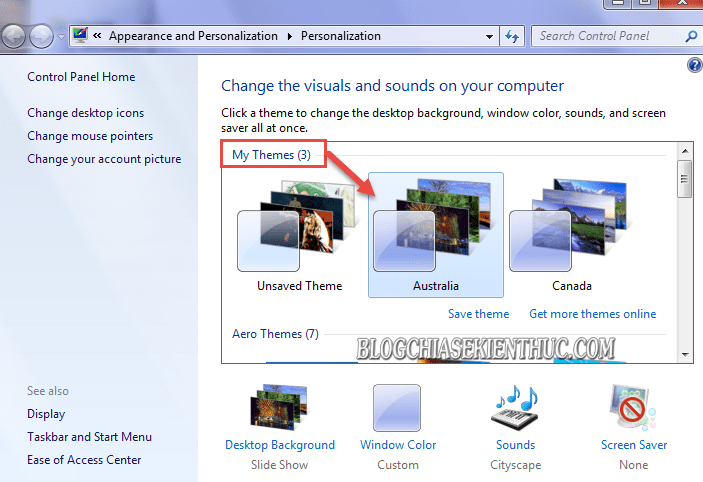 Well, to be able to master your Desktop screen, you can read more article: How to constantly change Desktop wallpaper and standby screen that Admin wrote.
Epilogue
Okay, just 3 easy steps for us to do Activate and use hidden Themes in Windows 7 then, right?
Although it is very simple, but I think a lot of you do not know, or do not pay any attention ? Unlike Patch Themes, the activation of hidden Themes will depend on the version of Windows 7 you are using. . This means that the number of Themes that Microsoft hides will differ in each version of Windows.
However, one thing in common is that these interfaces are still fully integrated with features, as well as transparency inherent in the Windows 7 operating system.
Hope this tip will be useful for you. Good luck !
CTV: Luong Trung – techtipsnreview
Note: Was this article helpful to you? Don't forget to rate, like and share with your friends and relatives!
Source: Instructions for activating and using hidden themes on Windows 7
– TechtipsnReview