Why is internet speed important?
Nowadays, watching online services like Netflix and Youtube has become extremely popular. Resolution has increased from HD to 4K, so the speed of your home internet connection is important.
If you're playing a movie on Netflix that has poor resolution, or the movie you're watching keeps pausing, chances are your home internet connection isn't fast enough.
Advertisement
Remember: Internet is shared for all connected devices in your home. The more people in your home using the internet at the same time, the faster your home Internet speed requirements will be.
Basic causes of slow internet speed at home
Too many network devices are using your home Internet. The solution to this problem is to upgrade the network package and network transmitters such as Modem or Router.
The computer being used is infected with Virus or spyware. You should check whether your computer is infected with Virus or not by specialized anti-virus software.
Modem not working properly. You can check the modem again and try resetting the modem.
The connection distance from the house to the network pole is too far.
Internet connection quality problem. You should call the operator's switchboard to check and notify the technical staff to check
Undersea fiber optic cable break. The fiber optic cable break will make your Internet access to some sites like Facebook and Youtube very slow.
How to check Internet speed on PC
If you pay a lot of money for a plan that promises up to 70 Mbps, but in reality you only get 50 Mbps, you should call your carrier to adjust your connection speed.
Advertisement
Here's how to test your home internet speed:
Connect to the internet with your computer
Open a web browser
Go to page www.speedtest.net
Click Go
Speedtest.net will show you the download and upload speed. Sometimes the speed may be slightly lower or higher than the carrier's committed speed. Internet speeds can vary slightly during different times of the day, so do multiple tests to see what your average internet connection speed is.
Advertisement

How to check Internet speed on phone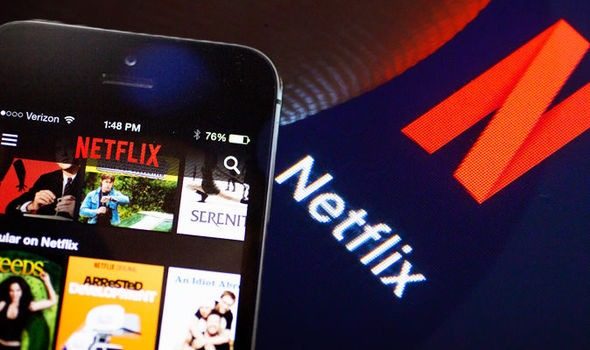 If you are using a smart phone, you can download Speedtest app for Android or Speedtest on iPhone to run the same test.
The wireless internet speed test depends significantly on the location when you stand to test the data and the location of the Network Modem. To most accurately test Internet speed with wireless devices, it is recommended that you place wireless devices near the network modem within 3m.
According to CNBC.
Source: Instructions on how to check Internet speed on phones and PCs
– TechtipsnReview