Many people have been deceived when SSD turns into HDD. The speed of reading and writing data of the computer is still slow even though you still say that you have just upgraded to an SSD. Read this post by GhienCongListen and immediately go How to check SSD or HDD? Please.
Why should you check SSD or HDD?
Check to see for sure which hard drive you're using
For those who are new to computers or buy old computers without paying attention to checking the hard drive, it is very easy to be scammed. This situation is not unheard of just because ordinary users do not pay attention, so they are easily bypassed. Since then you have to pay a higher amount of money but the quality you get back is extremely low.
Advertisement

Check to know when to replace the hard drive
If you are a long-time computer user, you probably know that the speed of an SSD and HDD is quite different. If suddenly one day your computer runs slower than usual, you can go back to check if your computer has an SSD installed or not or just an HDD. If SSD, a replacement can be thought of. And if it's an HDD, you can rest assured to continue using it because basically, its speed is already the same.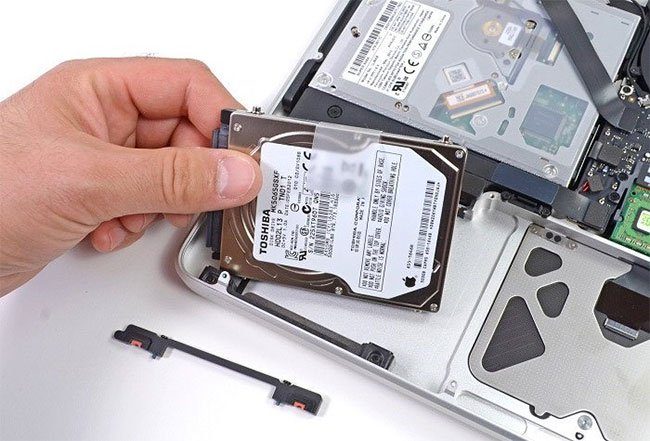 Advertisement

Instructions on how to check SSD or HDD
How to check SSD or HDD on Windows
Test with Drive Optimizer
To perform a test using Drive Optimizer, follow these steps:
Step 1: Go to My Computer
Advertisement
Step 2: Right-click on C drive, select Properties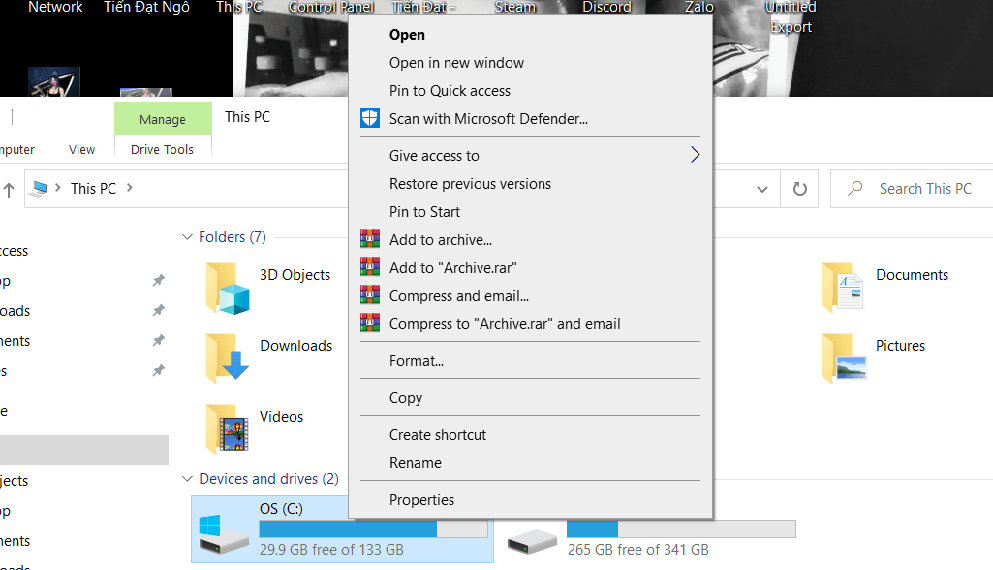 Step 3: A dialog box appears, go to Tools and select Optimize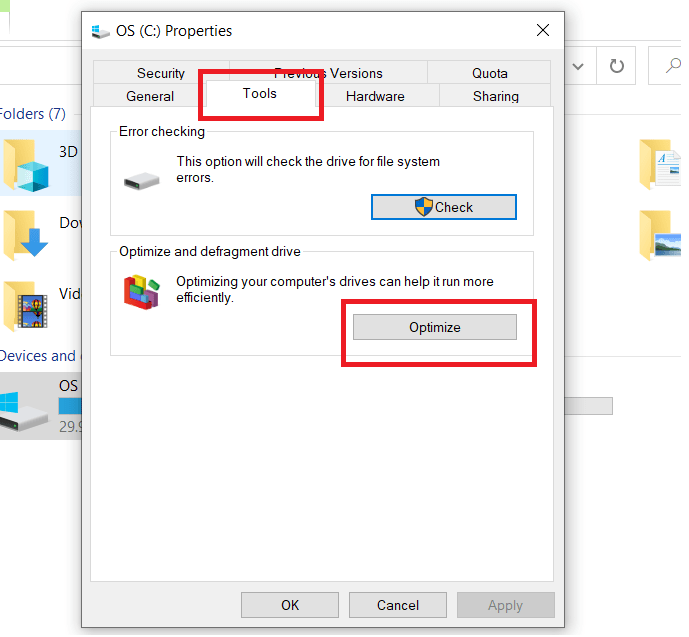 Step 4: The notice board appears. You pay attention to the section Media Types. If it is a Solid State Drive, the drive you are using is an SSD. If it's Hardware Disk Drive, it's HDD.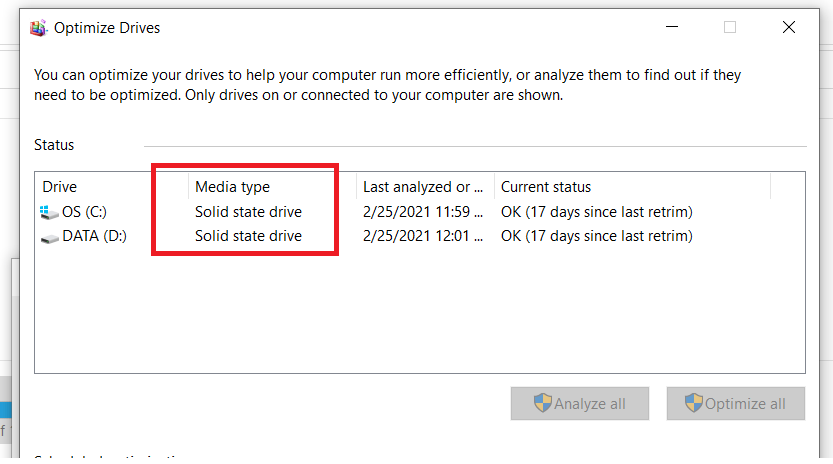 Check with Computer Management
Step 1: Right-click My Computer and select Manage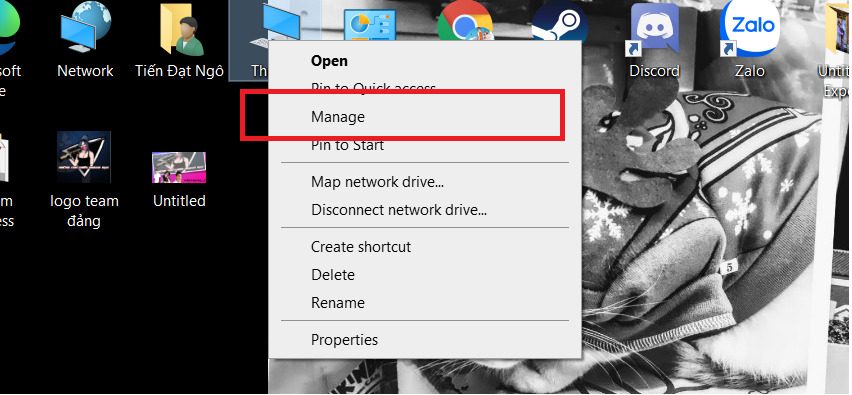 Step 2: On the left side you choose Device Manager

Step 3: In the left pane, select Disk Drives

Step 4: After selecting Disk Drives. A list of the hard drives in your computer will appear. All you need to do is enter their names into Google to find out if they are SSD or HDD.
The final way to check SSD or HDD on Windows is to use PowerShell.
Step 1: Press Ctrl + R. Enter powershell command and press Enter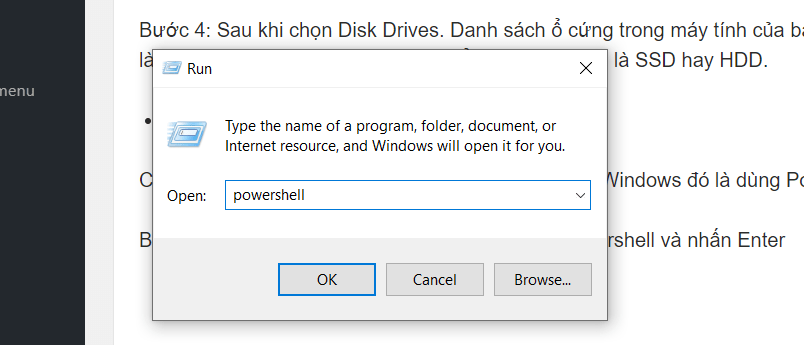 Step 2: Then, you continue to enter the command Get-PhysicalDisk and press Enter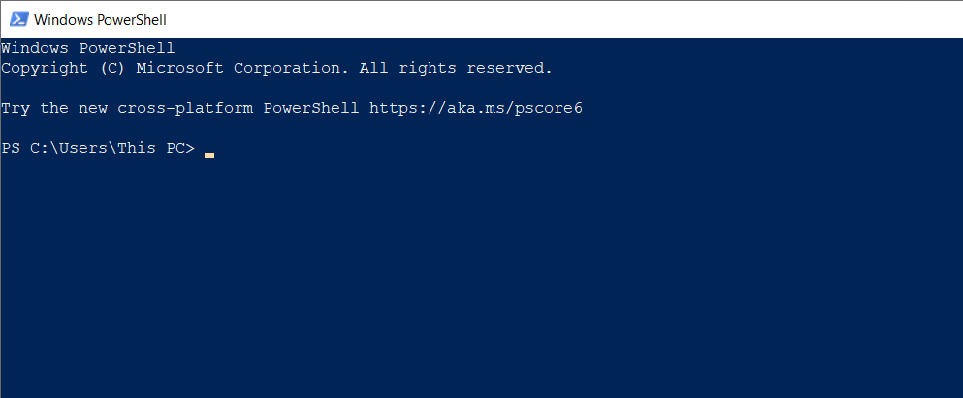 Step 3: After the command has finished running, check in the Media Type section whether the hard drive you use is SSD or HDD.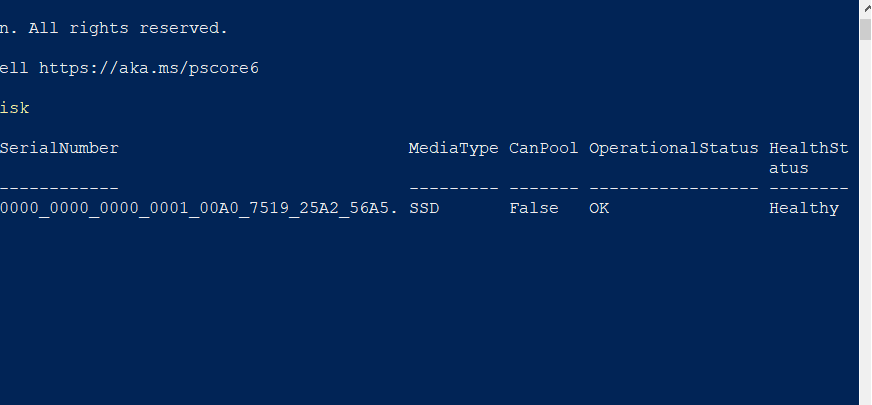 How to check SSD or HDD on MAC
Checking if the computer you are using is an SSD or an HDD on a MAC is quite simple. You follow these steps:
Step 1: Go to the Apple Menu and click About this MAC.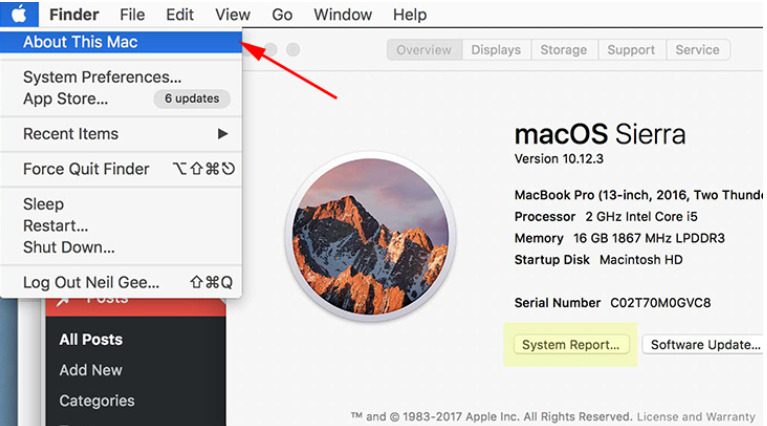 Step 2: A dialog box appears, continue to select System Report in the Overview tab.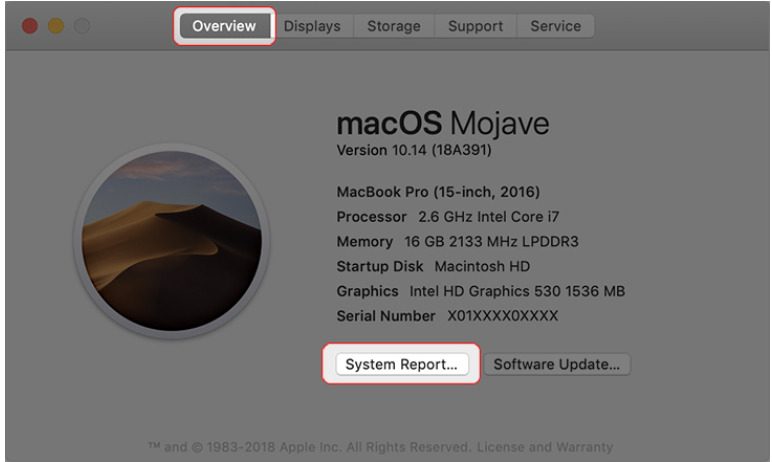 Step 3: You choose Storage. And find the Medium Type section on the left pane. Here, the computer will display whether your computer is running an SSD or an HDD.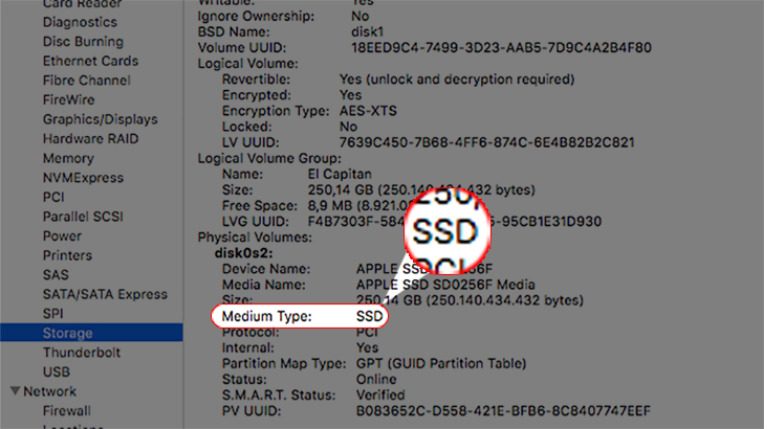 Some related articles you can refer to:
Above are our sharing on how to check SSD or HDD hard drive. Hope the above knowledge is useful to you. Don't forget to Like, Share and visit GhienCongListen regularly to get useful knowledge every day.
Refer to Itechtics
Source: Instructions on how to check SSD or HDD you should know
– TechtipsnReview