Have you ever tried to install Ubuntu but your computer doesn't have enough space to run it? This article will show you how to create a virtual machine like VirtualBox using another operating system without changing the settings on your current computer. This tutorial will focus on installing VirtualBox and setting up your first virtual machine, showing you how to download, prepare, and install Ubuntu. Please refer to Instructions on how to install Ubuntu on a VirtualBox virtual machine!
Step 1: Run VirtualBox
Whether you're using macOS, Windows or Linux, VirtualBox is available to install for all of these platforms easily, using the command line or graphical user interface.
Step 2: Download ISO file Hirsute Hippo
You need an ISO file of this operating system, which is available on the Ubuntu CD image page. Go and download the daily build for testing.
Step 3: Create a virtual machine Ubuntu 21.04
Click the button New. Name your virtual machine. Here the article chooses the name Ubuntu 21.04 and keeps the rest.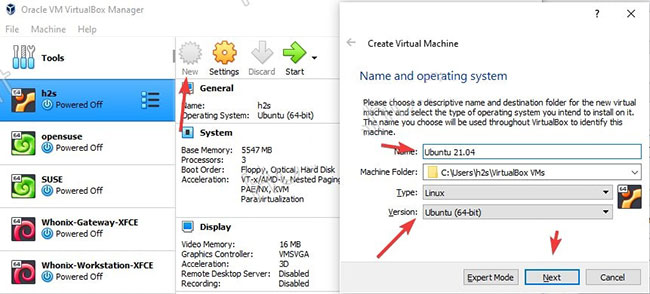 Use the slider and allocate about 4GB of RAM to the VM.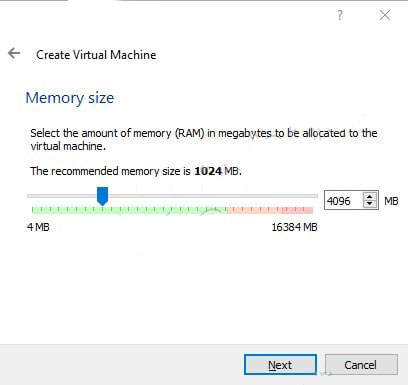 Create a virtual hard drive.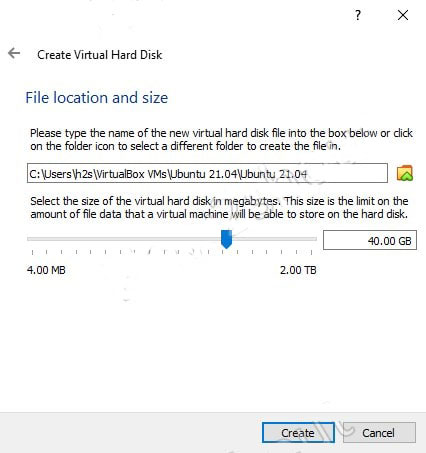 Hard drive file format.
Choose "Dynamically Allocated" default.
Assign virtual hard drive storage space.
After the virtual machine is created, select it and click the . button Start.
Step 4: Select Ubuntu's Hirsute Hippo ISO file
Click the icon Folders.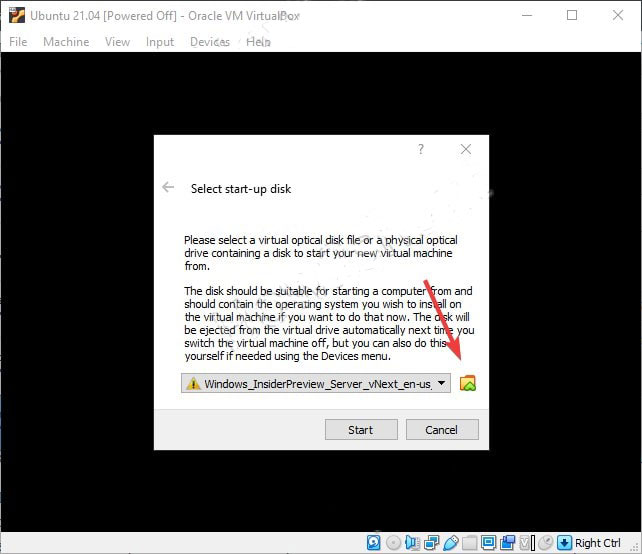 Press the button Add.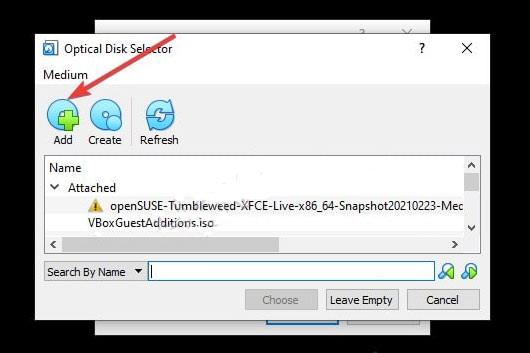 Select the downloaded Ubuntu 21.04 ISO file.
It should now show up in the attached drive area. Select the ISO file and press the . button Choose.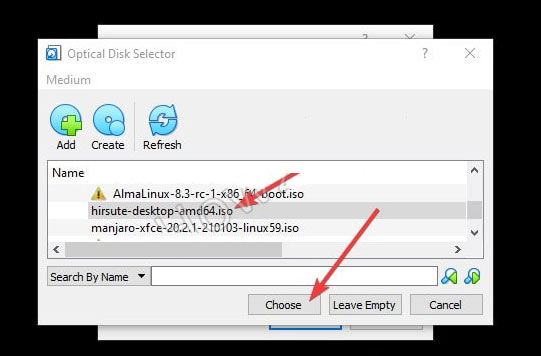 Start the virtual machine.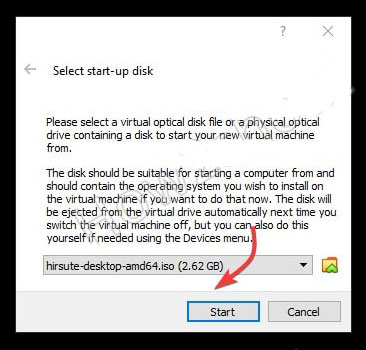 Press Enter to start the boot process.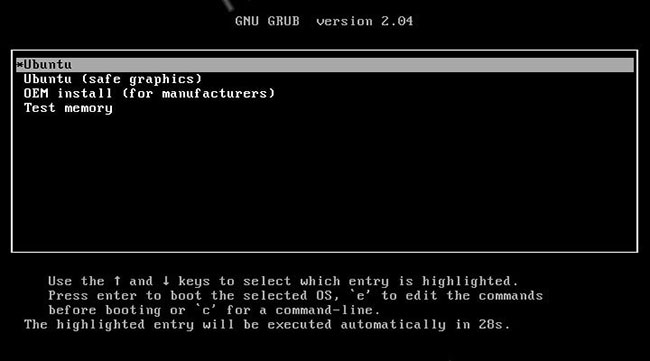 Step 5: Ubuntu 21.04 Setup Wizard
As soon as you see the desktop of this version of Linux, an installation wizard pop-up will appear. Click the button Install Ubuntu and follow the next steps. Such as setting language, keyboard layout, time zone, etc. Here are some screenshots.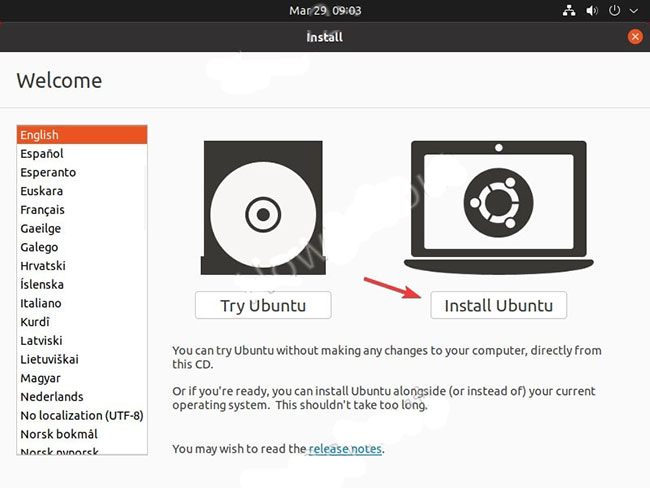 If you want all your office software, games and other applications to come with a full desktop installation, choose the mode Normal Installation, if not, switch to Minimal.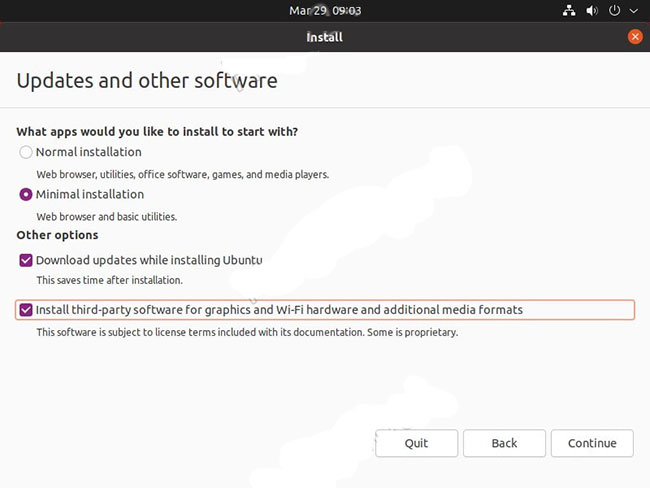 Here, the article is only installing Ubuntu 21.04 on Virtualbox, so there is only one virtual hard drive. Leave the default option as it is and click the button Install Now.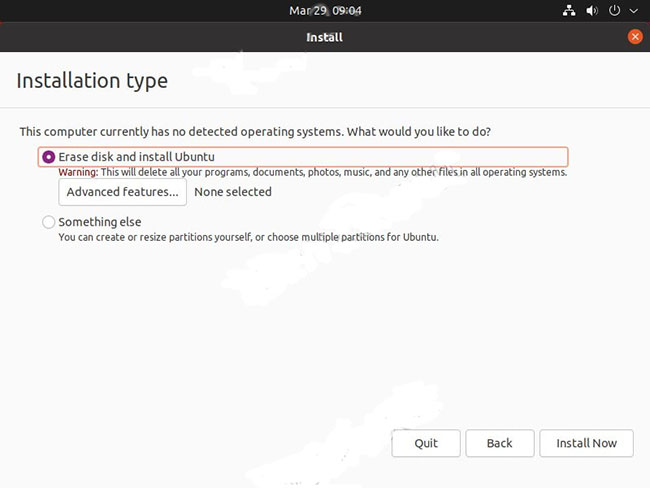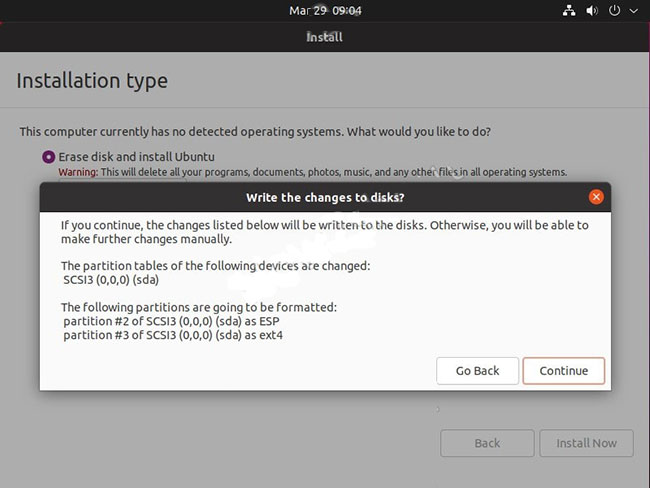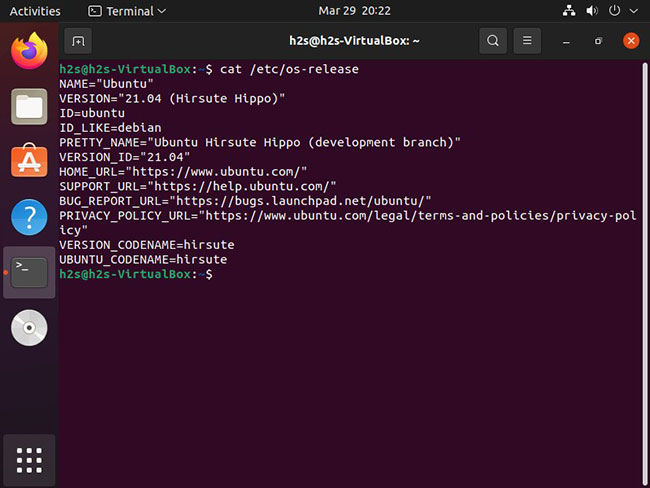 Wishing you success!
Check out some more articles:
Source link: Instructions on how to install Ubuntu on a VirtualBox virtual machine
– https://techtipsnreview.com/