Like the AppStore and Google Play, the Microsoft Store is also an app market, but it's dedicated to the Windows operating system.
Here contains a lot of useful applications to serve the learning, working and entertaining process of computer users. And usually, the Microsoft Store language will be selected to be the same as the language you selected when installing Windows 11.
But for some reason you want to change the country / roaming in the Microsoft Store to download certain games, how to do it?
Because the applications available on the Microsoft Store in each country are different. Many apps are available in one country but not available in another. So we have to change the Country to be able to install.
Yes, and in this tutorial I will share with you how to change the Country in Microsoft Store on Windows 11 quickly and simply.
How to change Country in in Microsoft Store on Windows 11?
+ Step 1: The steps are very simple, first you press Windows + I, or tap Start Menu and choose Settings to open Windows Setting.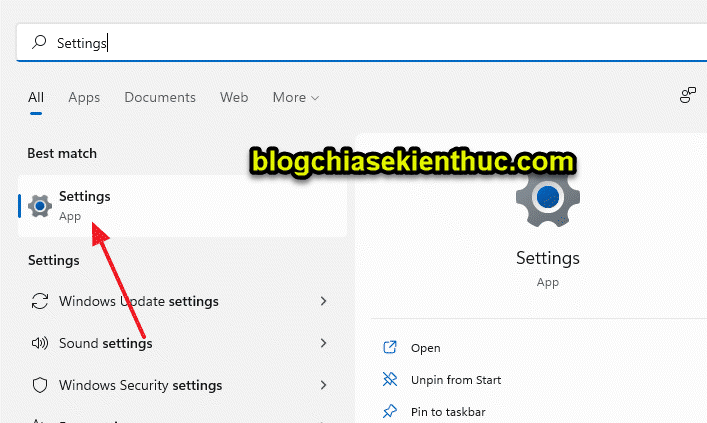 + Step 2: Next, you choose Time & language => and choose next Time & region as shown below.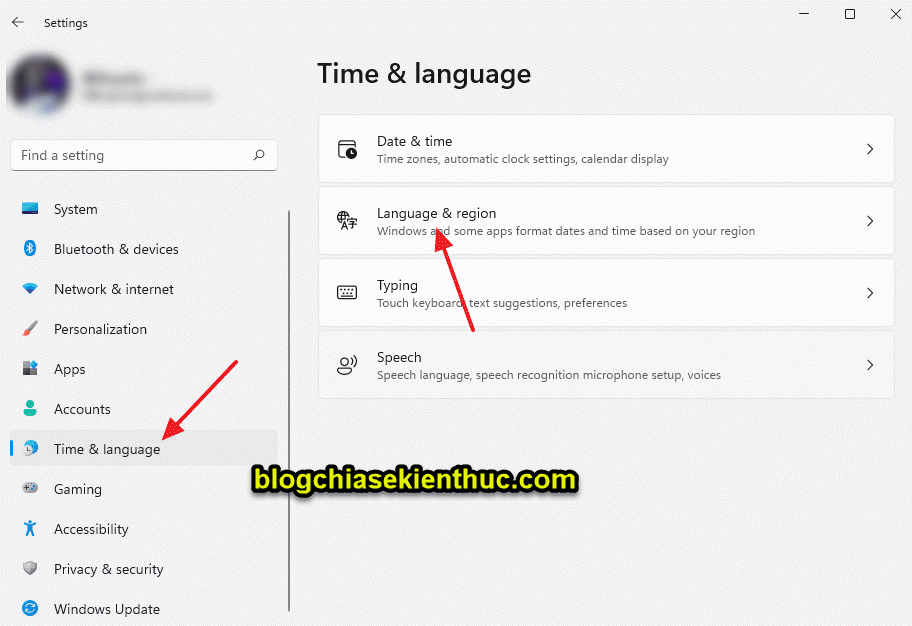 + Step 3: Continue scrolling down and find the section Region => in the section Country or region you click on the drop-down menu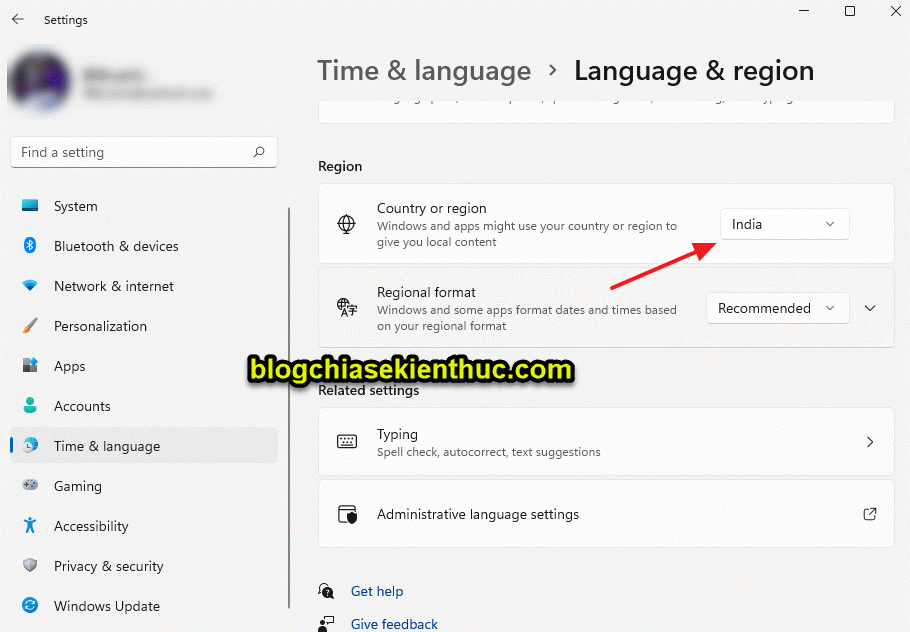 And select the Country you want to move to. For example here I will choose the United States.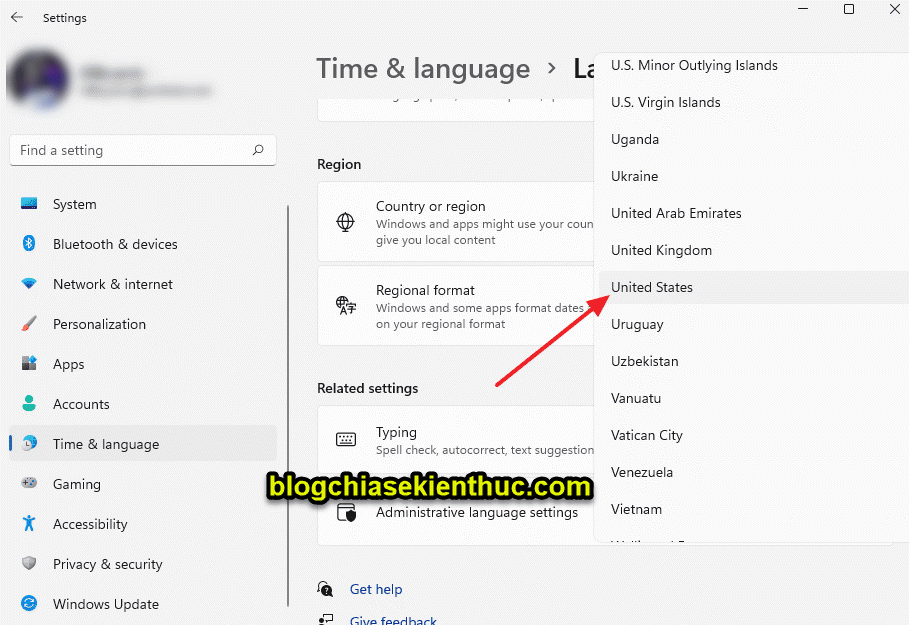 After changing, Microsoft Store will automatically refresh and switch to the language you just selected. You will now see paid apps that will be updated with the currency corresponding to the country you just switched to.
This roaming will also affect payment methods when purchasing apps on Microsoft. So please choose accordingly.
Epilogue
Well, it's basically change Microsoft Store country on Windows 11 nothing is difficult. With just a few clicks, we have successfully changed the region for Microsoft Store. I wish you success!
Read more:
Note: Was this article helpful to you? Don't forget to rate the article, like and share it with your friends and family!

Source: Instructions to change Microsoft Store Country on Windows 11
– TechtipsnReview