Viber chat group has been provided with automatic message deletion feature, helping group members not to reveal important messages or personal information. Previously, users were able to use the automatic message deletion feature on Viber for direct conversations. This auto-delete message feature has been used on many other applications such as automatic deletion of messages on Instagram, or self-deleting messages on Messenger. The following article will guide you to delete automatic messages on Viber chat group.
How to delete Viber chat group automatic messages
Step 1:
First we also open the Viber interface and then click on the Viber chat group. At the Viber chat group interface, click on 3 dots icon in the compose message box. Display the interface of options in the chat group, click Send disappearing messages.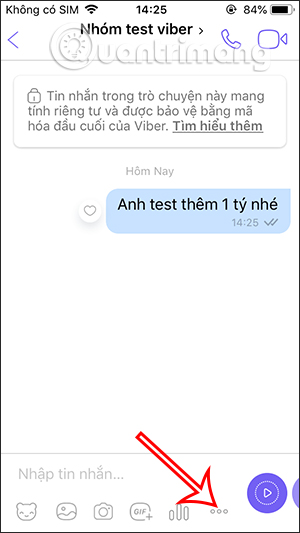 Step 2:
Then below the screen displays the interface choose time you want the message to automatically delete on Viber. You choose the time you want to set up, then a notification will be displayed in the Viber chat group and the set time.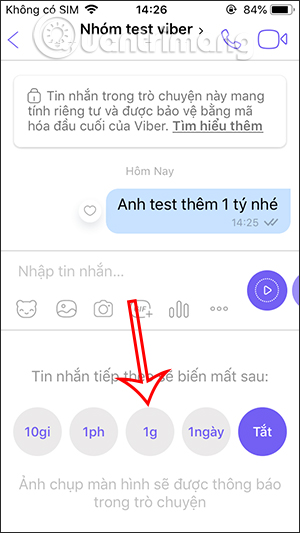 Step 3:
Now you message in the Viber chat group as usual. The message will then have a countdown time and when the member reads the message, the clock will automatically count down.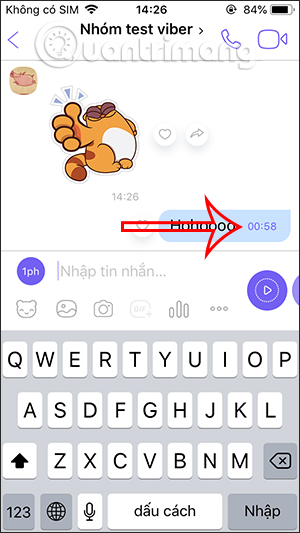 With the iPhone version of Viber, when someone in the Viber chat group takes a screenshot, the message will be displayed as below.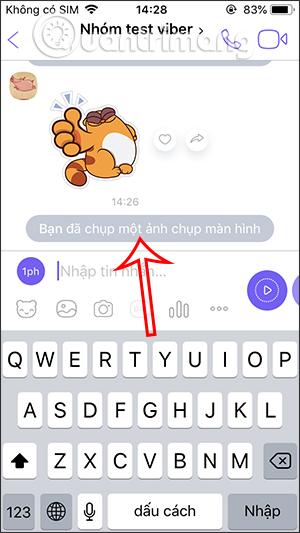 Step 4:
To cancel the automatic deletion of messages in the Viber group, click on the clock icon again and then select Off.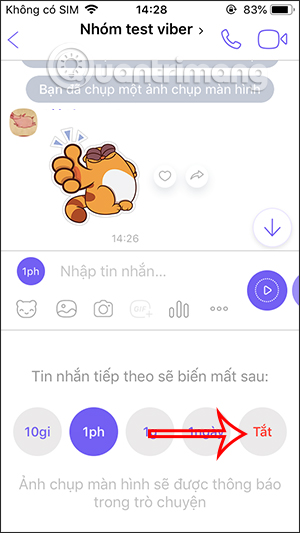 Thus, the Viber chat group has now used the automatic message deletion feature for users to set up and use.
Source link: Instructions to delete automatic messages in Viber groups
– https://techtipsnreview.com/