Oppo is increasingly asserting its name in the Smartphone market, the number of users is increasing quite large and the Sports community is also quite strong.
Instructions to flash Rom for Zenfone 4, 5, 6 fastest
ColorOS 6 adds a bunch of new advanced features
Instructions to flash Samsung Rom with odin
Fix the error of losing IMEI on Oppo phones when flashing rom
How to sort apps alphabetically on Oppo phones
Oppo is being used by a lot of people because of its affordable price, configuration and high hardware quality compared to devices of the same price of other brands, along with the need to tinker with their devices. Oppo is also going quite exciting. Today TechtipsNReview.com will guide you how to update the latest Color OS rom for Oppo phones.
Step 1 : Copy Rom Color to the machine to leave the .zip uncompressed.
Step 2 : Switch the device to . mode Recovery by Shutdown afterwards Press the power key + Volume Down (Back up the device before doing so.)
Step 3 : Select language English by pressing the touch on the screen.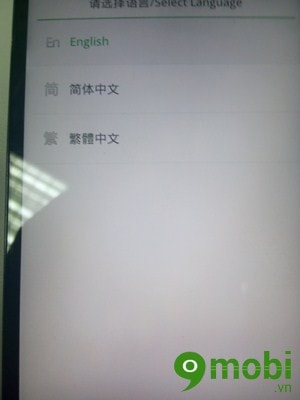 Step 4 : Choose Wipe data and Cache to delete all old rom data.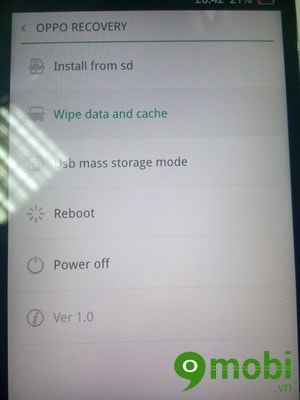 Step 5 : Choose "Install from SD"
Step 6 : Select the FW file you just copied to your computer.
Step 7 : Wait for the device to automatically install then Reboot the device and enjoy the results
So we guide you how to update the latest Color OS rom for Oppo phones, the steps are also quite simple, Oppo's Rom has quite a lot on the net, please download the version you like and suitable for you. your phone line and follow the instructions above.
https://TechtipsNReview.com/up-rom-color-os-moi-nhat-cho-dien-thoai-oppo-1596n.aspx
Image source: Oppovn
Source: Instructions to update the latest Color OS rom for Oppo phones
– TechtipsnReview