The year 2021 has passed and now it's time for us to look forward to 2022 with new services and products like iOS 16. Below, TipsMake.com will summarize the initial information about iOS 16, the mobile operating system. Apple's next.
iOS 16 release date
As usual, Apple often holds an event to introduce new iOS in June within the framework of the WWDC developer festival. And usually the new iOS will be released in September (or October) at the same time the new iPhone is put on the shelves.
Over the years, Apple has focused on rolling out notable features on .1 updates. For example, the trackpad appeared on iOS 13.4 and ProRes appeared on iOS 15.1.
Most likely when iOS 15.7 is released, iOS 16 will also be introduced.
Which iPhone models will iOS 16 support?
Every time Apple releases a new iOS, Apple always tries to support as many iPhone models as possible. iOS 15 supports all devices that can run iOS 14, including iPhone 6s released in 2015.
It wouldn't be strange if iOS 16 supported iPhone 7 and up. However, some features will be limited because the old iPhone does not meet the hardware, camera or chip requirements.
In short, older iPhone models can still benefit from the small improvements of iOS 16, but most likely won't enjoy the latest, most impressive features.
Camera app redesign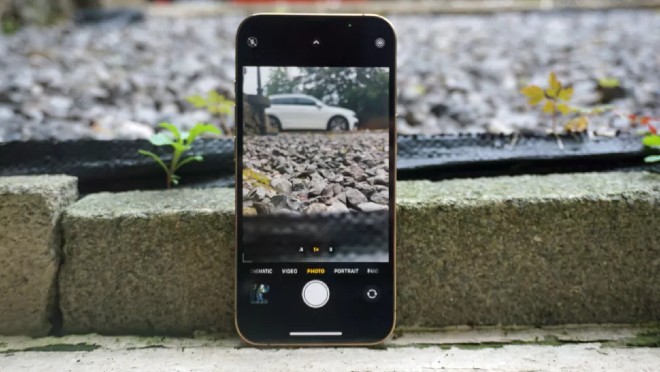 Over the last few years, the default iOS camera app has received many significant improvements. New features like Night Mode and Cinematic Mode help elevate the user experience.
However, this makes the camera application increasingly confusing, not as simple as in the early days. Therefore, maybe on iOS 16 the camera application will be refreshed to rearrange the features to make it easier to use and simpler.
Bring QuickNote to iPhone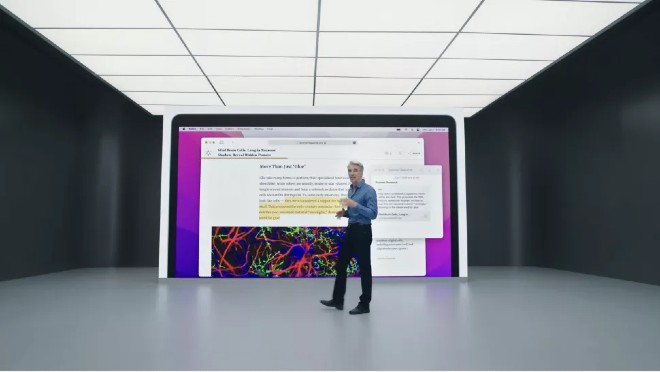 QuickNote is a feature on iPadOS 15 and macOS 12 Monterey. It lets you drag your finger up from the bottom-right corner of the screen to quickly type a few lines of notes no matter what you're doing on the device.
Bringing QuickNote to iPhone will give users an extra tool to handle their work or record their whims.
Widget Home Automation
iOS 16 can add the ability to combine automation (Automation) and widgets in the Home app. This combination makes it easy to control smart devices in your home.
App for Air devices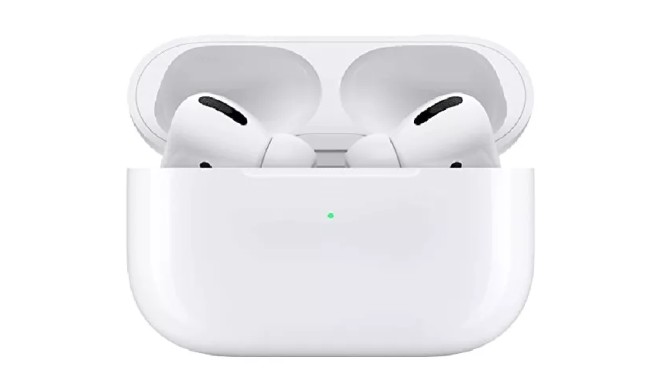 If you have one of the AirPods or AirTags models, you will feel confused when managing each device. AirPods settings are only accessible via Bluetooth from within the Settings app, while AirTags settings are in the Find My app.
If combined into one AirThings application, it will be easier for users to manage AirPods, AirTags…
Better theme options
iOS 13 released in 2019 introduced a new feature called Shortcuts. Using Shortcuts users can create commands for different applications and change the home screen icon for the application. This paved the way for a series of new themes to be born.
But iOS 16 can go further by officially allowing users to change the theme of the iPhone. Apple could create a new category called themes on the App Store and allow users to download themes and install them inside Settings. You can also choose different colors and sounds for notifications and then set them up as a separate theme to trigger when needed using Automations in the Shortcuts app.
Developers can also create themes and sell them…
Above is the initial information about iOS 16, TipsMake.com will continue to update when there is more news!
Source link: iOS 16: The first information about Apple's next mobile operating system
– https://techtipsnreview.com/