Anime Attack Simulator is a Roblox game developed by Hero_Studios. In Anime Attack Simulator, your mission is to collect pets by killing mobs, earning upgrades and unlocking new in-game content.
Mobs will drop Yen, the currency in the game, you can use Yen to get more pets. And like many other Roblox games, you can also get help from the code to get more money and other support stats in the game.
The items and currency received from the code may not be much, but will support new gamers and help them have a good start and thereby attract more players. Here is the latest Anime Attack Simulator code and how to enter the code.
What is Code Anime Attack Simulator?
Code Anime Attack Simulator will give you money and support items for you from the developer Hero Studio.
Latest Code Anime Attack Simulator
Code Anime Attack Simulator is still valid
| | |
| --- | --- |
| Code | Reward |
| 200k | 750 yen and 500 scroll points |
| 500likes | 950 yen and 100 scroll points |
| RELEASE | 50 yen and 20 scrolls |
| ATTACK | 75 yen and 50 scrolls |
Code Anime Attack Simulator has expired
Currently, the above Anime Attack Simulator codes are the latest, there are no expired Anime Attack Simulator codes.
How to enter the latest Anime Attack Simulator code
Step 1: In the main interface, click on the familiar Twitter bird icon on the right.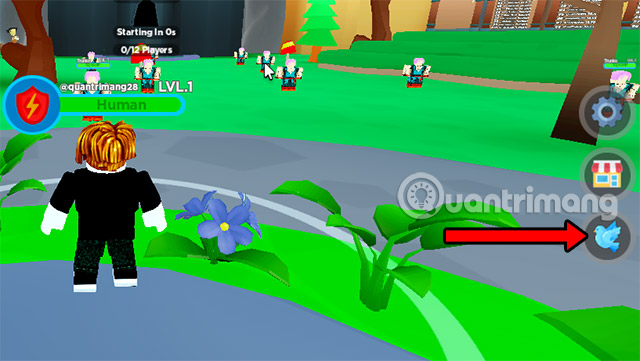 Step 2: Then enter one of the Anime Attack Simulator codes above into the code input box (Reedem Your Code Here) and click OK for the code to take effect.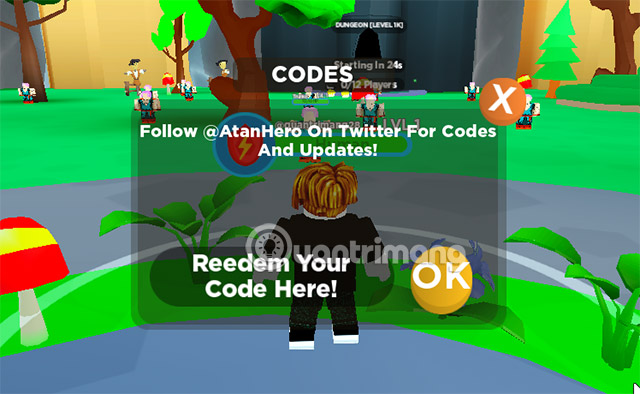 Step 3: If your code is still valid, you will see a reward corresponding to the code added to your character.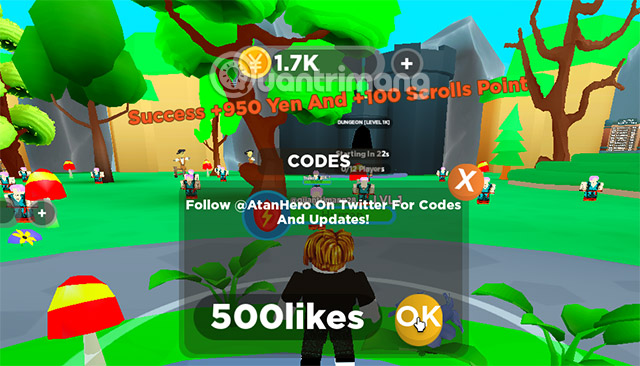 Not every game on Roblox has a code section for users to get help from. Many games do not have help, so players will have to work hard to upgrade their characters. So please pin this post by pressing CTRL + D to save this article and check it often.
See more:
Source link: Latest Anime Attack Simulator Code and how to enter
– https://techtipsnreview.com/