Microsoft Outlook 2104 build 13929.20372 update was released on May 11, preventing many desktop users from viewing and composing Outlook emails.
Instead of viewing the entire email content, users can only view part or a single line, as shown in the image below.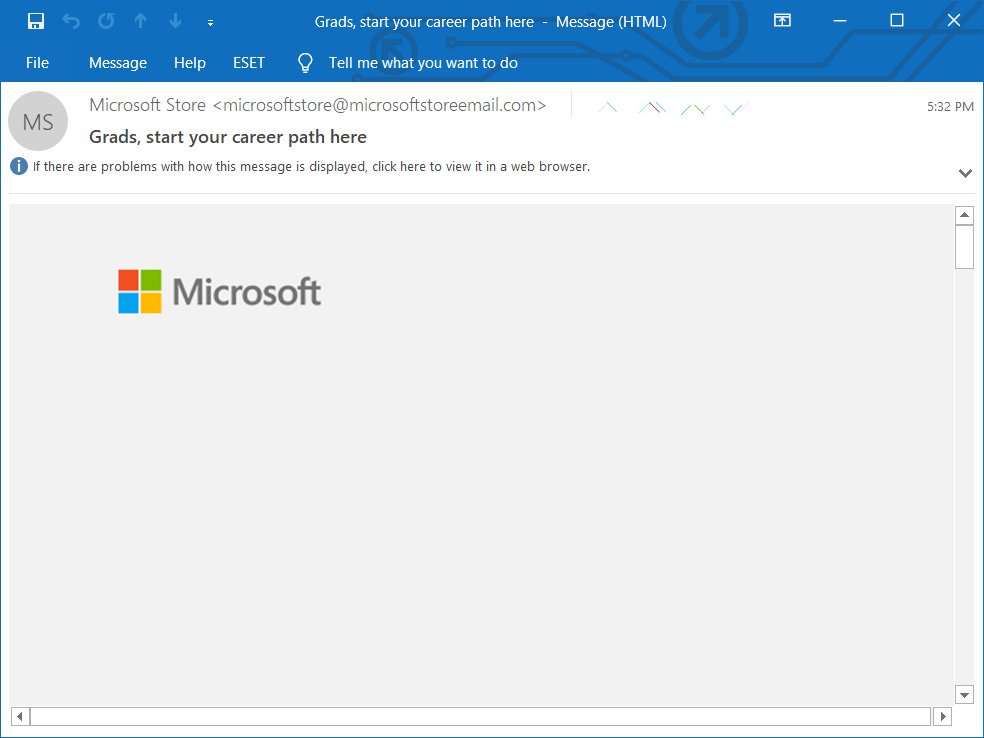 In addition, when composing an email, the user presses Enter, all previously written content will be deleted, as shown below.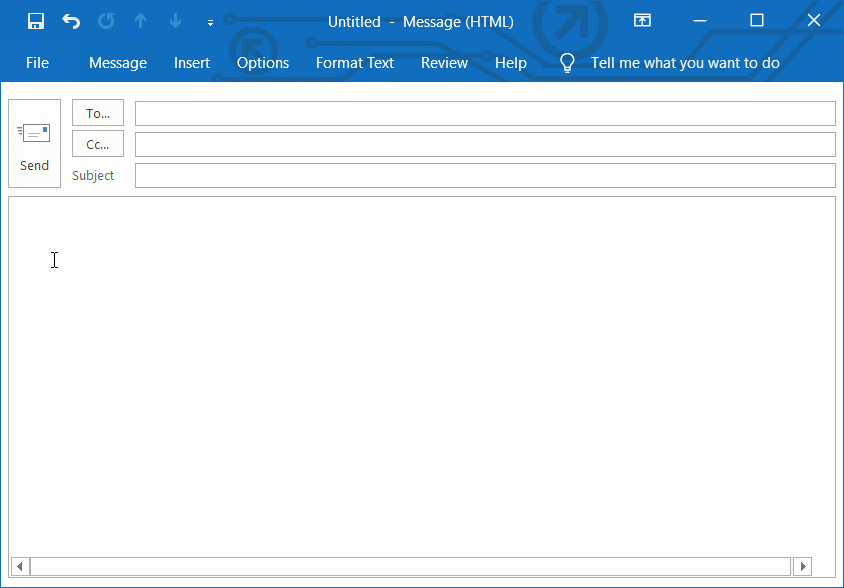 In the Microsoft 365 admin center incident status message titled "EX255650: Problem affects viewing email content in Outlook", Microsoft informs that it has identified the cause of the problem and reported it. issue fixes.
"We have identified the basic cause of the problem and are taking corrective measures. This fix will reach all affected users within the next 4 to 5 hours. After users receive the fix, they will need to restart their email application.
In some cases, users may need to restart their application a second time for the error to be fixed. We plan to complete this process and restore service to all affected users by 3:00 a.m. on May 12, 2021 (local time) " – Microsoft notifies users.
The cause of the problem is a recent change to the text display management support system for content inside the Outlook client.
All affected users will receive the update within the next 3 to 4 hours and will need to restart Outlook to install the fix.
If you turned off Microsoft Office updates before, you should re-enable them to get this update from Microsoft.
How to troubleshoot Microsoft Outlook
If you are experiencing this issue in Microsoft Outlook, many other users responded that the fix could be done by reverting to an earlier version of Microsoft Outlook.
BleepingComputer tested this method and was successful.
Method 1: Restore Microsoft Office to the latest release in April 2021
To roll back to the April 23, 2021 release, users follow these steps:
Step 1: Open Command Prompt.
Step 2: In Command Prompt, type the line below and press Enter.
cd "C:Program FilesCommon Filesmicrosoft sharedClickToRun
Step 3: ClickToRun folder is opened, enter the line below and press Enter.
officec2rclient.exe /update user updatetoversion=16.0.13901.20462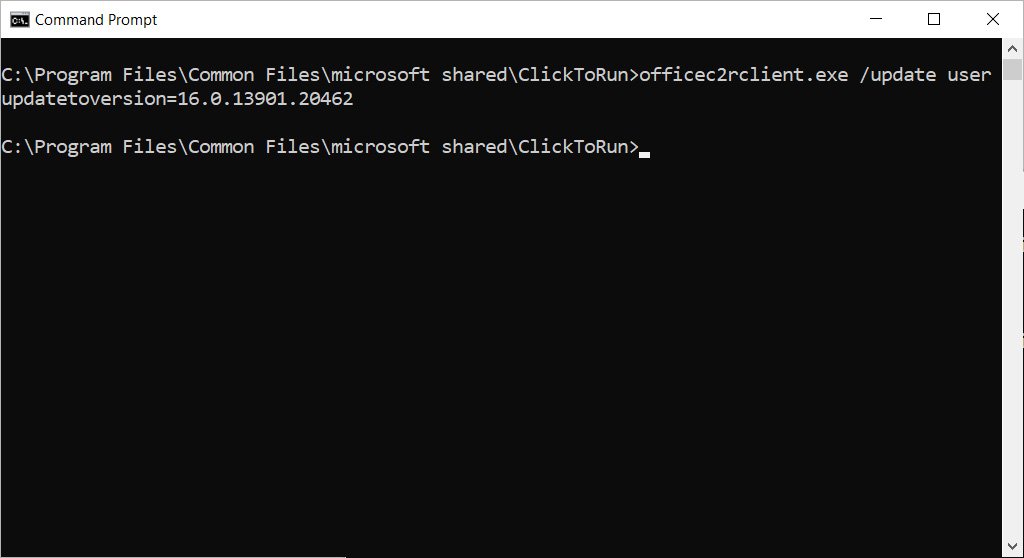 Step 4: At this point, Microsoft Office will load the specified version of Microsoft Office and revert to the previous version. Be patient as this may take a few minutes or longer, depending on your computer and the speed of your Internet connection.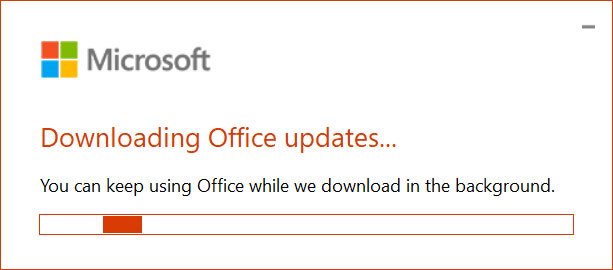 Step 5: When the updates are installed, the text appears on the screen Update were installed, ie the update has been installed, you choose Close.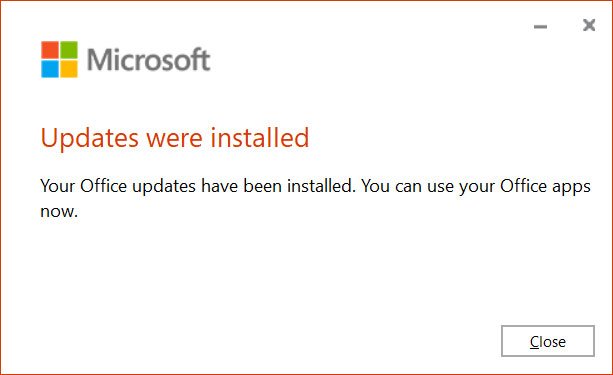 Step 6: Microsoft Outlook will be restored to an earlier version and you should be able to restart Microsoft Outlook.
Step 7: Now you can close Command Prompt by clicking button X.
Method 2: Start Microsoft Outlook in Safe Mode
If you don't want to go back to your previous version of Microsoft Outlook or can't find the ClickToRun folder, you can launch Microsoft Outlook in Safe Mode to fix the error until the update is released.
It should be noted that, when starting Outlook in Safe Mode, all add-ons will be disabled, including the security add-ins.
To start Outlook in Safe Mode, follow these steps:
Step 1: Press and hold the Ctrl key on the keyboard, then launch Microsoft Outlook. Outlook will launch and ask if you are sure you want to start in safe mode.

Step 2: Choose Have and Outlook will start in Safe Mode when the add-ons are disabled.
Step 3: When Outlook starts, you can be sure you're in Safe Mode, as the title of the Outlook window will appear Microsoft Outlook (Safe Mode), as shown below.

Step 4: When you're done using Outlook, just close the program.
Note, you need to repeat this process every time you want to start Outlook in Safe Mode.
How to turn off Microsoft Office updates
If you want to prevent Microsoft Office from automatically updating to this version of the error, you can temporarily disable the updates.
To prevent Microsoft Outlook from automatically updating, follow these steps:
Step 1: Open Microsoft Outlook.
Step 2: Choose File.
Step 3: Choose Office Account on the lower left side of the sidebar.
Step 4: When the Account screen opens, select Update options -> select Disable Updates.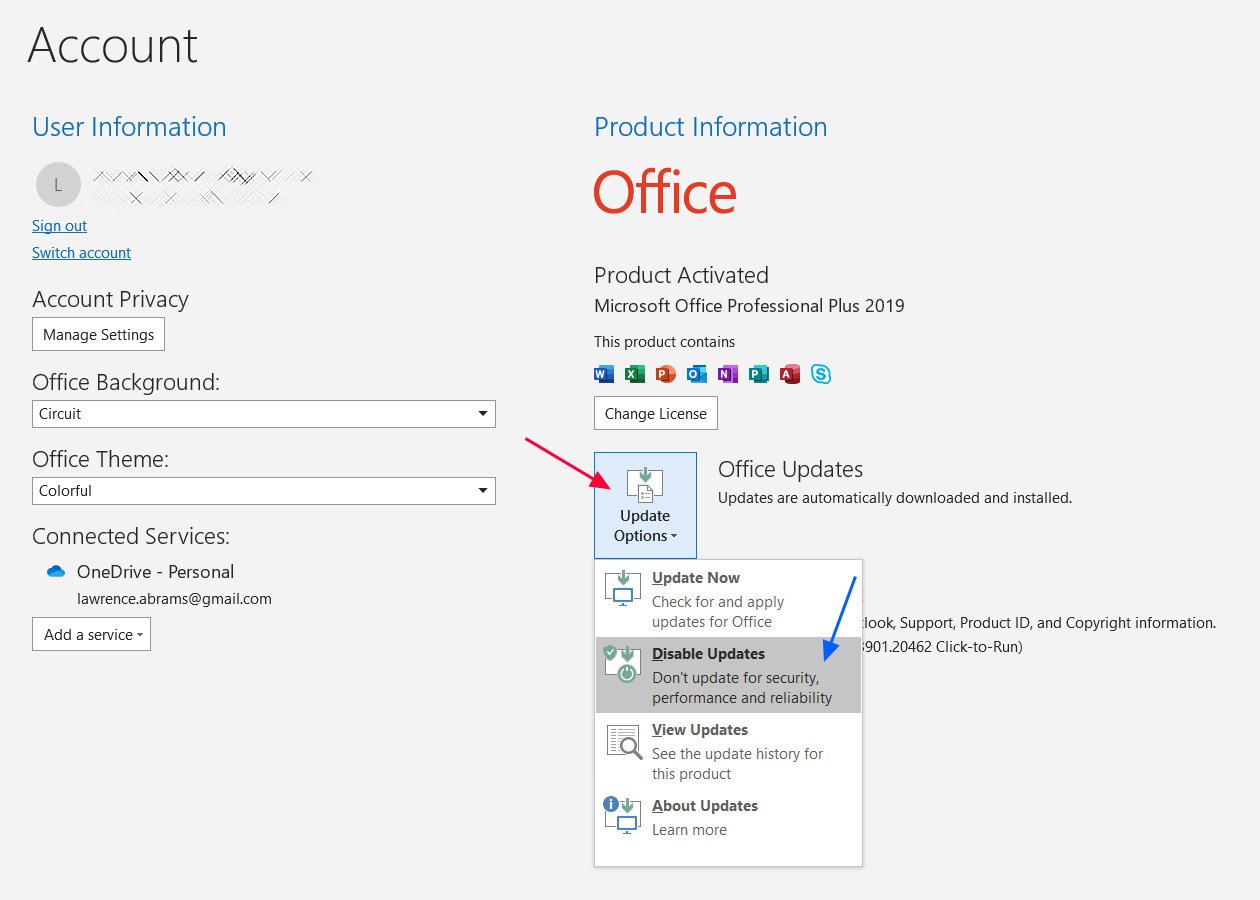 Step 5: At this point, reminder User Account Control will be displayed -> select Have to turn off all updates.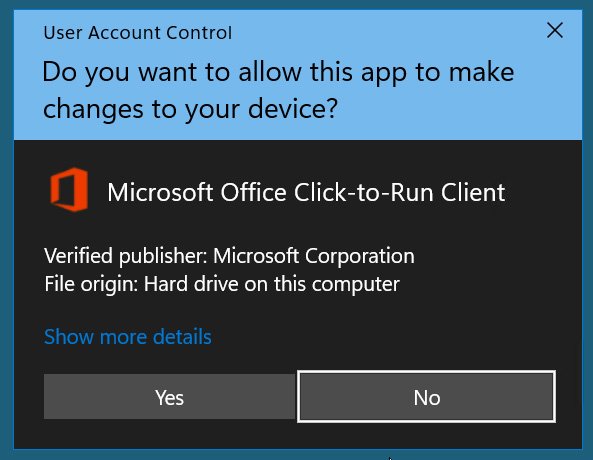 Step 6: You will then return to the Outlook Account screen and be notified that updates have been disabled, as shown below.
Step 7: To exit the Account page, you can Press the Esc key on the keyboard.
Microsoft Outlook updates are now disabled, and you can reverse these steps to re-enable them once the fix is ​​released.
Source link: Microsoft Outlook users cannot view and compose emails, see these workarounds
– https://techtipsnreview.com/