ACDSee Pro is a professional photography and image editing application for iPhone, which is being downloaded for free on the App Store for iOS 11 and above devices.
The photo editor in ACDSee Pro provides many advanced photography features on DSLR cameras such as RAW, TIFF, PNG, manual exposure mode, focus adjustment, white balance, HDR combination. and flash, photo countdown, etc. For those of you who have knowledge of photography, these options are definitely useful during use.
ACDSee Pro also has an image editing feature, with options to adjust the brightness of the image, and filters to apply to the image without losing the quality of the image. In addition, you also have a number of options such as image noise reduction, shadow, contrast adjustment, white balance, saturation adjustment, color tone … for the image. In addition, the application also has a collage maker for you to combine multiple photos into one.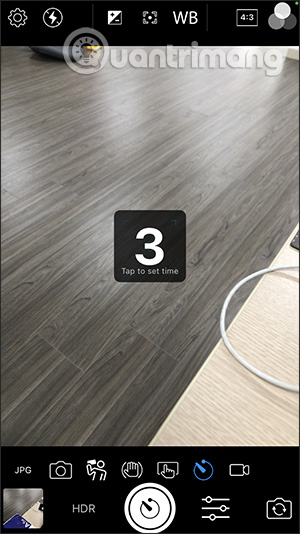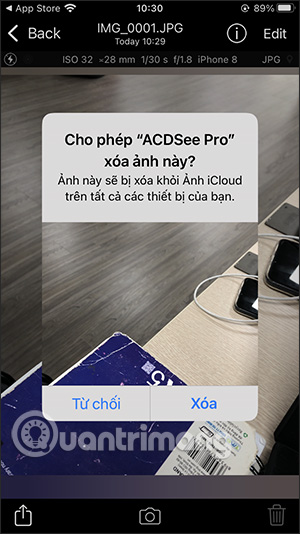 A few key features of the app:
Capture RAW images on supported devices.
Save captured images in lossless TIFF or PNG format.
Manually adjust exposure, focus and white balance.
Automatically select ISO for proper exposure.
Smooth skin, take photos with custom lighting when needed for selfie photography.
24 quality photo filters.
Video mode with filters used in real time.
Aspect ratio options with 4:3, 3:2 and 16:9.
You download the free ACDSee Pro application for iOS devices by following the link below and then install the application as usual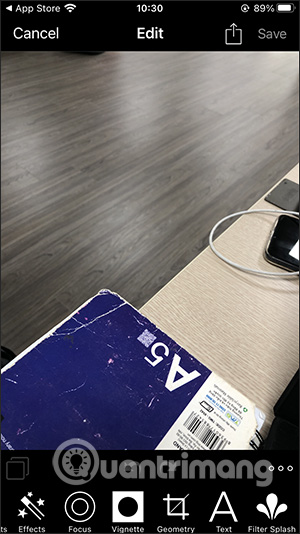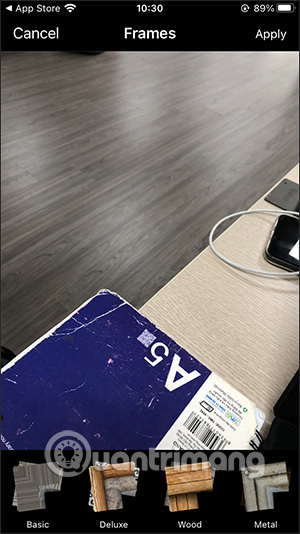 Source link: Please download ACDSee Pro, a professional iPhone photo editing app that is free
– https://techtipsnreview.com/