Shooter game Blackout Z: Slaughterhouse Edition is being free for 1 month on Steam, until January 4, 2021. The game Blackout Z is quite simple from the way it shoots to the graphics used in the pixel game. Players just need to attack the zombies, avoid all the pitfalls on the way including paying attention to the flashlight that lights your way, the battery will run out over time.
During the game, in addition to the zombies, you will also have items to collect such as batteries to illuminate the spotlight. The space to play in the game is quite dark and only focuses the light around the position you move. Therefore, players need to move skillfully, attack the target accurately before being attacked by zombies.
In this version of Slaughterhouse, the graphics, although still in the old style, have been changed a lot to increase the player's experience. The arsenal of weapons and items on the way is also more and upgraded in quality and variety for you to attack zombies more effectively. Basically, the gameplay is still the same, nothing has changed much.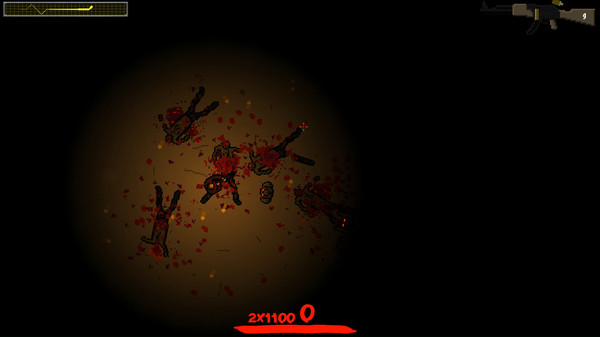 To download the game Blackout Z: Slaughterhouse Edition on Steam, you go directly to the link below.
You scroll down below to see the game is free to download for 0 VND. We just need to log in to our Steam account and press Add to Account. When displaying the message Success! Blackout Z: Slaughterhouse Edition is now registered to your account on Steam which means you can already play the game.
Video trailer for shooter Blackout Z
Source link: Please download the game Blackout Z: Slaughterhouse Edition for free
– https://techtipsnreview.com/