Hispanic Heritage Month has arrived, which runs from September 15 to October 15 to celebrate the contributions and achievements of Hispanic Americans and how they have helped shape the history of Hispanics. history of the United States.
It also marks the anniversary of the independence of several Hispanic countries, including Costa Rica, El Salvador, Guatemala, and others.
Today, Google showed off a few different ways to celebrate Hispanic Heritage Month and Hispanics in general across its various services. One of them includes a few new wallpapers for Google Pixel devices. Here is a Googlel Pixel theme that celebrates Spanish Heritage month.
Get Spanish Heritage Month Celebration Wallpaper on Google Pixel
You can directly click on the wallpapers below to save the Spanish Heritage month theme wallpapers.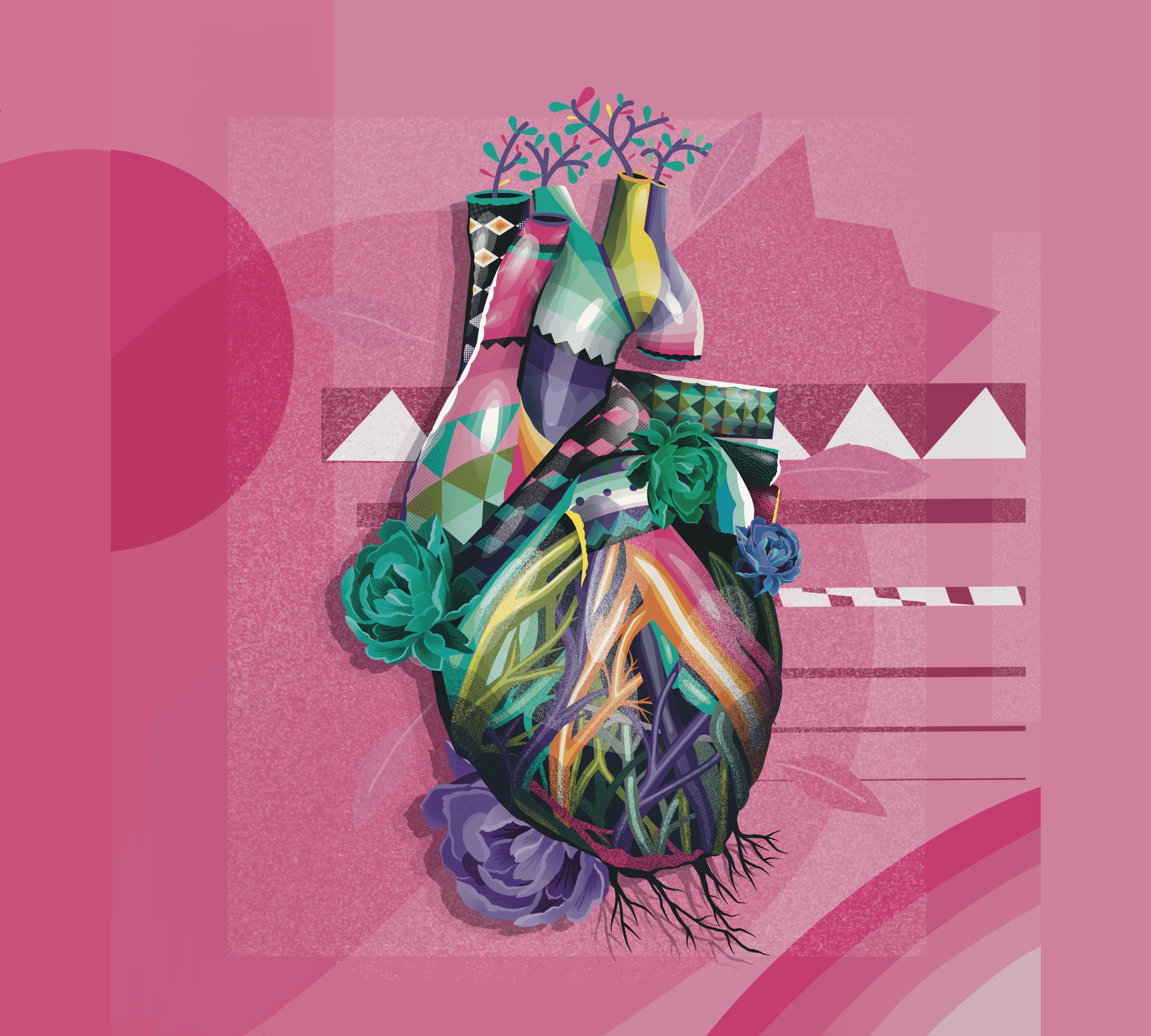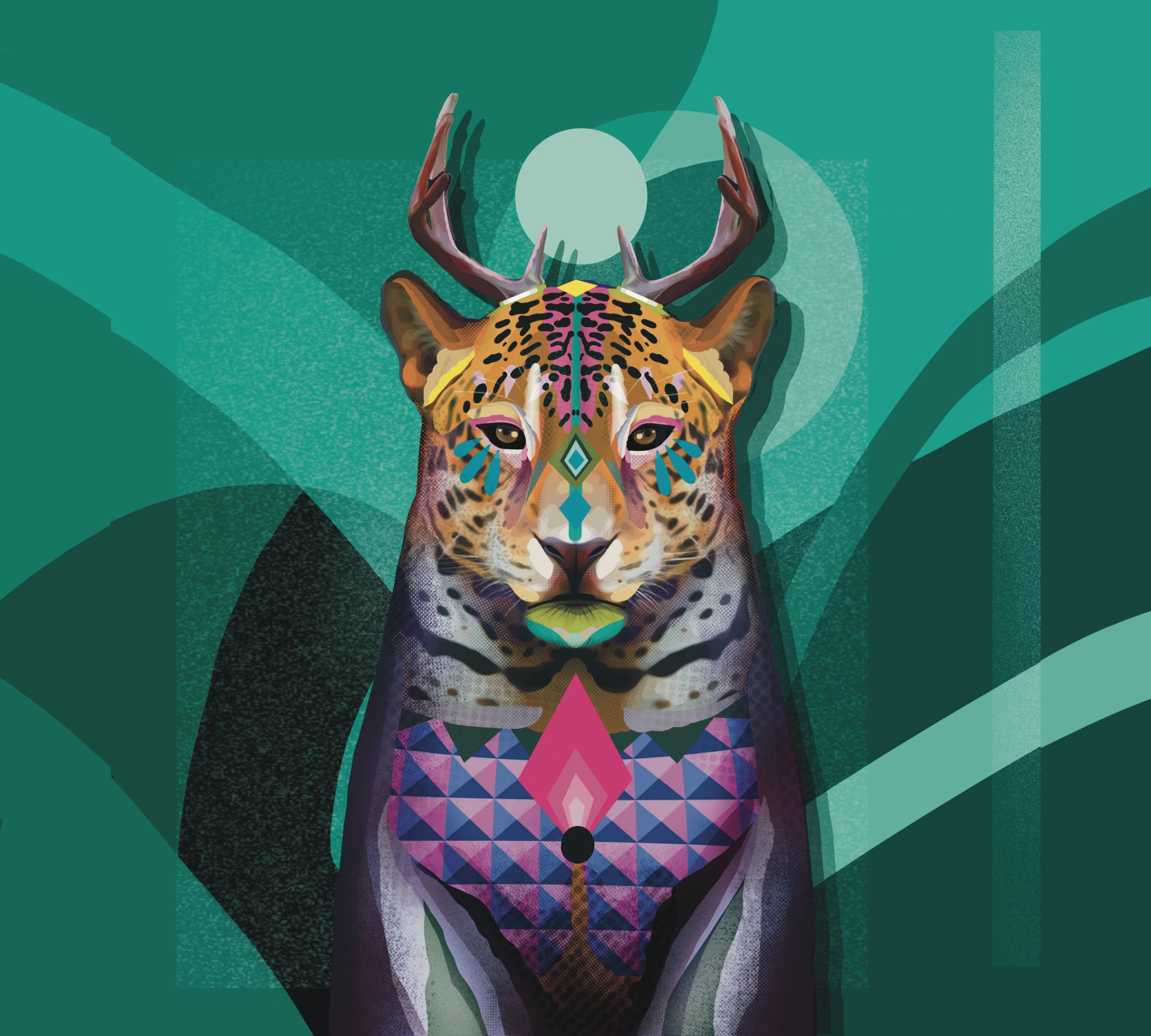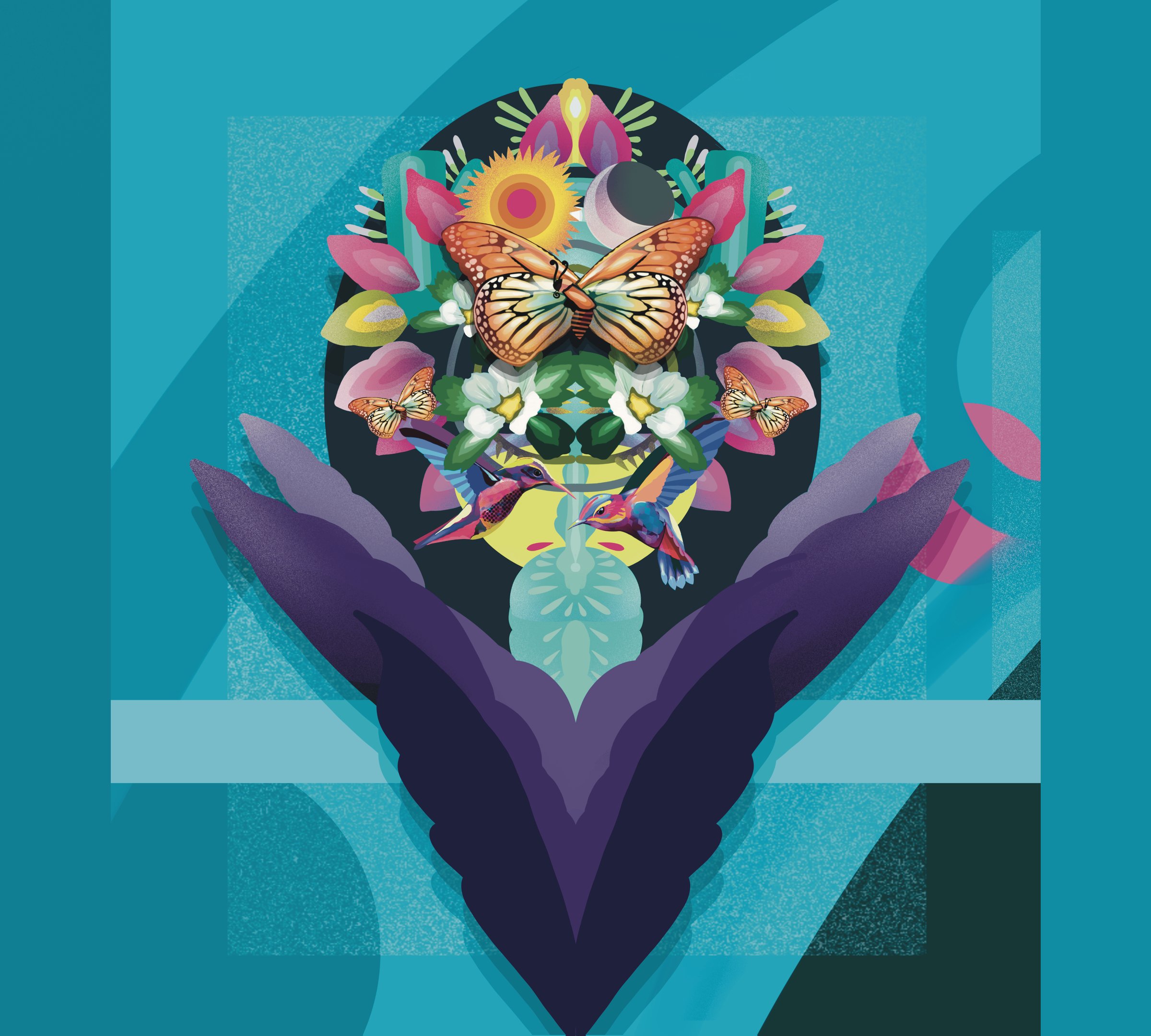 These wallpapers are made by artist SENKOE, directly inspired by the pre-Colombian era. The wallpapers themselves look a bit more abstract than what we're used to seeing from other Pixel wallpapers (those tend to look more minimalist – and even more so on Android 12) .
They carry a certain cultural element and have a distinctive color scheme and look eye-catching with a more modern style. They are also named Tótem, Raíces and Elárbol de la vida.
See more:
Source link: Please download the new Google Pixel wallpaper to celebrate Spanish Heritage Month
– https://techtipsnreview.com/