Predictive keyboard LG G4 helps you to compose messages quickly and accurately to send to your friends; however sometimes you will also feel annoying while using in this case turn off prediction.
Disable message preview Galaxy S7, S7 EDGE
Instructions to schedule sending messages on Samsung phones
Timer to turn off iPhone music, tips to turn off music when sleeping on iPhone 5, 4, 5s, 4s
How to schedule music to turn off on iPad
How to schedule messages to be sent on iPhone and iPad
Turning off prediction on LG G4 is the same as turning off prediction on LG G3 that you may have read before. Let's follow the following article of TechtipsNReview.com to better understand the steps.
INSTRUCTIONS FOR TURNING OFF PRACTICE WHEN CREATEING MESSAGES ON LG G4
Similar to screen capture LG Users can turn off prediction when composing messages without having to Root or use a 3rd app.
Step 1: You enter Settings – Setting => Language & input – Language & input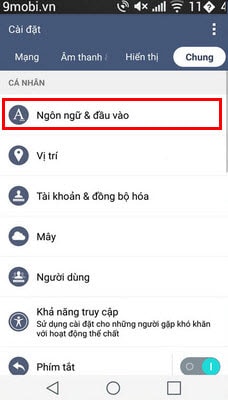 Step 2: Select LG Keyboard or 3rd party keyboard.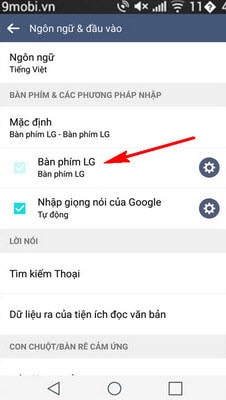 Step 3: In the section Suggestions from – Suggest you turn it off.
So with simple operations, you can turn off prediction on LG G4. In addition, you can refer to the tutorial article Using Knock Code on LG G4 that we have done before.
Source: Turn off predictive texting on LG G4
– TechtipsnReview