NOTE: Welcome to the Knowledge Sharing Blog! If you encounter any errors during use, such as error in download link, slow loading blog, or unable to access a certain page on the blog … please notify me. via Contact page. Thanks!
What is Ultimate Performance mode on Windows 10?
Ultimate Performance is a mode that allows optimal computer performance, it is designed to increase the system's power when it works at high capacity.
In a more understandable way, if you are a heavy game player or you are a person doing a lot of work related to processing speed such as graphics, rendering, video editing, application programmer, … then your computer will have to run and process many processes at the same time, this is easy to cause slow, sluggish and "difficult" if your computer has a not really powerful configuration.
Understanding that from the April 2018 update, Windows 10 has added the Ultimate Performance feature that improves the performance of users' computers, making them run smoother.
Note: However, when this mode is activated, all energy saving features are disabled, the purpose is to optimize for improved system performance. Therefore it will consume a lot of your electrical energy. So I recommend you if you really need it, you should enable it to use this feature.
Read more:
How to enable Ultimate Performance mode on Win 10
+ Step 1: You guys run Windows PowerShell (Admin) by right clicking the button Start choose Windows PowerShell (Admin).
Or You can also quickly open it by pressing a key combination Windows + X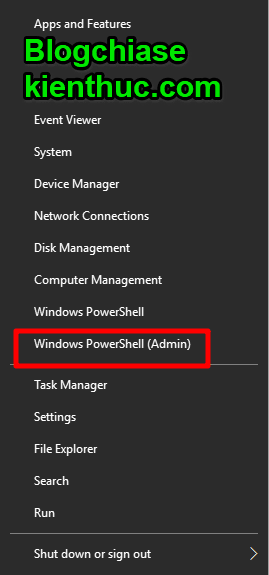 + Step 2: Window Windows PowerShell appears. Now copy the code below:
powercfg -duplicatescheme e9a42b02-d5df-448d-aa00-03f14749eb61
Just right-click on the PowerShell window to paste. And press the key ENTER.

+ Step 3: Press the key combination Windows + I to open Windows Settings => And select System.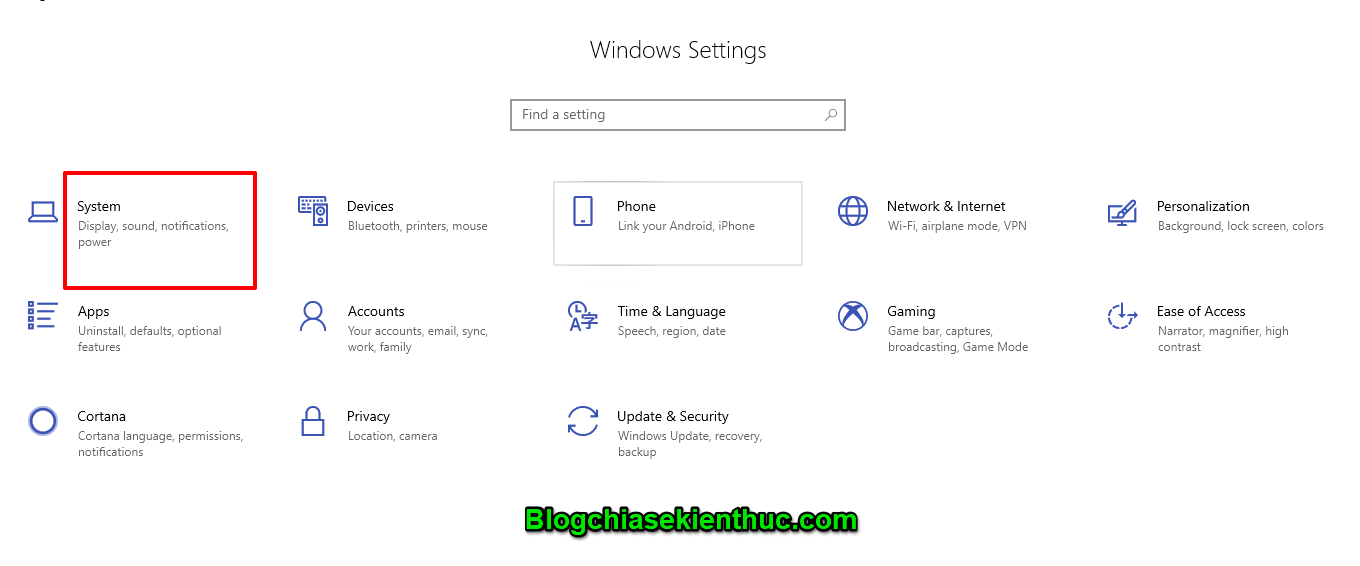 + Step 4: Select Power & sleep => and select Addtional power settings.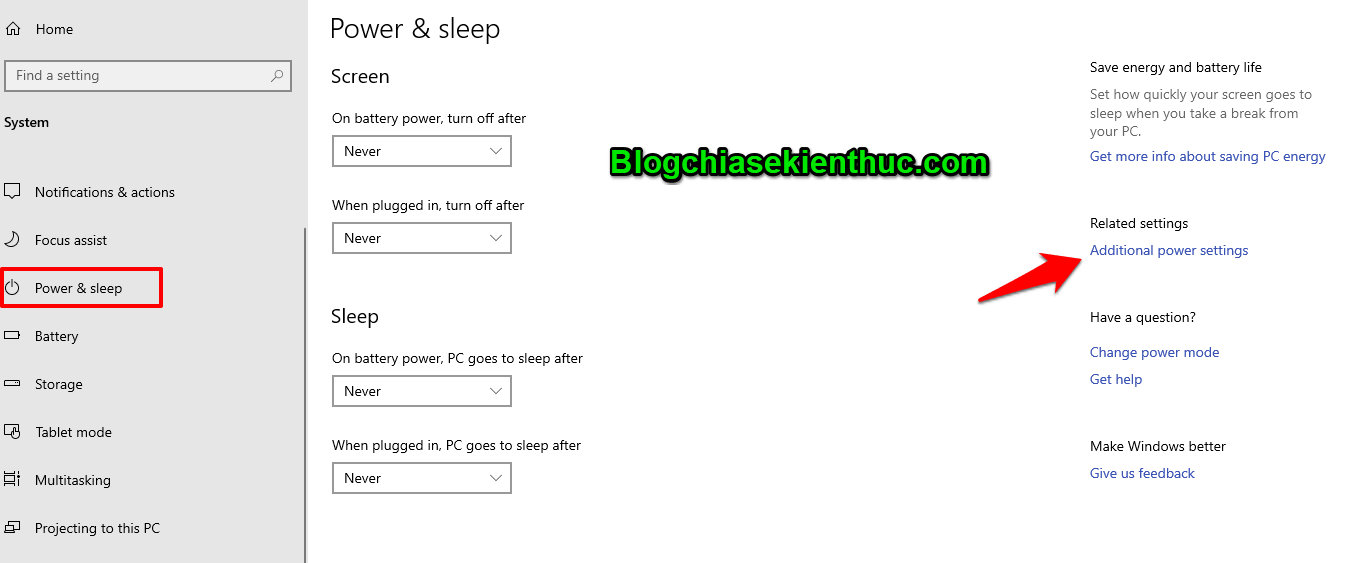 + Step 5: Now you should tick Ultimate Performance to enable optimal computer performance. If you want to see the settings of this mode, you can click Change plan settings.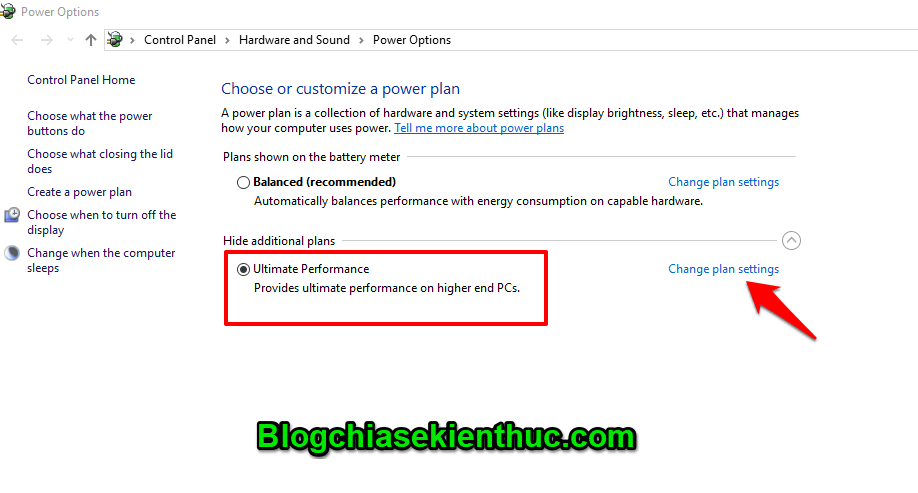 Continue to choose Change advanced power settings.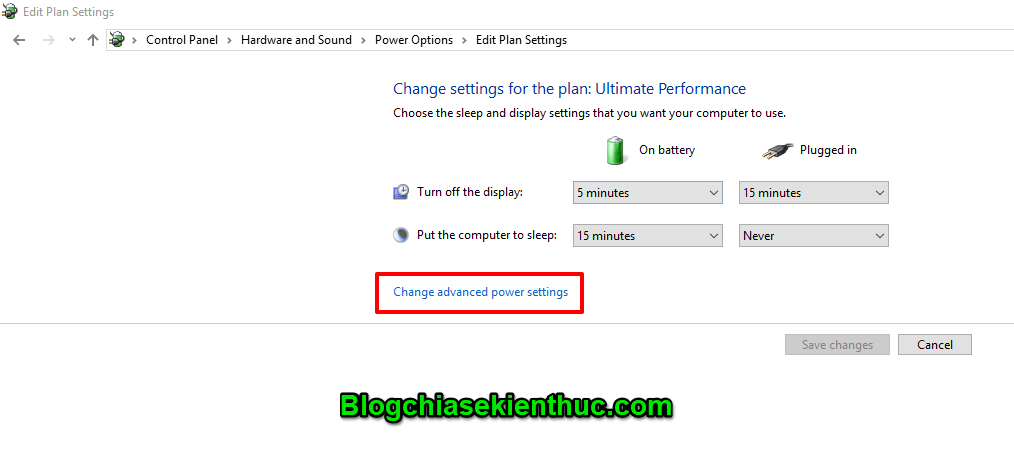 And here are the settings of this mode.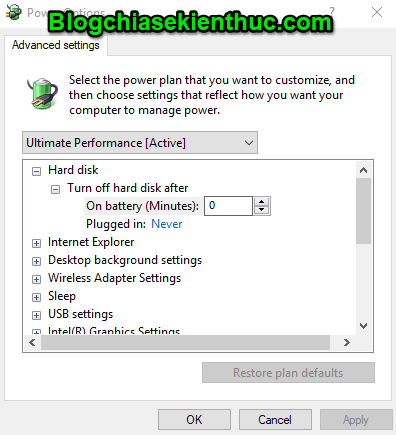 + Step 6: If you want to cancel this option, go back Power Options Click tick to select Balanced (recommended) is to be.
Or If you want to delete this mode, please choose Change plan settings. But I think you should not delete anything, just select another mode you want.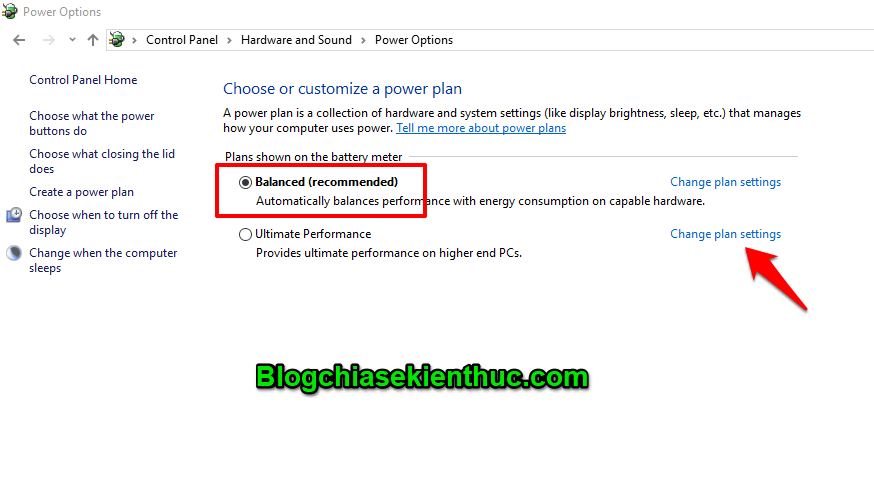 Continue to press select Delete this plan.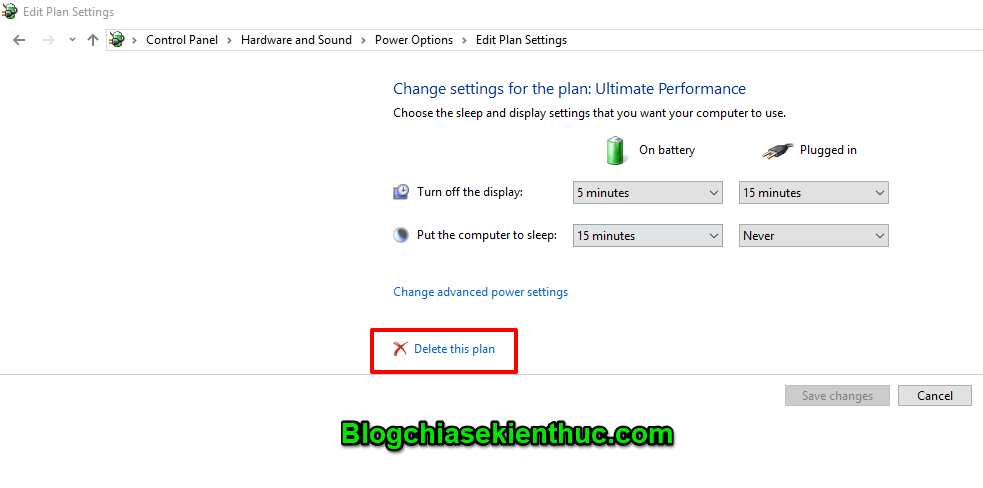 Finally, choose OK guys.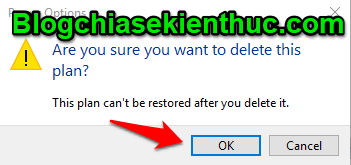 Epilogue
OK, so I have finished showing you how to Enable Ultimate Performance mode in Windows 10 okay
Thank you for watching my post. Apply immediately if you feel it is necessary to make your work as well as entertainment activities better.
Good luck !
CTV: Phan Minh Sang – techtipsnreview
Note: Was this article helpful to you? Don't forget to rate, like and share with your friends and relatives!
Source: Turn on Ultimate Performance mode on Win 10 to speed up your computer
– TechtipsnReview