When Apple announced the move from the PowerPC architecture to Intel's processors and chipsets, many were expecting the ability to run Windows software on Apple hardware and Apple operating systems on non-Apple hardware. . Apple was finally able to build the Boot Camp feature in Mac OS X 10.5 and later, allowing Windows to run on Apple hardware. Unfortunately, it's not so easy for those hoping to easily run Mac OS X on a standard PC.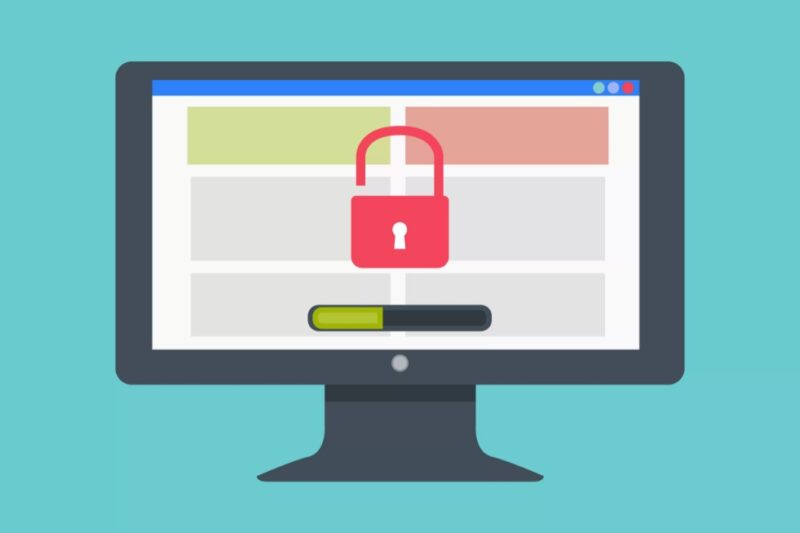 Advertisement

What is Hackintosh?
By definition on wikipedia, a Hackintosh is a computer running MacOS on a device that is not authorized by Apple, or a computer that no longer receives official software updates.
Advertisement
In simple terms, Hackintosh is the name of the MacOS operating system installed on ordinary computers, not manufactured by Apple.
While Apple doesn't support (or advocate) running Mac OS X on a regular PC, with the right hardware and enough determination, it's entirely possible. The term "Hackintosh" comes from the fact that you will need to hack the software in order for it to run properly on the hardware. Of course, some hardware also needs to be tweaked in some cases.
Advertisement

Replace BIOS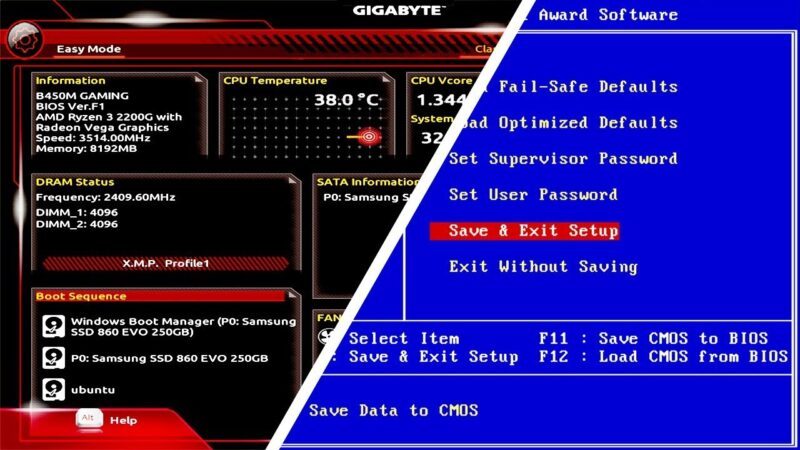 The biggest obstacle for most self-assembled computers running Mac OS X on hardware is the operations related to UEFI. This system was developed to replace the original BIOS systems, allowing the computer to boot. Apple has used UEFI-specific extensions, which are not found in most PC hardware.
Over the past few years, this has gradually been rectified as most systems adopt the new boot mechanism for hardware. A list of known compatible computers and hardware can be found on the OSx86 Project page (Reference links: http://wiki.osx86project.org/wiki/index.php/Main_Page). Note that the list is based on different versions of OS X because each version has a different level of hardware support, especially with older computer hardware that can't run on newer versions of OS X.
Cut the cost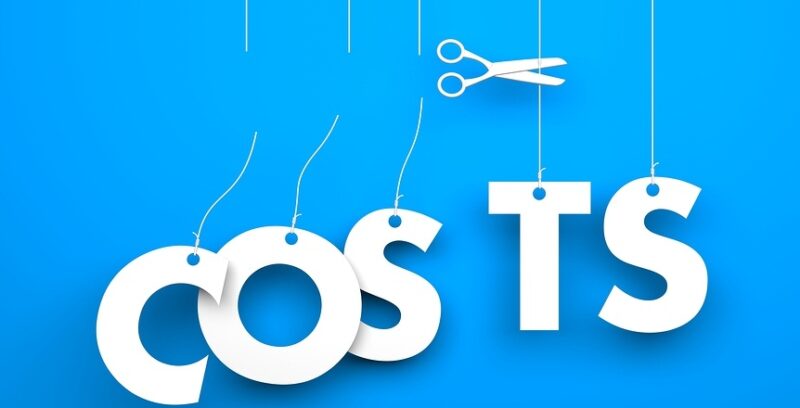 One of the main reasons many people want to try running Mac OS X on self-assembled PC hardware is cost. Apple hardware products are often very expensive compared to comparable Windows systems. Prices for some Apple products have dropped over the years to get closer to many similarly configured Windows systems, but there's still a wider selection of more affordable laptops and desktops on the market. .
Even so, most consumers are probably less likely to think about hacking a computer system to run Mac OS X operating systems when there are more affordable alternatives, with many desirable attributes. . Chromebooks are a great example. Most of these systems can be found for under $300 (VND 6,900,000).
Keep in mind that building a Hackintosh computer system usually does not have any hardware warranties on the part of the manufacturer and that modifying the software to run on the hardware violates copyright laws for the hardware. Apple's operating system does not. For these reasons, no company can legally sell Hackintosh systems.
see more
Hope this article was useful to you.
According to Lifewife.com
Source: What is Hackintosh?
– TechtipsnReview