What is Free Fire Advance Server?
Free Fire Advance Server, also known as Free Fire Test or Free Fire OB. This is the Free Fire test version where players can experience the latest features on the Free Fire server.
Starting from September 10, Free Fire gamers will be registered for the Free Fire OB24 test server. You can sign up for the trial and download the APK on this date, and the server can open after a few days when the download link is provided to gamers.
In this version, the player will also help the game publisher detect errors in Free Fire OB and help the publisher improve better his updated version. Below are instructions on how to download Free Fire OB, how to download Free Fire Test.
Instructions to download FF OB24, download Free Fire Advance Server
Step 1: First visit the link below and click Login Facebook and login to your Facebook account that played Free Fire.
https://ff-advance.ff.garena.com
Step 2: Then write down information such as Full Name, email, phone number to receive confirmation code. Then download the APK file. Only the APKs, iOS isn't there yet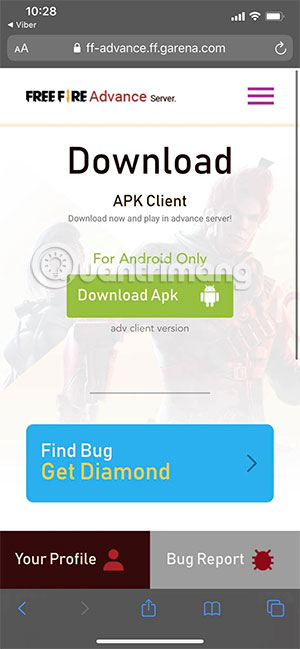 What's new in FF OB24?
According to some new information about FF OB24, in this new version of the FF Advance Server we will have a new lobby, a new character, a new Bear Cat assistant, along with two new long-range and mid-range weapons. Below is the specific information about the new updates this time around.
New waiting hall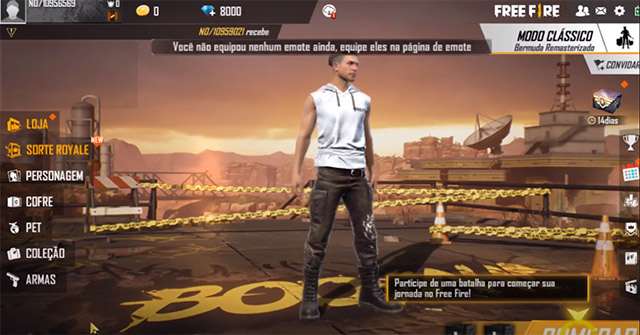 Free Fire OB24's waiting lobby this time seems to take in the scenery around Desert Island. Each Free Fire OB version will have a different lobby theme. While not a major update, it is the first change gamers will see in a new Free Fire update.
New character FF OB24
We'll have Dasha, the new female character in this version of Free Fire OB24, a character with a slightly rebellious personality and loves to prank people. Dasha has many advantages in reducing recoil, reducing damage caused by falls …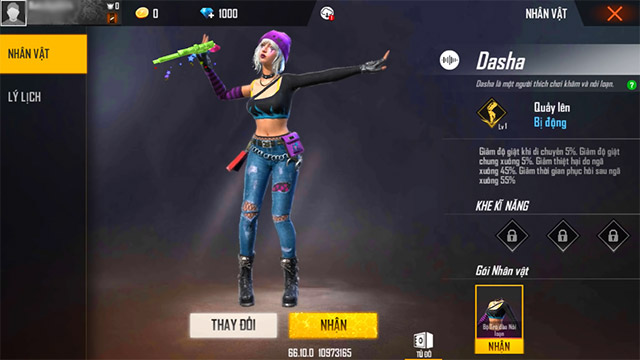 Next is Sverr, who is an MMA fighter with the ability to reduce health to increase damage. This will be a very interesting character if fighting in the final circle.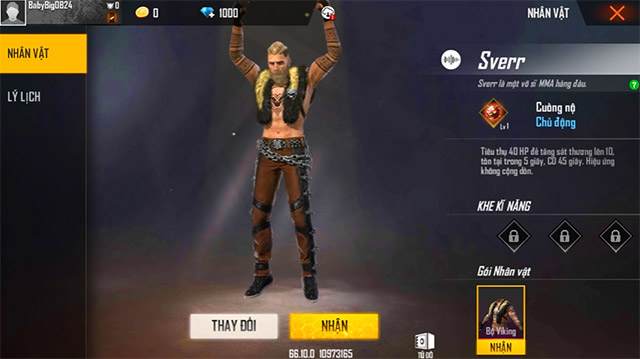 New Assistant
Rockie Cat Bear will be the new assistant of gamers in this FF OB24. The Rockie Cat's skills will help the character's skill decrease its cooldown.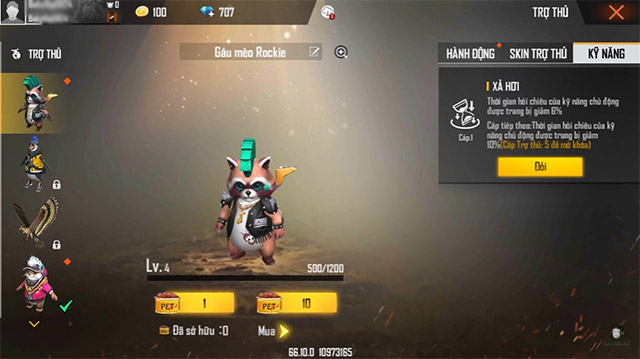 New weapon Free Fire OB24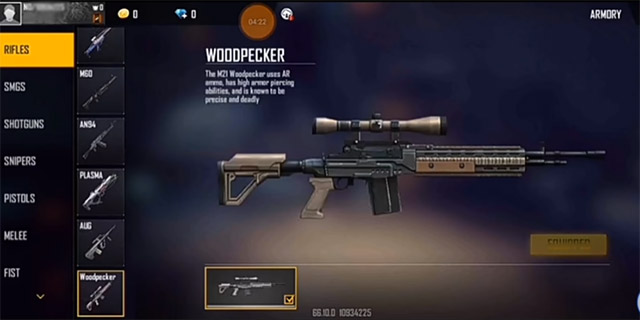 The M21 looks like the M14, of course because it's a predecessor to the M14. Used in the Vietnam War and some other wars. The M21 is equipped with a mid-range viewfinder and a bit more damage than the M14.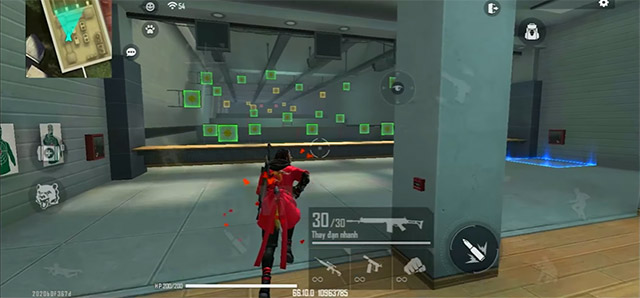 Besides, we will have two new weapons that are the PARAFAL gun and the short fire gun as shown in the picture. PARAFAL has decent damage and can be effective at close range and mid range, and the fire pistol is most effective when used at close range.
See more:
Source content: Download the latest Free Fire OB24, Free Fire Advance Server
– Techtipsnreview.com