Google Sheets also supports us to create many different types of charts, helping you to represent the data in the table through charts to easily compare or track data such as pie charts in Google Sheets, column charts in Google. Sheets. Horizontal bar charts in Google Sheets will help you to compare or show trends over time when you want to present some quantity or value data. The following article will guide you to draw a horizontal bar chart in Google Sheets.
Instructions for drawing horizontal bar charts in Google Sheets
Step 1:
First of all, we create a data chart in Google Sheets as usual. Next, highlight the table data area and then click item Insert select Chart.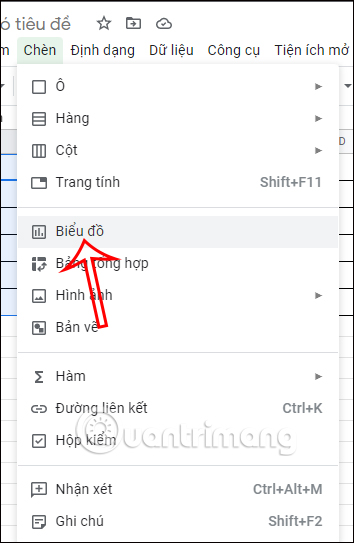 Step 2:
Google Sheets will automatically create charts based on the metrics you set up. We can change chart style to horizontal bar at will. First you press right click chart display, select 3 dots icon then press Edit chart.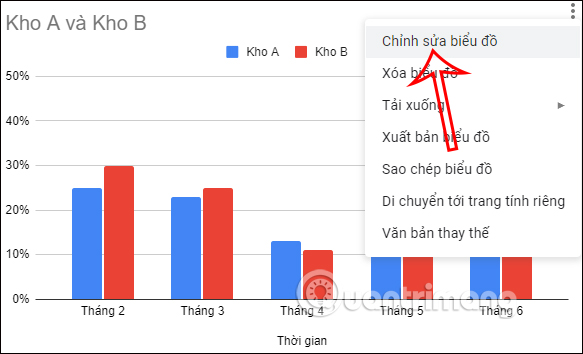 Step 3:
You look to the right edge and you will see the Graph Editor column. You click on the Settings tab then look down Chart Types section, next we will choose the horizontal bar chart style as below.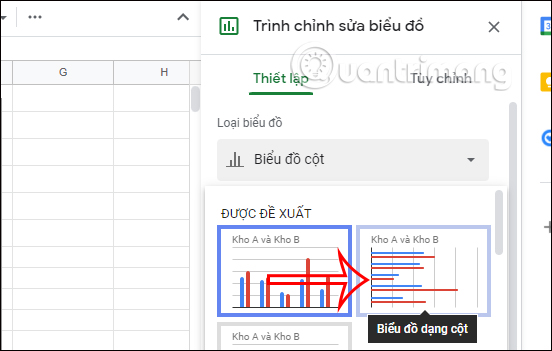 As a result, you will see a horizontal bar chart as shown below.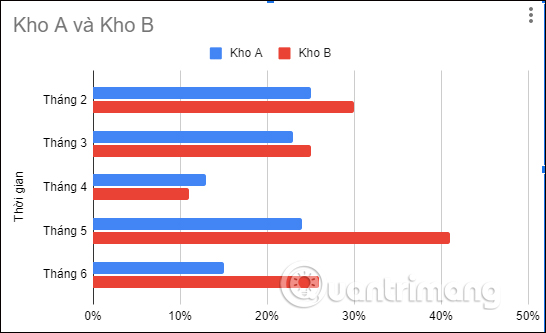 Step 4:
After having the chart, the user can completely change the chart display interface in my opinion. We click on the edit option, then click on Custom.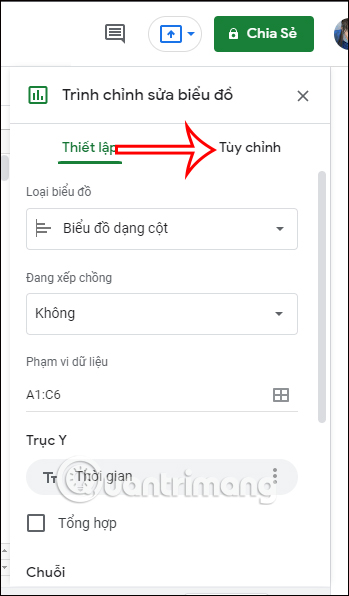 Step 5:
Now we will see that there are many settings for you to change for the appearance of the current horizontal bar chart.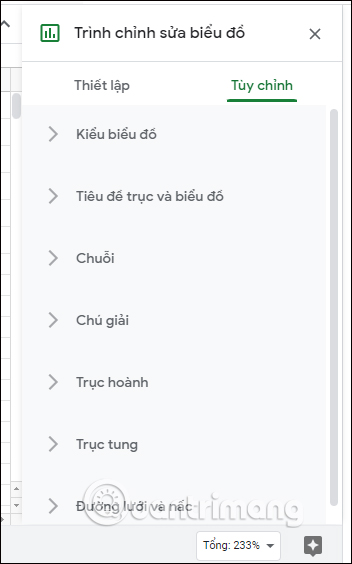 We click on each item to change the display interface for the chart at our discretion.
Source link: How to create a horizontal bar chart in Google Sheets
– https://techtipsnreview.com/