Tray Password Generator application on Windows will help you create a secure password with special characters, thereby limiting the situation of account theft when a bad guy detects your account password. This natural password generator application has a very simple interface, automatically generates a password and copies it to the clipboard for use. And users can completely adjust the type of characters displayed in Tray Password Generator. The following article will guide you how to use Tray Password Generator to create a password.
How to use Tray Password Generator to create a password
Step 1:
First of all, download the Tray Password Generator application for Windows 10 according to the link below and then proceed to install it on your computer as usual.
Step 2:
After installation, you will see the application icon in the system tray. You just click on the key icon this to application automatically generate password and copy to clipboard on the computer.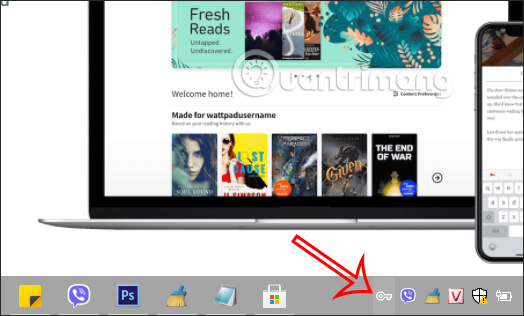 Next, you open the account creation interface in progress and just press the shortcut to paste the password in. The password sequence will then display with random characters.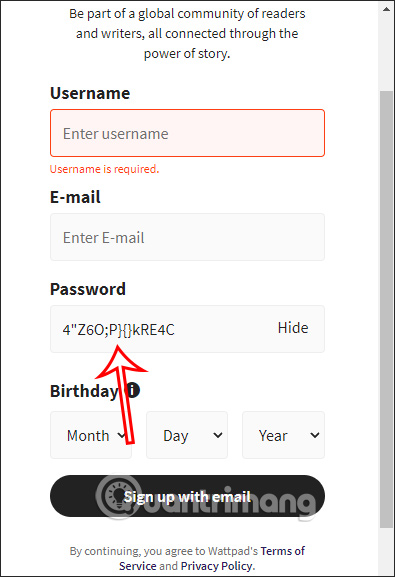 Step 3:
For character style adjustment displayed in the password range, press cright click on the icon application and select Settings.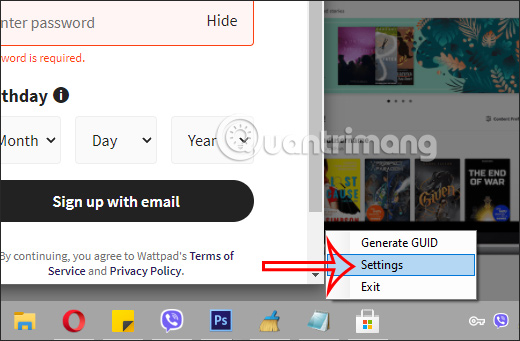 Step 4:
Display custom interface of character types and complete password ranges. You After editing, press Accept to save.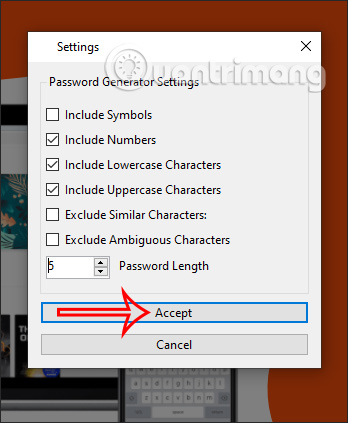 As a result, when you regenerate the code, you will see a new password sequence created according to your setup type.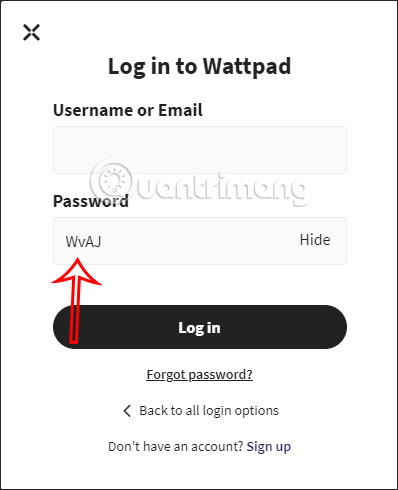 Tray Password Generator helps us to create a password sequence with many different characters, helping to increase the security of our account range.
Source link: How to create a secure password with Tray Password Generator
– https://techtipsnreview.com/