When posting personal photos on public websites, personal information is absolutely not disclosed. To hide important information you need to blur or cover that content. And to process images, we need image editing software, such as blurring in Photoshop or blurring photos with the Skitch application.
However, if you just need to obscure sensitive information and content, you can immediately use Redacted, an online photo editing tool that can hide content or image areas according to your choice. The following article will guide you how to use Redacted to hide information.
Instructions for using Redacted to blur information
Step 1:
First of all, users access the link below to go to Redacted's homepage.
https://marky.space/redacted/
Step 2:
Next press select image to upload images available on your computer to Redacted, or drag and drop images into the website interface.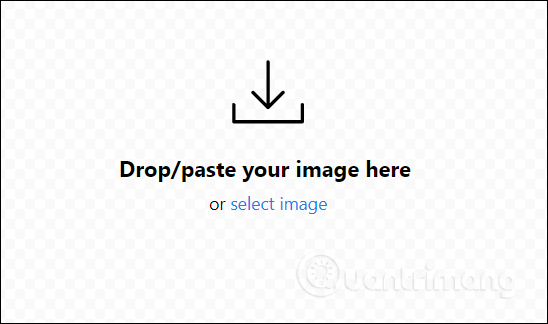 Step 3:
Display image editing interface. Here users zone the content to be blurred, hiding information. Then the information area is zoned as shown below.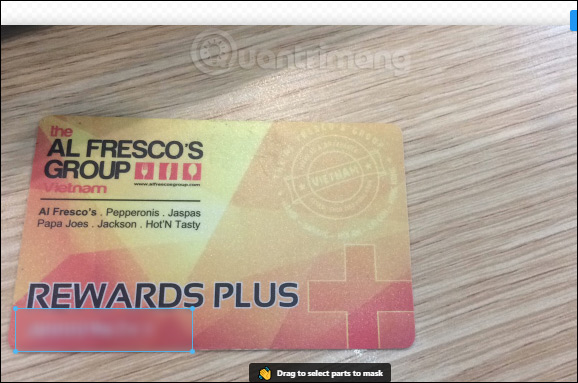 Step 4:
Continue to double click on the blur area and the blur effects will be changed to apply to the image. We can move the blur frame to another position, enlarge or reduce the area we want to blur.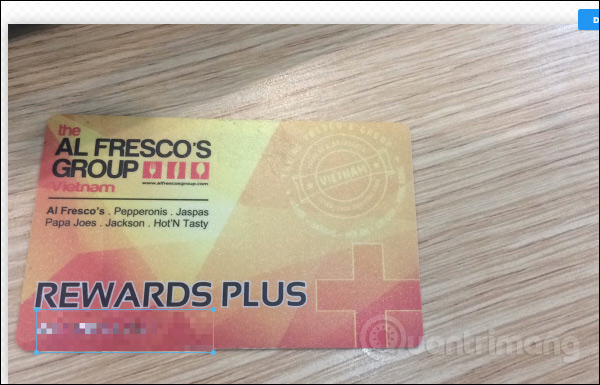 Step 5:
To change the blur level, increase or decrease the blur percentage for the content area the user taps on Settings to display Cotrol levels . adjustment bar. We move the bar left or right to change the level of blurring the content, depending on the area of ​​the image where we want to hide the information.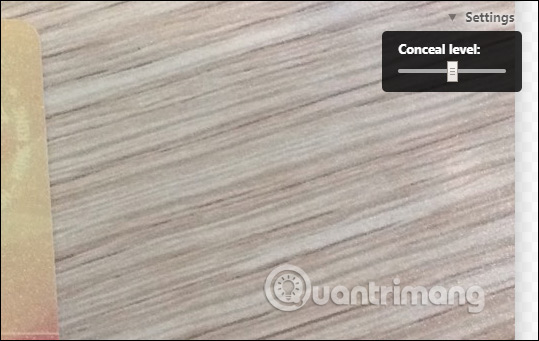 When the adjustment is done to the point of blurring the image area, Click Download to download images.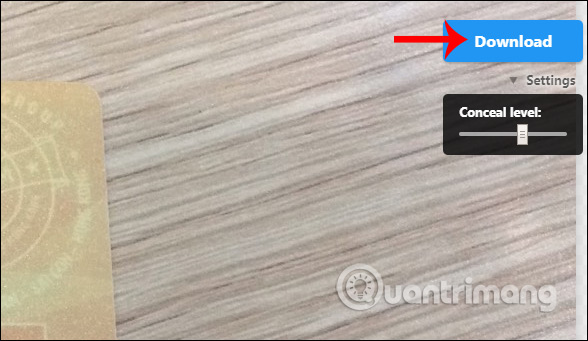 No need to install software to hide your personal content, Redacted helps you secure all your information quickly in just a few steps. The blur level is also easily adjusted via the adjustment bar.
Wishing you success!
Source link: How to hide personal information, photo content on Redacted
– https://techtipsnreview.com/