Summonner Wars is one of the newly imported games of the Funtap family. This is a game that attracts attention when it has a combination of gameplay that is both strange and familiar.
You will summon Monsters on your team and take on challenges in the game. Each monster will have special skills for the player to use to deal with in-game quests.
In addition to the codes that the publisher gives to gamers, players must perform tasks to earn money and upgrade their squad. To do this faster, you just need to recharge the game and use Crystals to upgrade your squad faster. And here's how to load Summonners War cards.
How to top up Summonners War, top up Summonners War card
Step 1: Visit the link below, then enter your ID
https://pay.funtap.vn/summoners-war/vat-pham
To get the character's ID, go to your personal icon.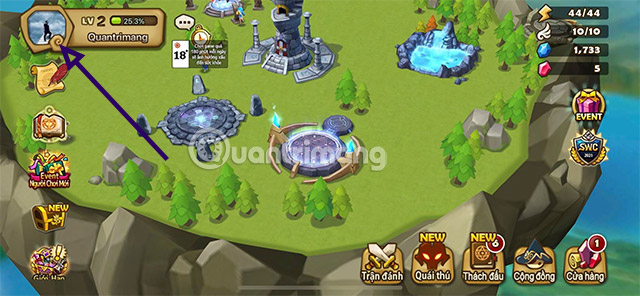 Next you will see Hive ID, which is the character ID you use to load the card.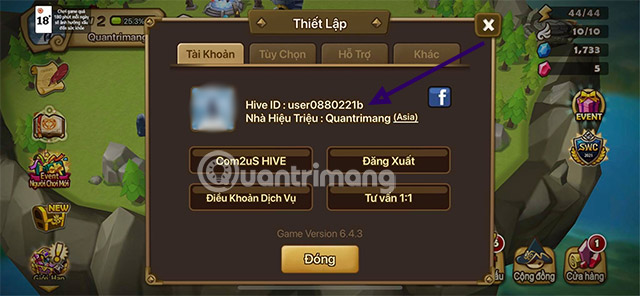 Then go back to the recharge link, enter your ID, select Server and Get the character.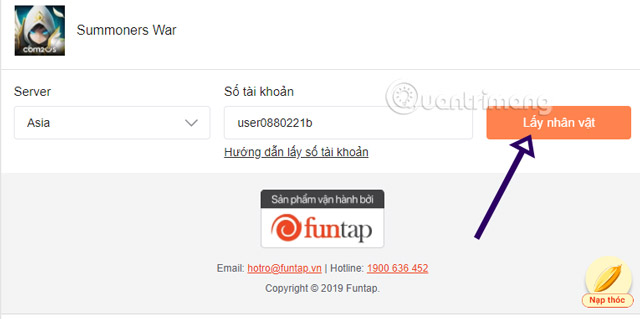 In the next interface you can choose the nap package for Crystals alone or in combination with other items and currencies. The higher the package value, the bigger the promotion.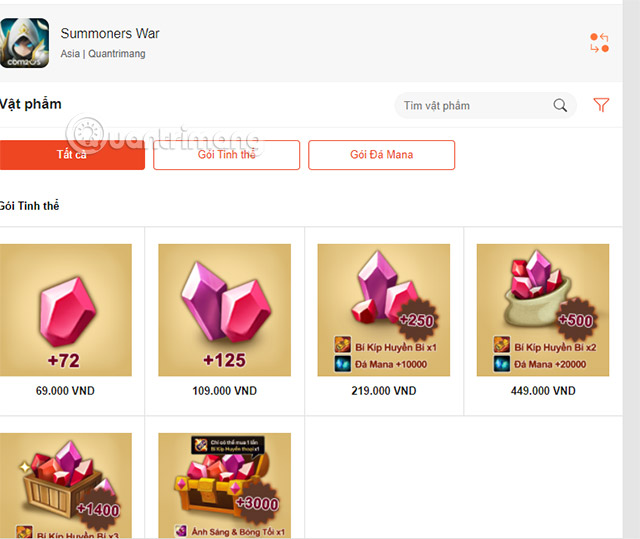 Select payment method, here you can choose to pay by credit card, momo wallet, bank card…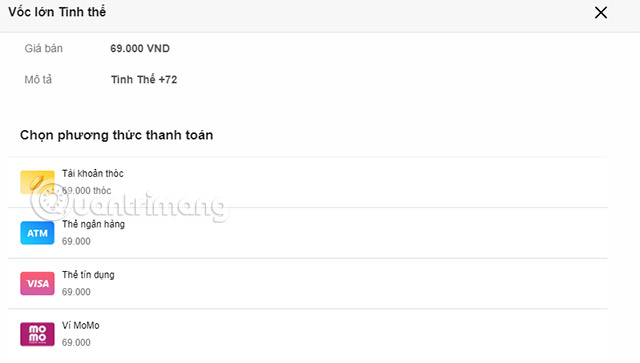 Once you have determined the package to load, select Load below.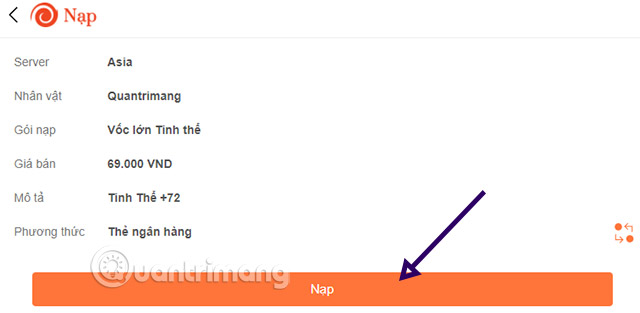 Once you have confirmed the Deposit, you will be transferred to the card loading interface, where each loading method will have a different interface and instructions. But the common point is that you will only need to use your account information in this step.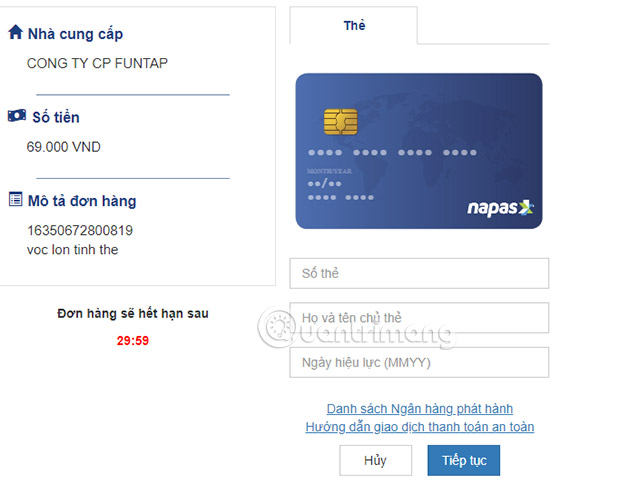 From the money you load into the game to get Crystals, your stronghold and monsters will be upgraded more quickly.
See more:
Source link: How to load Summoners War simply
– https://techtipsnreview.com/