To help Instagram account followers find you on other platforms and websites, you can insert a link, any link in your personal Instagram bio. How to do it is very simple.
The link that you add to your personal Instagram profile will appear directly below your profile. Unlike URLs inserted in an individual post, this will be a clickable link. Note, however, that you can currently only insert one link in your Instagram profile, instead of multiple links at once like on Facebook.
Insert link in profile on Instagram mobile app
First, launch the Instagram app on your phone or tablet. In the application interface, from the toolbar at the bottom, click the profile icon.

Your profile page will open. Here, below your profile information, tap "Edit profile".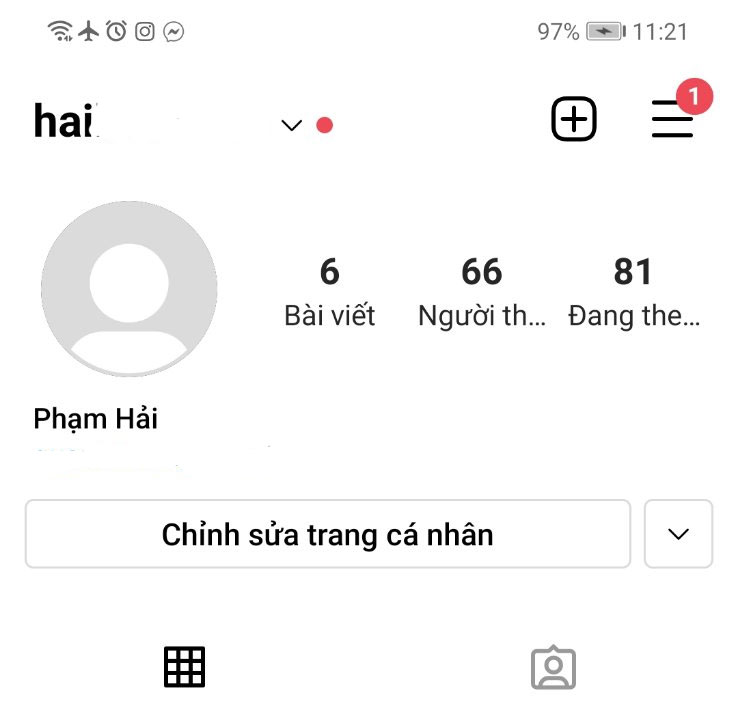 On the edit profile screen that opens, tap the "Webpage" and enter the link you want to add to your profile. Then, from the top right corner of the screen, tap the tick icon to save any changes.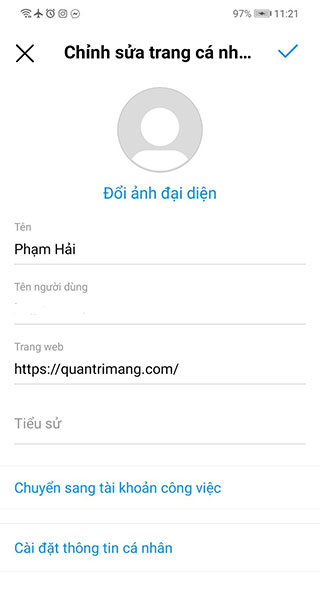 You will now see the newly added link located just below the profile section of your profile.
Insert link in profile on Instagram web
Start by opening any web browser on your computer and go to the Instagram page. Sign in to your account if you haven't already done so.
On the Instagram page, click your profile icon in the top right corner.
From the menu that appears, select "Setting".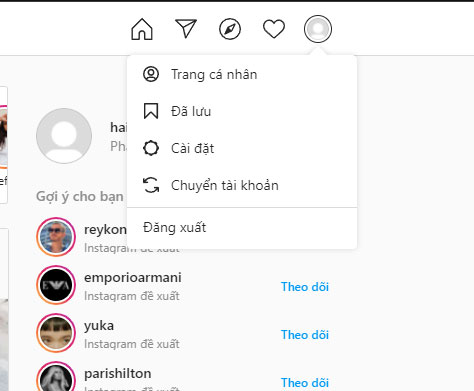 On the settings page that opens, click on the item "Edit profile".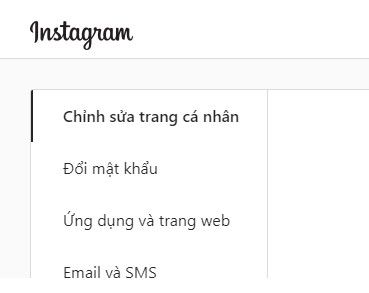 Next, enter the school"webpage" and paste the link you want to add to your profile. Then click "To send" at the bottom of the page.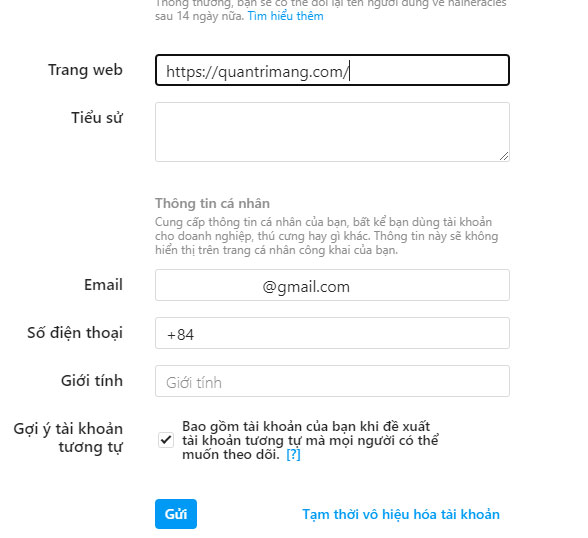 Instagram will immediately update your profile with the newly added link.

It's all simply that. Hope you are succesful.
Source link: Instructions for inserting links and links in personal Instagram profiles
– https://techtipsnreview.com/