What game is Dragon Saga?
Dragon Saga is a game with two options of 2.5D and 3D viewing angles in the open world genre with a large number of players in many countries such as China, Taiwan, Thailand…
Players participating in the game will accompany brave warriors with character classes such as Assassin, Mage, Knight and Archer. Each character class will include unique combat characteristics and suit each person's playstyle.
The game's graphics are considered as one of the notable highlights with two options 3D and 2.5D. The characters in the game all have a diverse and beautiful skill system that will bring the ultimate combo.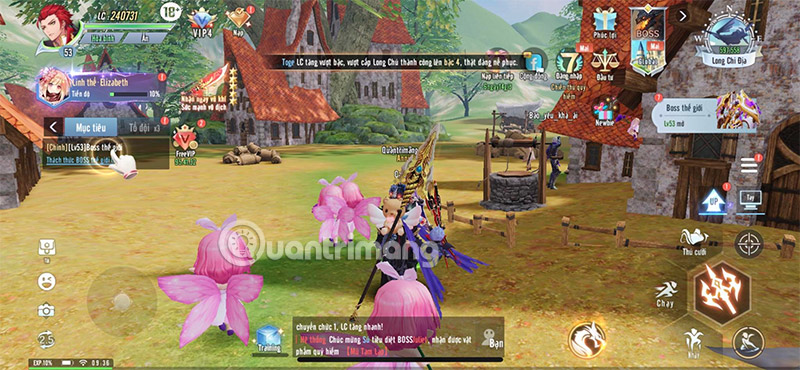 Along with that, there are PvP and PvE features that take place continuously every day to help gamers practice levels and compete unlimitedly.
Like many other mobile games, players receive giftcode support from the moment they enter the game to have a smooth start. Dragon Saga also has giftcodes for newbies to support newbies with gifts. Below is the latest Dragon Saga code with how to enter the code.
Latest Dragon Saga Code
| | |
| --- | --- |
| Effective time | Code |
| Still validated | DY8888 |
| Still validated | DS8888DH |
| Still validated | DS6666DH |
| Still validated | DS9999 |
How to enter code Dragon Saga
Step 1: First to enter the Dragon Saga code, you must select the Welfare feature. This feature requires players to reach level 50 to be able to unlock it.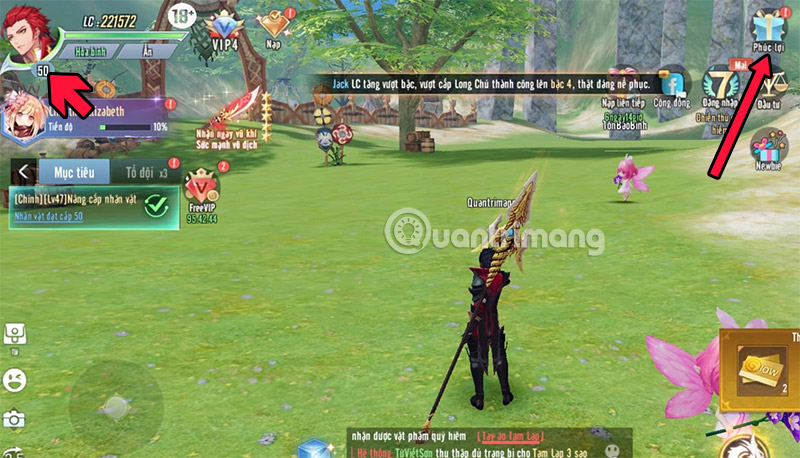 Step 2: In the Welfare feature interface, select Redeem gift wrapping, click the item giftcode input box.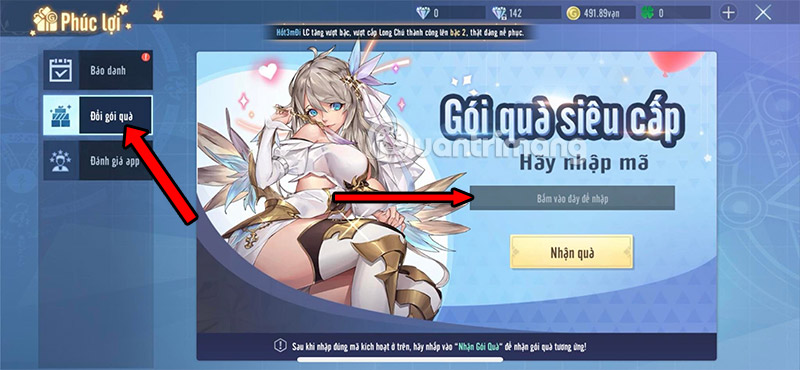 Step 3: Enter one of the codes above and select Receiving gifts.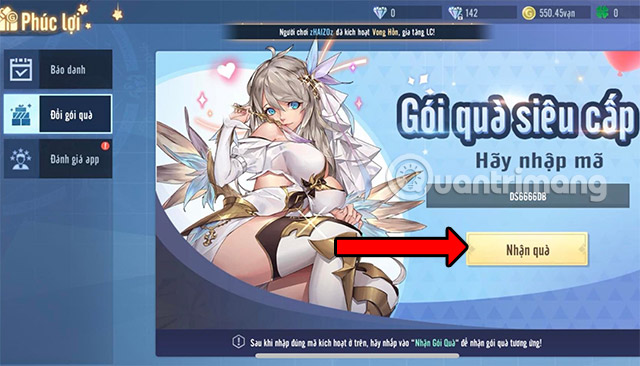 Step 4: After entering the Dragon Saga code, go back to the main player interface and then select the chat channel below.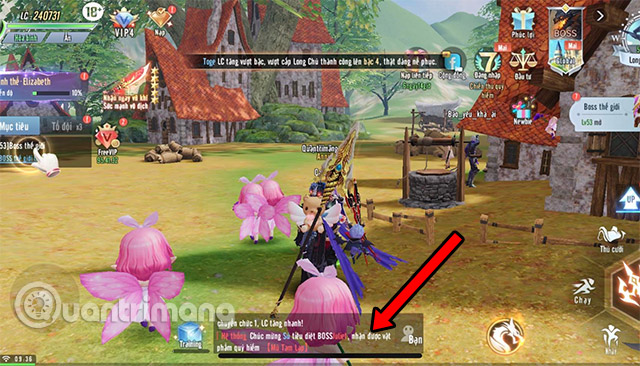 Step 5: Select icon Letters in the chat channel feature list.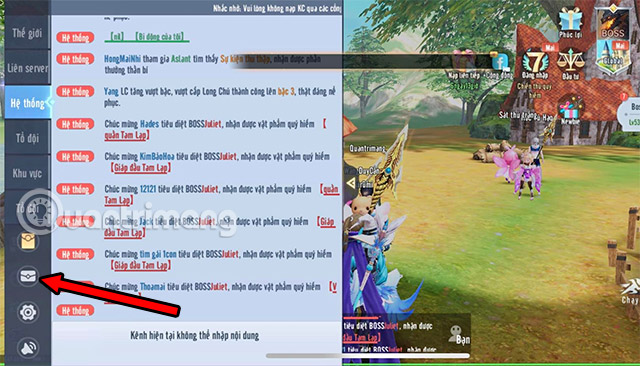 Step 6: In this Mail section, you will receive letters containing gifts from the giftcode you just entered. You can click on each letter to see what the rewards are and click Take or choose Get Fast next to button Delete read messages.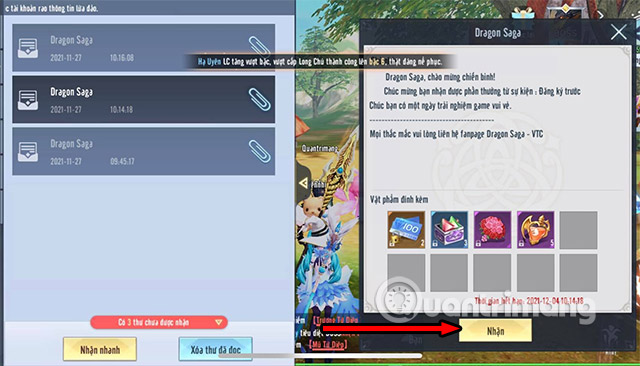 The rewards from the giftcode will include keyed KNB, character costumes, pet, treasure box, level-up medicine for wings… All the rewards are essential for newbies.
See more:
Source link: Latest Dragon Saga Code and how to enter the code
– https://techtipsnreview.com/