Although Facebook acquired Instagram in 2012, the two platforms are still quite separate. However, this will change this year – 2020, now you can send messages to anyone on Facebook through Instagram. In this post GhienCongListen will HGuide you to chat with friends through the feature Facebook-Instagram inter-app messaging very convenient to help connect people.
What is Facebook-Instagram Inter-App Messaging?
Inter-app messaging can work in 2 directions: from Facebook Messenger via Instagram, or from Instagram to Facebook Messenger. However, Instagram has 1 notable change that is the icon Direct Message has been changed to the icon of Facebook Messenger.
Advertisement
However, this feature still has some limitations. You can only message individuals on Facebook, but you can't message pages or chat groups. On Facebook Messenger, you can message all Instagram accounts, but you can't message groups on Direct Message.
It's important to remember that these two platforms do not "merge" into 1. Messenger conversations will not automatically appear in Instagram, or vice versa. For that, you need to start messaging with other platform users.
Advertisement

Instructions for inter-app messaging Facebook-Instagram
As a first step, launch the Instagram app on your iPhone, iPad, or Android. Click the Messenger icon on the right corner of the screen.

Then, type the name of the person you want to message in the box Search (Search) at top.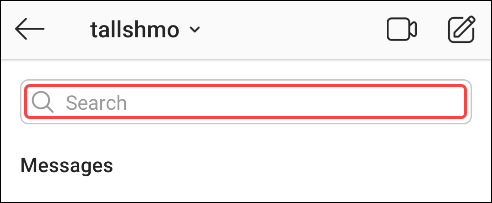 Advertisement
As soon as you type, the results will appear under different categories. Instagram users will appear at the top and below the "Facebook Friends (Facebook Friends)". Select the name of the person you want to chat with in the results or click "See All (See All)" to see more results from Facebook.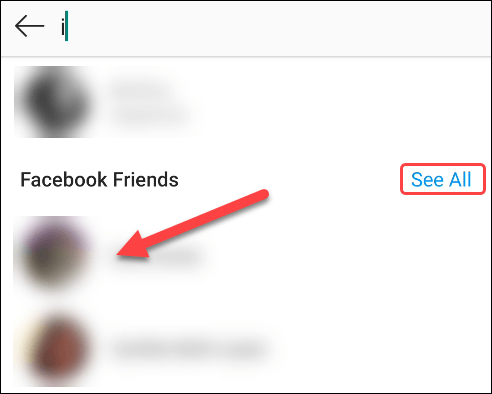 You will see the message "You are messaging your Facebook account". You can now send a message to your friend and that friend will see the same message.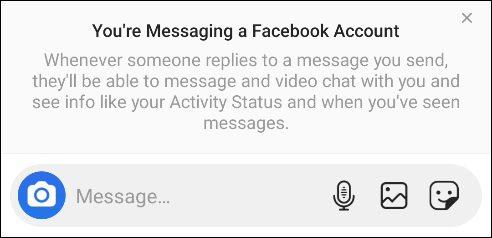 If you are not friends with a user on Facebook, that person will be asked if "Agree"texting with you no.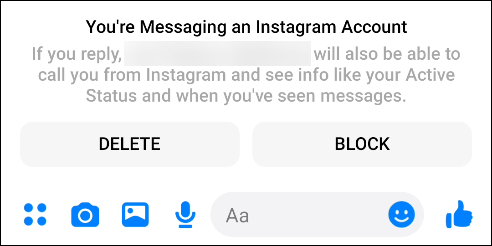 In contrast, messaging with Instagram users through Facebook is similar to above. You just need to find the Instagram account name you want to chat with and both will see the same message as above.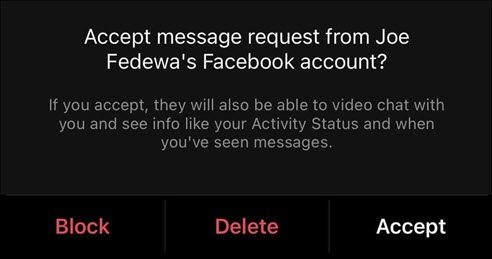 The Inter-App Messaging feature will become extremely convenient, especially if you often use Facebook Messenger to chat with people, but you don't want to keep that app anymore – you can now text news through Instagram.
It is done! GhienCongList showed you how to chat with friends on Facebook through the extremely convenient Facebook-Instagram inter-app messaging feature. If you have any suggestions for us, please leave them below in the comment section!
According to Howtogeek
Source: Facebook-Instagram inter-app messaging brings people closer together
– TechtipsnReview