What is the Free Fire palette for? This question is asked by many FF gamers and is actually the FF palette for gamers to use to serve to change the color of chat content or signatures to attract attention with your friends besides naming with Free Fire special characters. A good game name will attract more attention than a normal name.
Or just like setting the empty character FF, quite a lot of gamers also use this way to name Free Fire characters.
If you simply need to find a color to attract attention, you just need to remember that Free Fire color code and paste it into the chat content. But for many players, they like to change the content color, so they will need the FF color code below.
Free Fire color palette of your choice
If you want to change the color to your liking, just drag to select the color and dot to select the color. Get that color code
How to write colored letters in Free Fire
Step 1: You can try color coding by selecting your avatar, then selecting the edit player info icon.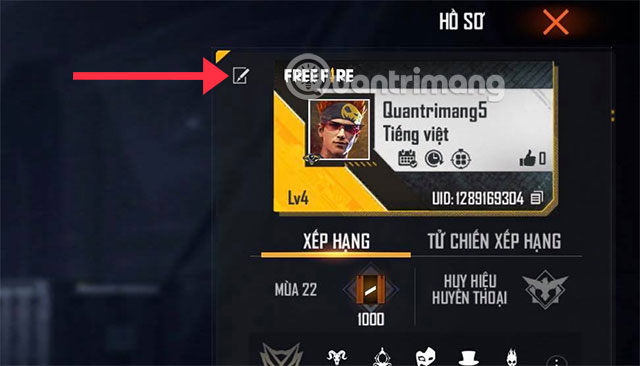 Step 2: Select Signature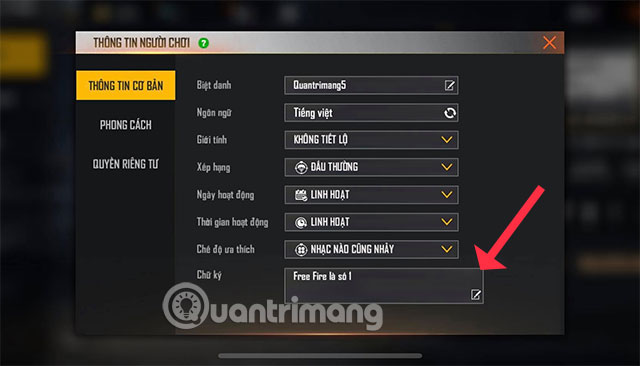 Step 3: Enter the color code in square brackets as shown below – [00FF00] (content) then select done.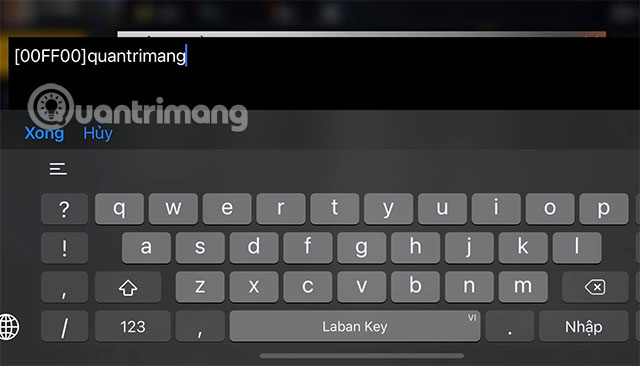 Step 3: Then press the X to turn off the player information panel.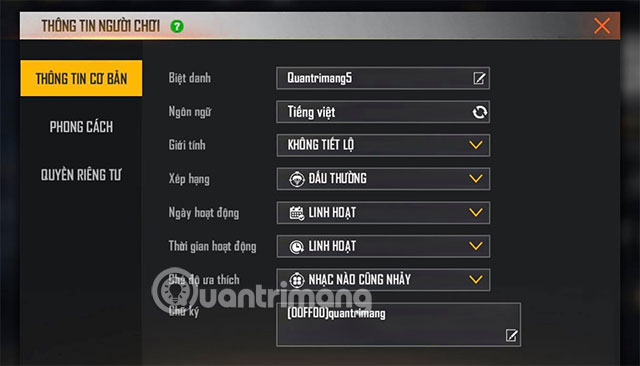 And your color code will be displayed with the content that you have recorded.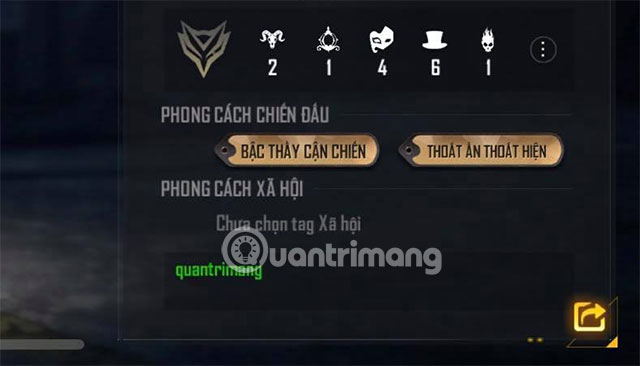 Choosing the FF color code for your content will make it stand out more and make more people pay attention to the content you want to convey.
See more:
Source link: FF palette, how to write Free Fire color letters
– https://techtipsnreview.com/