If you regularly play games and have a lot of friends on Steam, you may want to have a unique, non-contactable profile, and show off your personal style. One of the easiest ways to do this is to change your Steam account's default avatar to your favorite custom images.
You can change your Steam account avatar using the Steam app on your PC or through the Steam website. The steps for both methods are the same, so just choose the one that you find most convenient.
To get started, open the Steam application on your PC, or go to the Steam website and log in to your account. After successfully logged in, click on your account username in the top right corner of the screen and select "View Profile" from the drop-down menu.

In the profile settings menu for the account, click the "Edit Profile" option.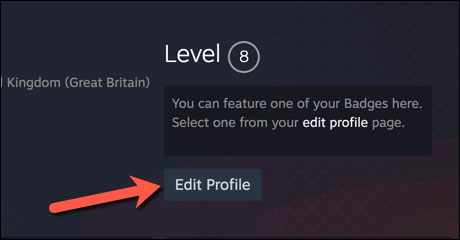 Next, click on the "Avatar" option in your Steam account profile settings to change your profile picture.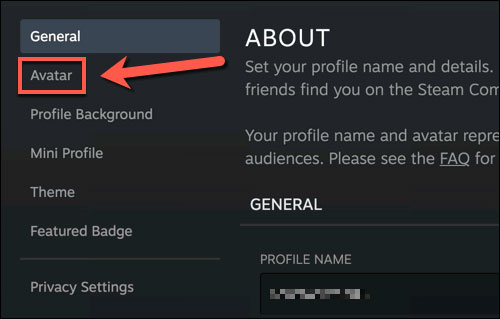 In the "Avatar" menu, click the "Upload Your Avatar" button to upload a new profile picture. This image should be at least 184 pixels by 184 pixels.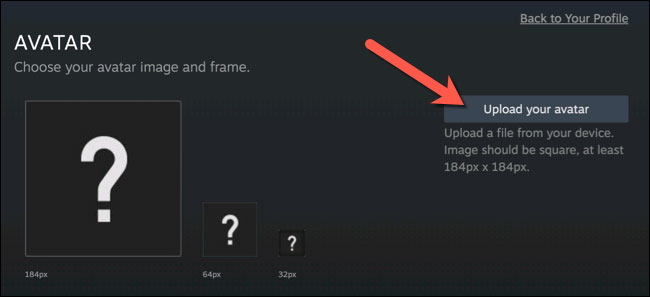 Alternatively, you can also choose one of the profile pictures provided by Steam available below. To see the full range of avatars available on Steam, click the "See All" button.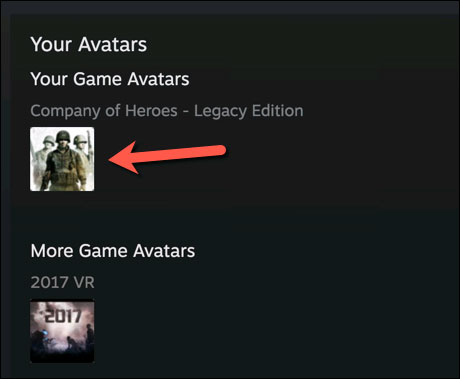 You can preview your new profile picture at the top of the menu after you've uploaded it (or after you've selected one of Steam's available options).
When you are ready to apply changes to your profile, click the "Save" button.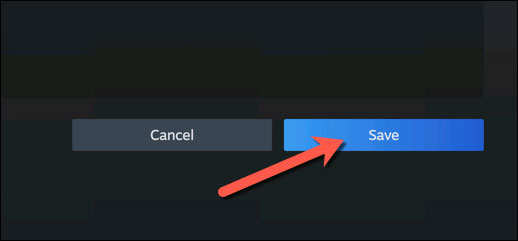 Your new profile photo will be instantly visible to your friends, followers, and other users on your Steam account. (Unless you decide to make your Steam profile private).
Source link: How to change your avatar, Steam account avatar
– https://techtipsnreview.com/