iOS 15 introduced a completely redesigned Safari interface for a more modern feel. For example, the address bar (search bar) has been moved to the bottom of the screen. Apple thinks this interface will offer a number of advantages. for example, it is easier to operate with one hand on a large screen.
However, actual feedback from the user community shows that placing the address bar at the bottom of the screen makes many people feel strange, difficult to get used to, and feels uncomfortable to use.
If you feel the same way, and want Safari's address bar to reappear at the top of the screen — like most other web browsers — here's how to set it up.
First, open the app Settings (Settings) by clicking the gear icon on the home screen.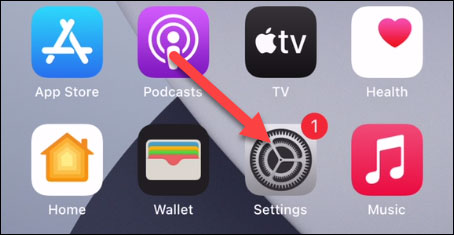 On the Settings interface that opens, scroll down and click on the item "Safari".

Next, navigate to the "Tab, and change the current setting to "Single Tab" (Single Tab).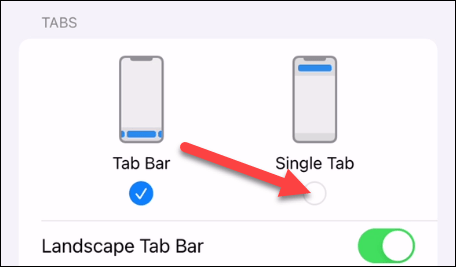 Immediately, you will see the address bar reappear at the top of the familiar Safari interface.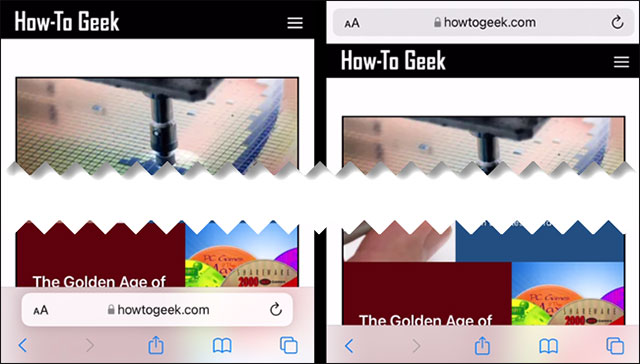 This setting only moves the address bar from the bottom to the top of the screen, completely without affecting other areas of Safari's new interface. Therefore, just set it up and use it the way you feel most comfortable.
Wish you always have a good experience with Safari!
Source link: How to set up the address bar at the top of the screen on Safari for iPhone
– https://techtipsnreview.com/