Besides installing VPN software, many people often tend to choose VPN utilities on the browser such as iNinja Proxy. This utility does not need an account to use and provides full features of utilities, or VPN software including anonymity, bypassing firewalls to access blocked websites, fake IP, …
iNinja Proxy is completely free to use, supports connecting to many servers in many different countries. Users do not need to register for an iNinja Proxy account to use it, but it is completely free. Especially, the iNinja Proxy utility has no bandwidth limit, unlimited connections, so you can use it comfortably. The following article will guide you how to use iNinja Proxy on Chrome browser.
Instructions for using iNinja Proxy VPN Chrome
Step 1:
Users click on the link below to install the iNinja Proxy utility on Chrome.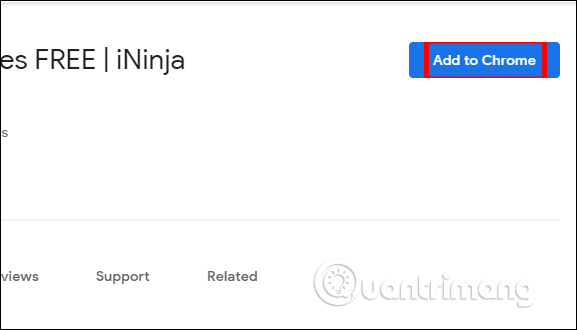 Step 2:
After installation is complete, we click on the utility icon at the end of the address bar. Here the user will see the server location which iNinja Proxy supports connection. There are a total of 9 different server locations for users to choose from.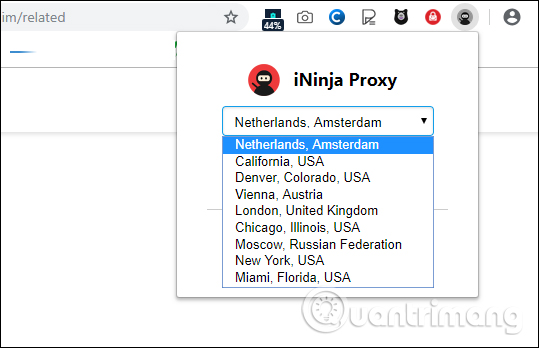 Step 3:
After we have selected the location we want to connect, we activate the utility by turn the circle button to the right at Proxy to use is fine.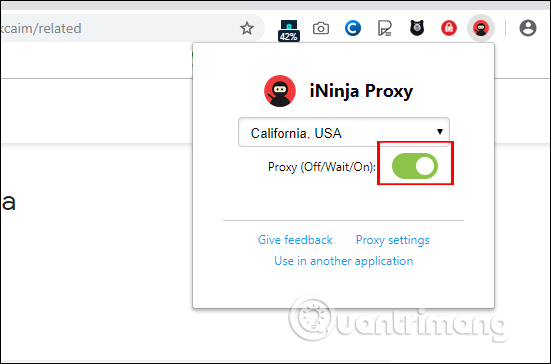 Step 4:
The iNinja Proxy utility also provides the option to not use VPN on any website selected by the user. At the interface of the utility we click on Proxy settings to proceed with the setup.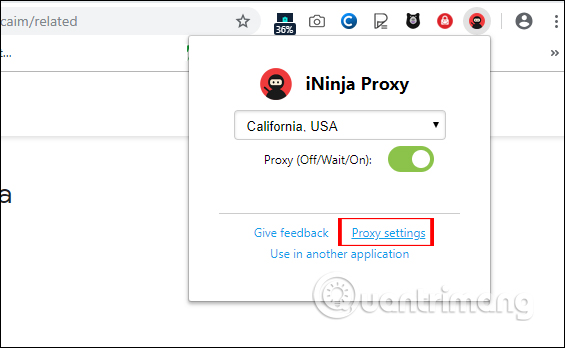 Switch to the new interface to Enter the domain name you want to bypass using VPN in the White list domains section.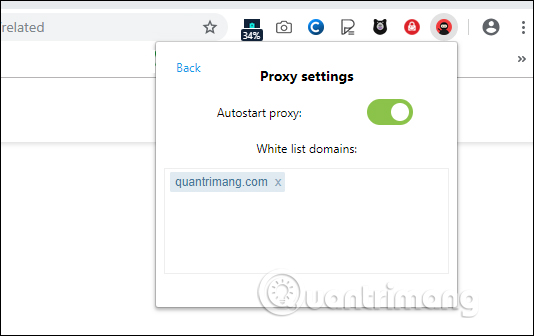 Step 5:
In addition, the iNinja Proxy utility also has the feature to change the IP address when using Telegram on the computer. At the utility interface, click on Use in another application.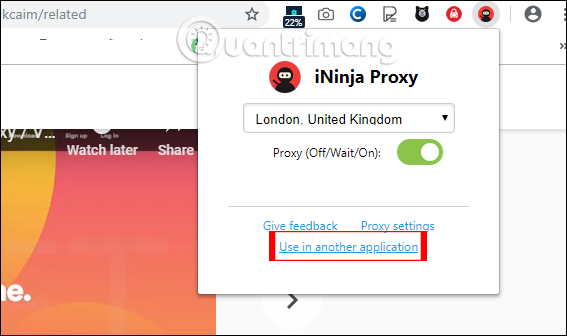 Then we also choose the server location we want to connect to and select Use in Telegram.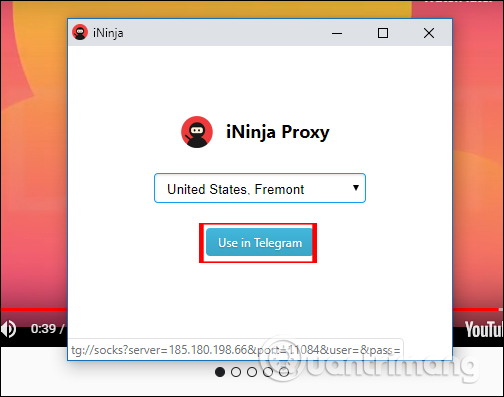 Then the utility asks if the user wants to open Telegram web-based, press Open Telegram Desktop to use is fine.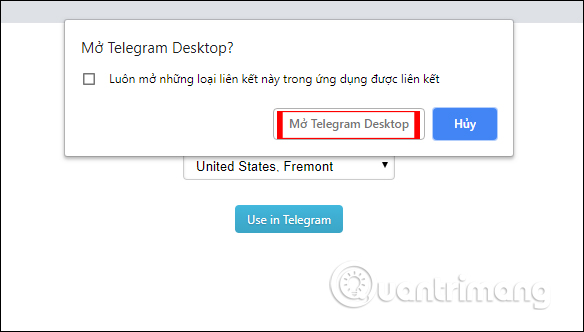 In addition to the iNinja Proxy utility version on the browser, users can also use the iNinja Proxy software version according to the link below. Click Get Free VPN to download software.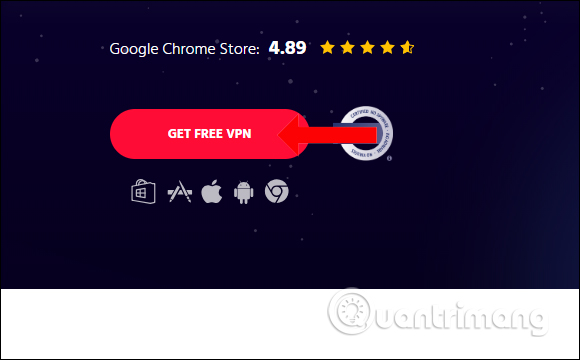 iNinja Proxy provides a very simple and easy to use VPN utility interface. Users do not need to worry about connection capacity when iNinja Proxy does not have any limits.
Wishing you success!
Source link: How to use iNinja Proxy VPN to connect unlimited data
– https://techtipsnreview.com/