The richness of the Google Play Store makes installing programs and applications on the Android platform extremely simple. Sometimes this leads to a situation where we download too many applications to our computer without using them, piled up in the operating system and wasting system resources. Regardless of the problem you're having, uninstalling multiple apps at once on Android devices is super easy these days.
In the past, you would have to rely on the rooting process or other complicated methods to uninstall multiple apps at once. For now, however, this can be done right on the Google Play Store for any Android device. Find out now below.
How to uninstall multiple Android apps at once
First, open the Google Play Store on your Android device, and tap your profile picture in the top right corner of the screen.

Next, click on the "Manage Apps & Devices" (Manage apps and devices) from the pop-up menu.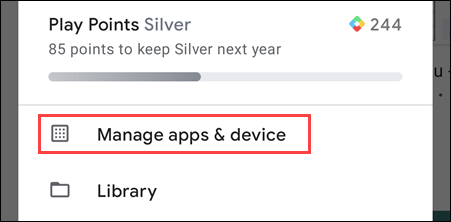 You'll see an entry showing how much memory is being used, tap it.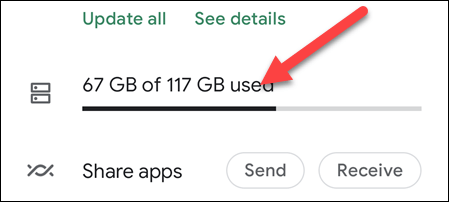 You will now see a list of all the apps installed from the Google Play Store that are currently on your device. Check the boxes corresponding to the applications you want to uninstall. Then, tap the trash can icon in the top right corner of the screen.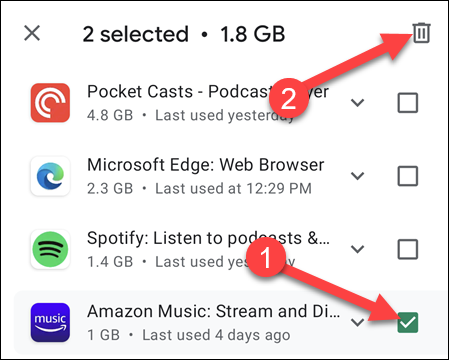 Finally, confirm you want to delete the selected apps by clicking "Uninstall" (Uninstall) on the pop-up message.
It's all simply that. The apps you have selected will be immediately uninstalled from the device. It may take a while to remove if the number of applications is too large.
Source link: How to uninstall, delete multiple apps at once on Android
– https://techtipsnreview.com/